In 1982, Jeff Bridges found himself on the Grid in Disney's Tron. Through the years, the movie continued to gain popularity and became a cult classic. In 2010, a sequel for the film was released with Jeff Bridges returning for Tron: Legacy. He was joined by Garret Hedlund and Olivia Wilde in the film. Since then, there have been rumblings of a third Tron movie but nothing has materialized on the theatrical front. A new attraction based on the franchise opened at Shanghai Disneyland when the new park opened and a second iteration of the attraction is set to open at Magic Kingdom at Walt Disney World this spring. It now appears that a third Tron movie is in the works at Disney.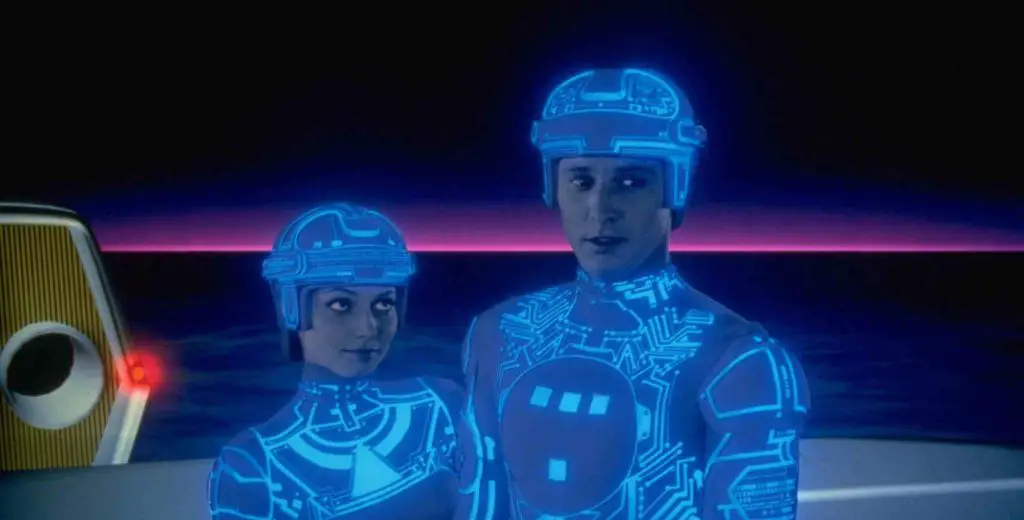 The Director and a Star
The Dish is reporting that Disney is in early negotiations with Joachim Rønning to direct the film. He already has a working relationship with the studio. He directed Maleficent: Mistress of Evil, Pirates of the Caribbean: Dead Men Tell No Tales, and recently wrapped Young Woman and the Sea which stars Daisy Ridley. For Tron: Ares, Joachim Rønning would be directing Jared Leto in the next chapter of this story. Leto has a relationship with Disney already as well and is set to star in Disney's Haunted Mansion.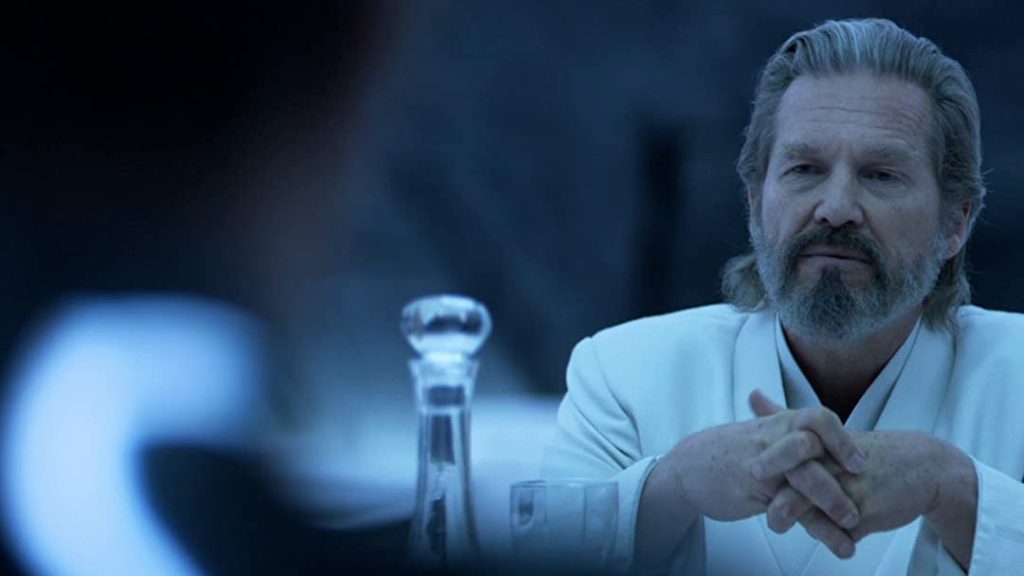 Tron: Ares
Currently, the film is starting to pull together its crew. The current schedule has production beginning in August in Vancouver. The script for Tron: Ares is by Jesse Wigutow and is considered the sequel to Tron: Legacy. Tron: Legacy was directed by Joe Kosinski (who went on to direct Top Gun: Maverick) and made over $400 million at the box office. Sean Bailey and Sam Dickerman are executive producers of this new film. The producers are Justin Springer (Tron: Legacy), Leto, Jeffrey Silver, and Leto's Paradox partner Emma Ludbrook.
What do you think of Tron: Ares moving forward with director Joachim Rønning and Jared Leto in the starring role? Are you excited about the next chapter of the Tron story? Share your thoughts and opinions in the comments below!