In the continuation of our countdown of top Disney stories of 2022, this one is a bit of a stretch, but I think one that is worth the place.  It's one that does stretch out throughout the year, but not exactly how you would think of it.  The second place of the top five stories goes to the return of character meet and greets!
Post-Pandemic Normal
For a while after the parks reopened there was a question if character meet and greets would ever come back.  Many were saying they liked the format of easy distanced selfies with characters, but they just wanted a hug from Mickey Mouse.  To them, that would represent some normalcy after the pandemic.
The Return Time
At the end of March it was announced that characters and guests could interact again on April 18!  It was a big breath of fresh air in terms of park returns.  Many were flocking to the internet to discuss who they want to give a hug first.  And as the day approached, many got their reservations in for days throughout that week just to give Mickey a hug.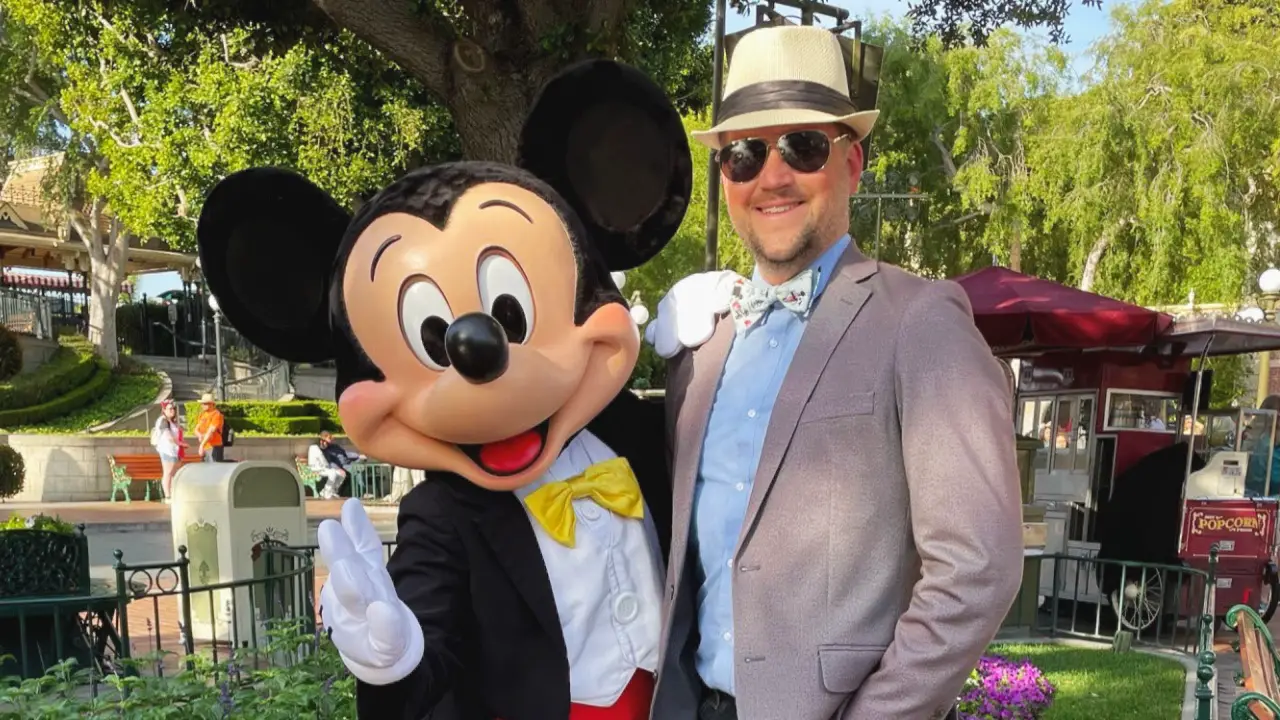 That Day in April
On the day of the meet and greet returns, there was a lot of tears of joy happening throughout the park.  Children and adults were lining up to get a hug from Mickey Mouse as if reunited with a long, lost relative.  It had that kind of meaning for a weary world of fans.
The Lasting Hug
As the year has gone by, it's been a big element of the parks that has been enjoyed by so many.  Everyday, every special ticket event, every running event, and every character meal has people loving being able to get close to characters again.  Though that immediate feeling of return has past, the impact has lasted through to the end of the year.  And it will still last into next year.  It's something that has had an overall impact of recognizing things are changing in the world, and that has carried some optimism into the months following.
What do you think of this being in the top five?  Let us know in the comments below.  Also below is some of our coverage of the return of meet and greets.