It's almost Christmas and with the arrival of the holidays also comes the time to enjoy Christmas specials. Disney+ has many of them. For many people, couple Mickey Mouse and the holidays and immediately Mickey's Christmas Carol comes to mind! This 1983 classic Disney retelling of A Christmas Carol has Mickey Mouse as Bob Cratchet and Scrooge McDuck as… well, Ebenezer Scrooge. It has a fantastic voice cast, beautiful animation, and some lovely music. It also is a quick retelling with the whole thing coming in under a half hour.
Mickey's Christmas Carol isn't the only Mickey Mouse Christmas special, however. There are other Mickey Mouse specials to enjoy during the holidays as well. These can also be found on Disney+! Below is a look at the Christmas specials and shorts on Disney+ that have Mickey Mouse in them.
Mickey's Christmas Carol
An all-time Christmas classic gets a Disney twist as greed Scrooge learns to embrace the spirit of the season.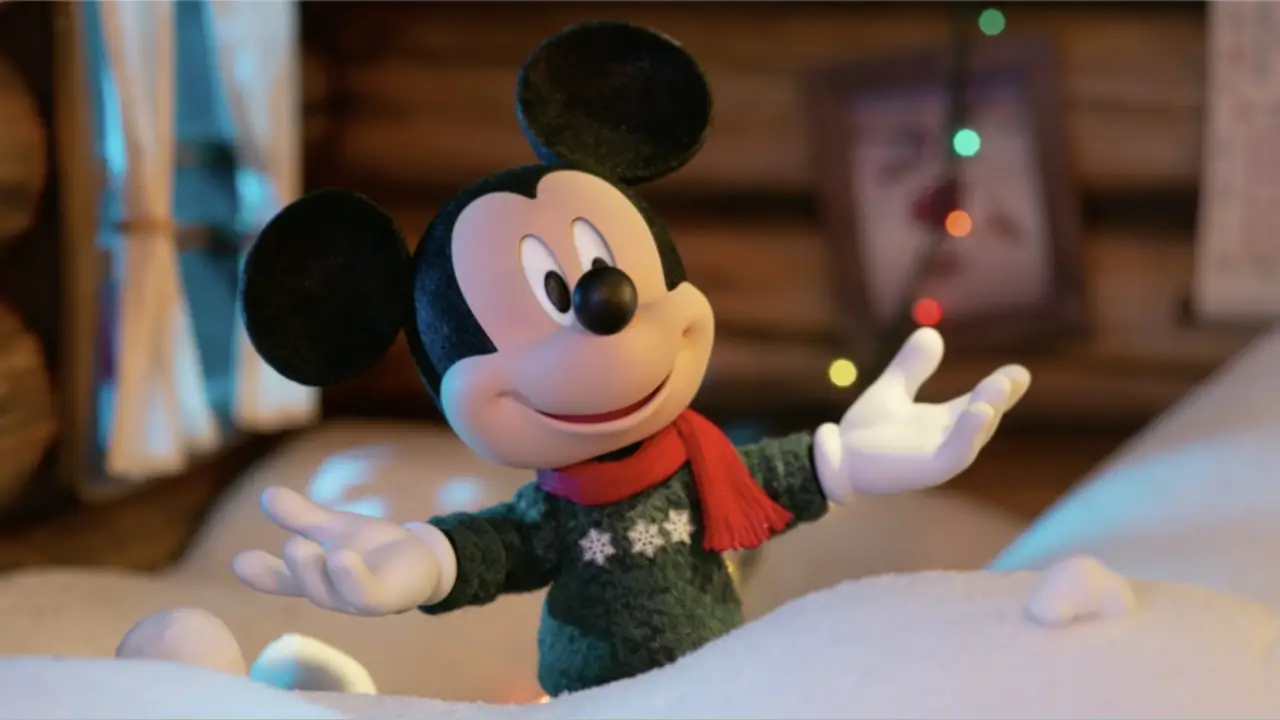 Mickey Saves Christmas
When Pluto's attempts to play fetch accidentally cause Santa to crash his sleigh and lose all the presents, Mickey and friends must travel to the North Pole to save Christmas.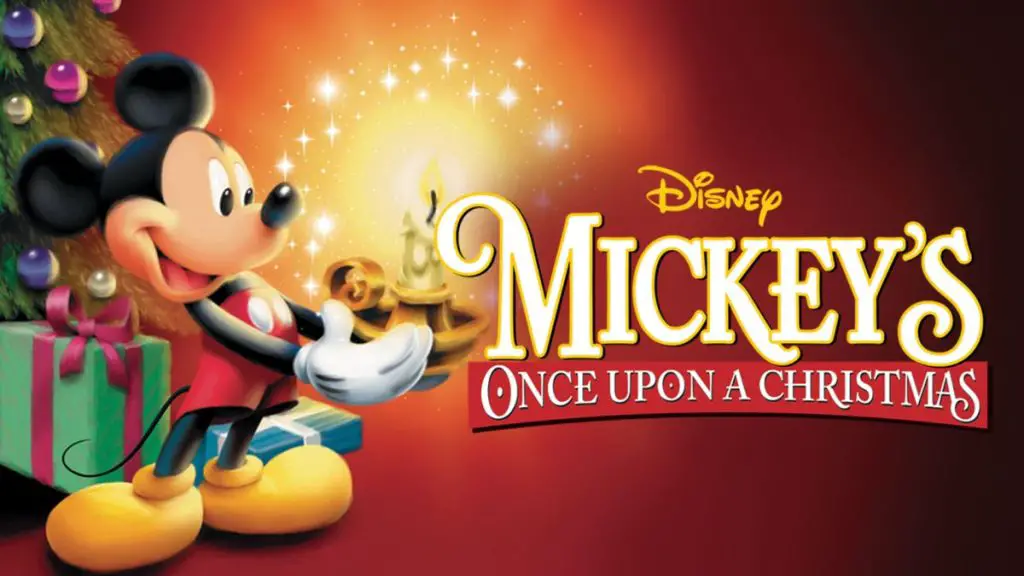 Mickey's Once Upon a Christmas
Join Mickey, Minnie and all their friends for hilarious and heartwarming stories of their most memorable Christmases together. Experience a merry collection of adventures and magical Christmas songs celebrating the joys of the holiday season.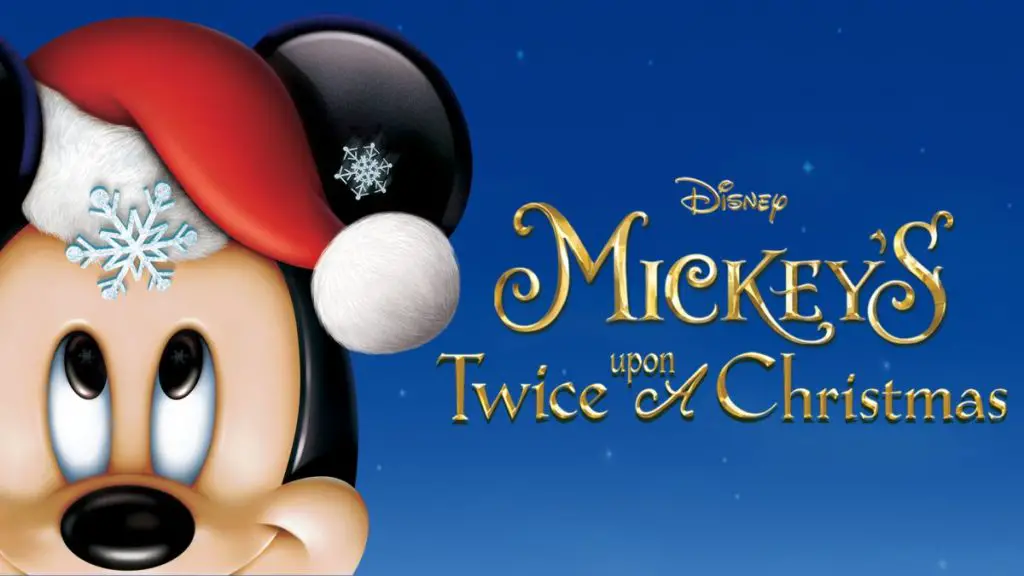 Mickey's Twice Upon a Christmas
Santa Claus joins Mickey, Minnie and all their pals in an original movie about discovering the true joys of Christmas.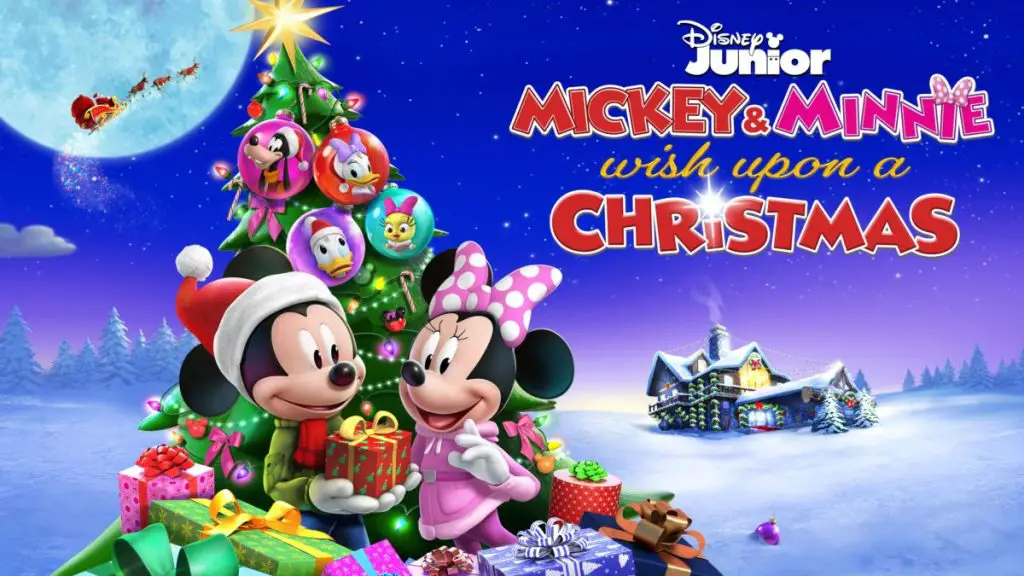 Mickey & Minnie's Wish Upon a Christmas
Every Christmas, Mickey, Minnie, and the gang celebrate together to share their traditions. But this year, they are all around the globe, and its a mad dash to get home in time!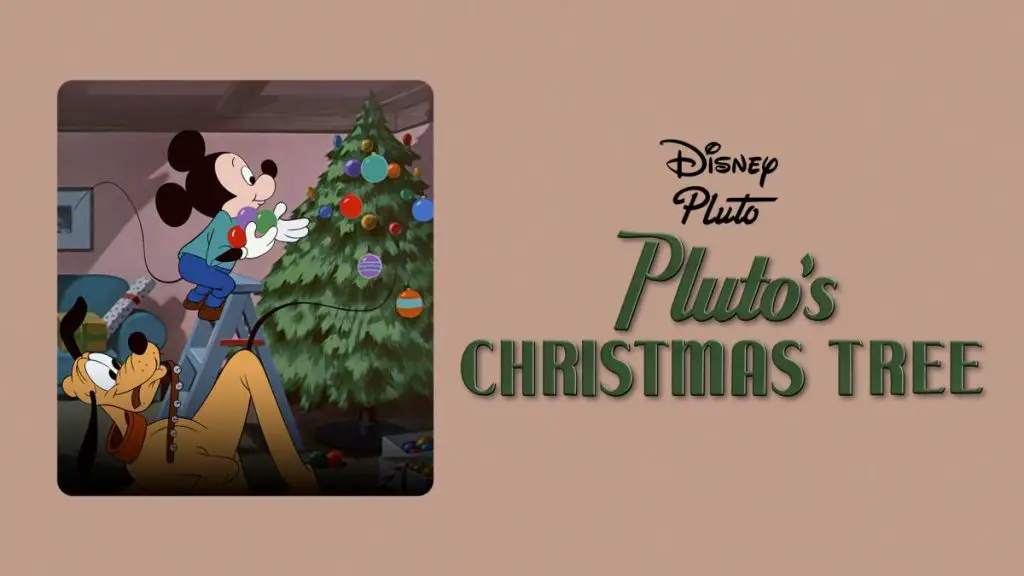 Pluto's Christmas Tree
The tree that Mickey and Pluto chop down to bring home for Christmas is the tree that Chip 'n Dale live in.
Duck the Halls – A Mickey Mouse Christmas Special
Donald decides to stay home for the holidays instead of migrating somewhere warmer. To celebrate this special time, Mickey hope to make Donald's first Christmas the greatest ever!
What is your favorite Mickey Mouse Christmas special? Is it on Disney+? Have you seen all of these? Share your thoughts and opinions in the comments below!