Lucasfilm has a long legacy of creating unique holiday cards this time of year each year. This is a tradition that dates all the way back to 1977, just months after the original Star Wars movie was released. As the holiday season comes again, StarWars.com has given a look back at the various holiday cards through the years. This starts with the beginning and continues to run up through this year. Take a look at the holiday cards Lucasfilm has created and shared through the years.
Unfortunately, the card from the first year was sent to only a few hundred people and a copy doesn't exist anymore. However, the following year, things were different and a legacy of holiday cards really kicked off with two cards showcasing the world's most famous two droids.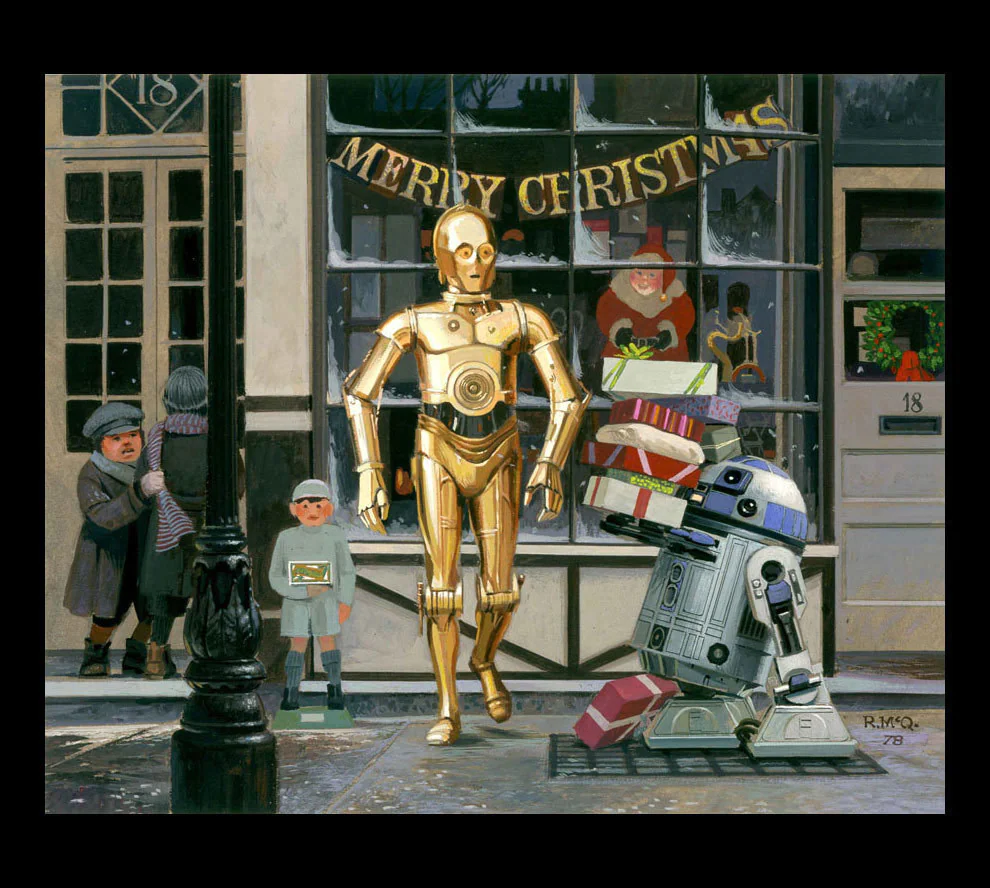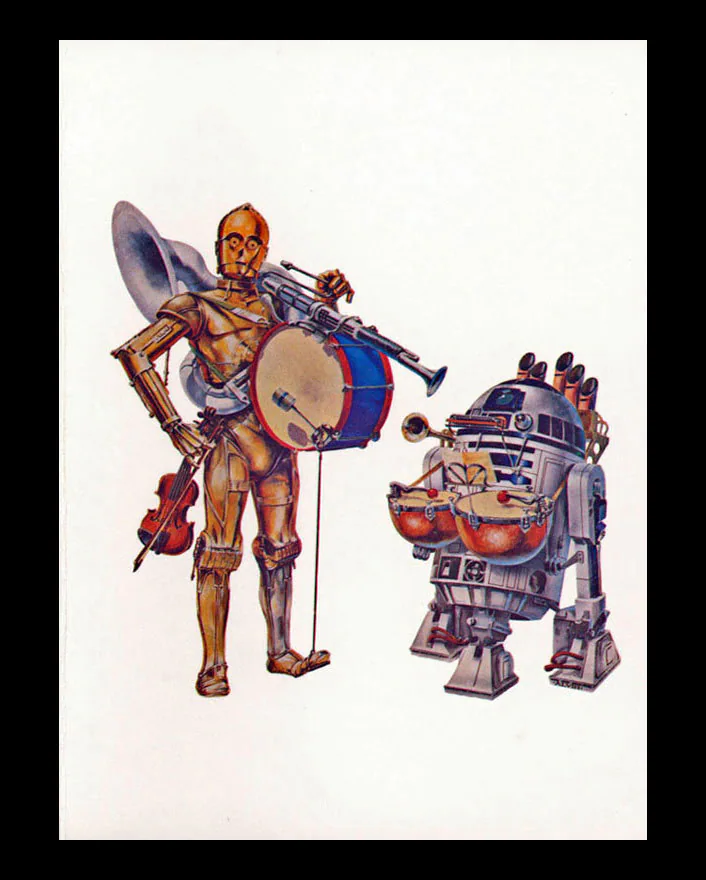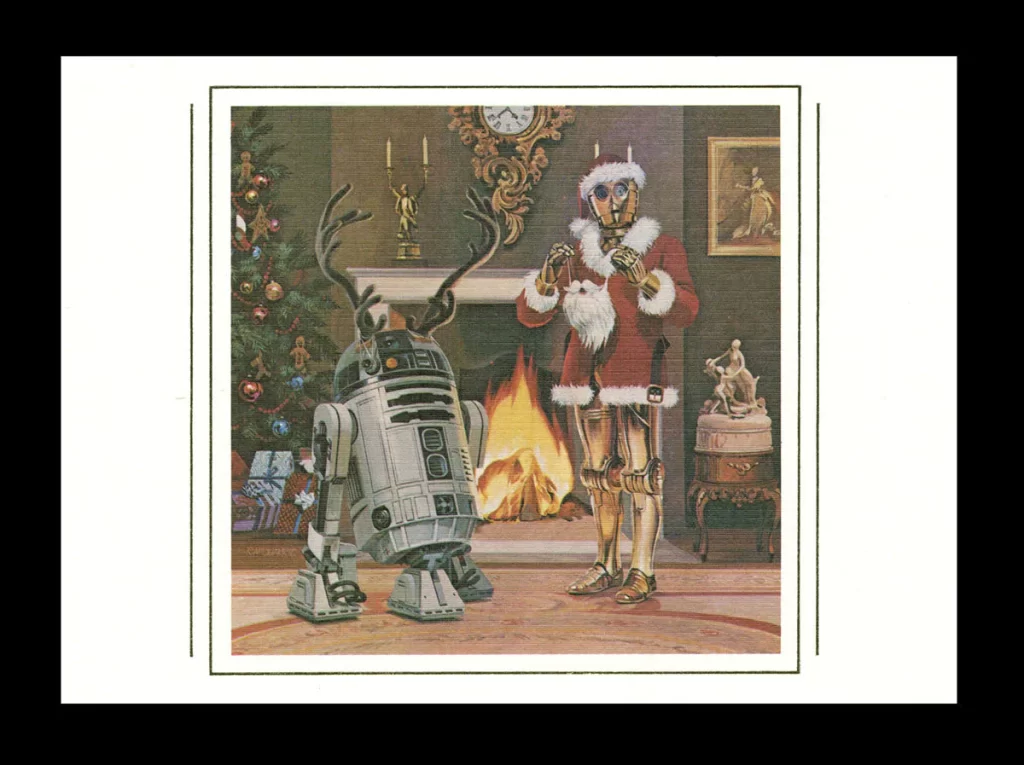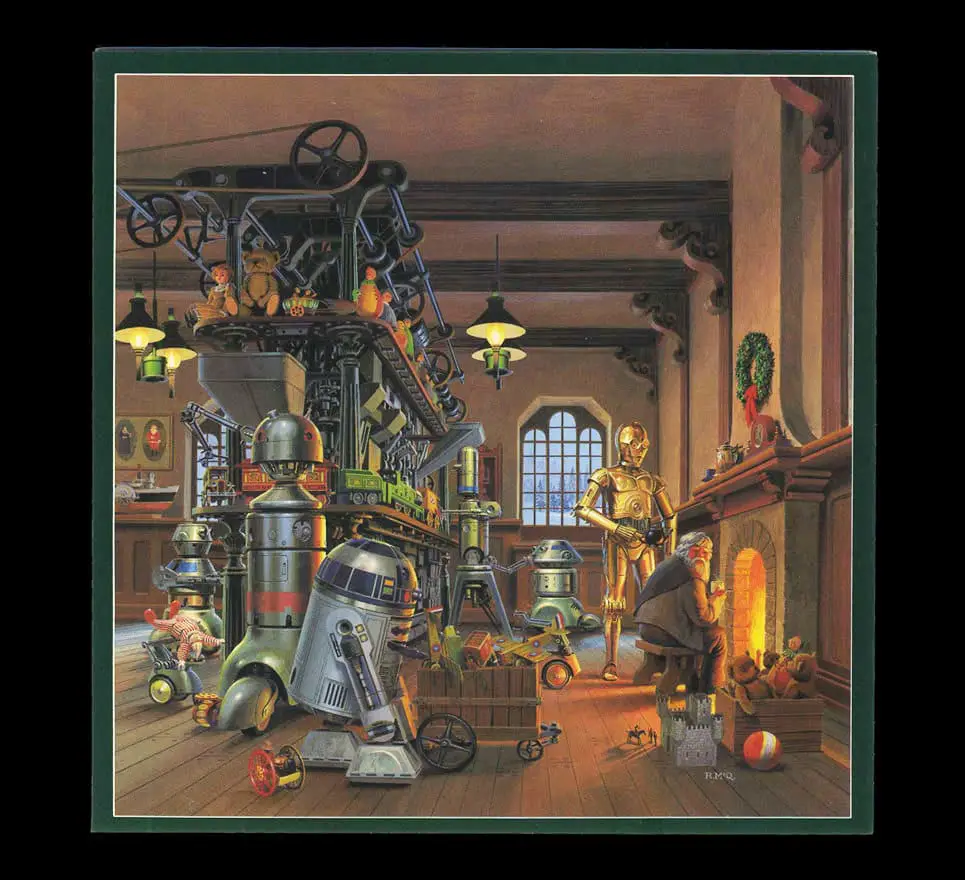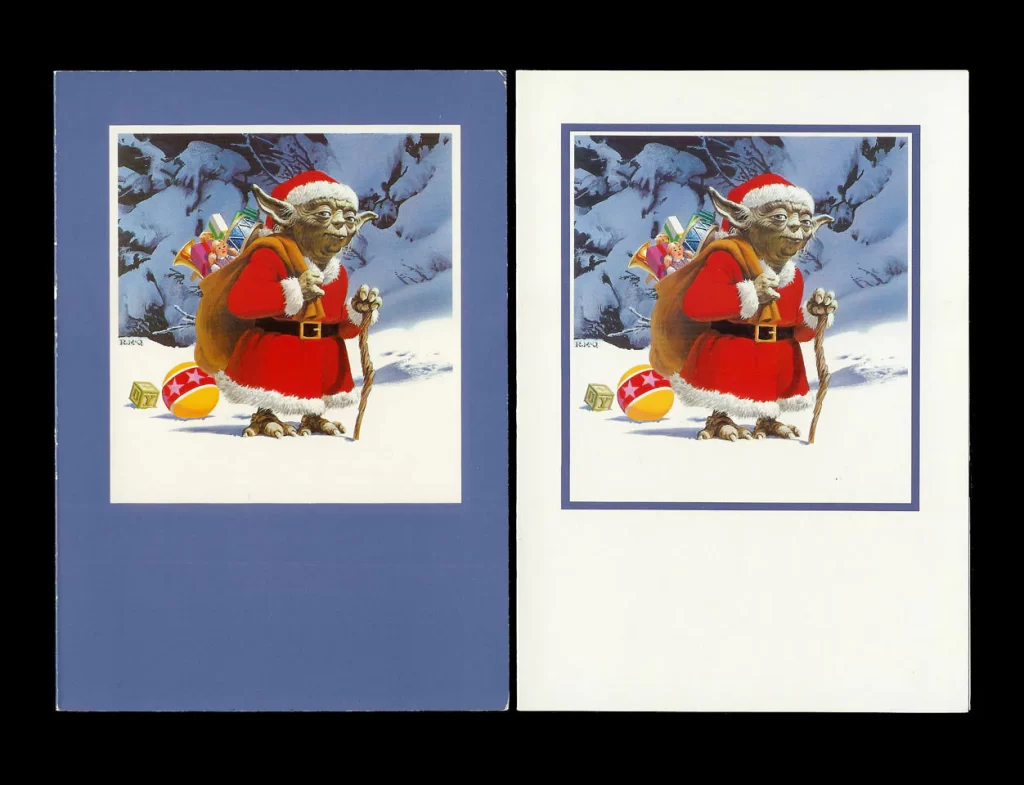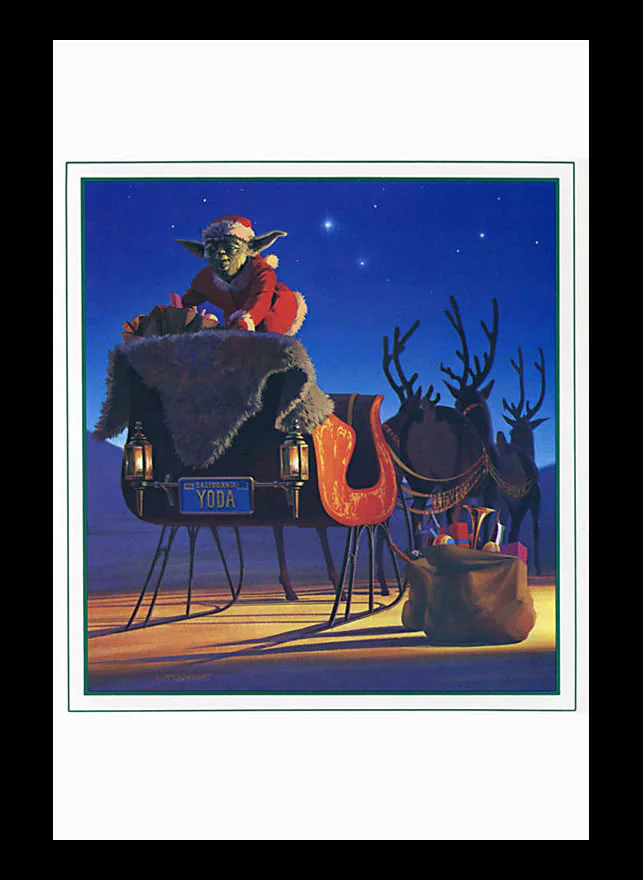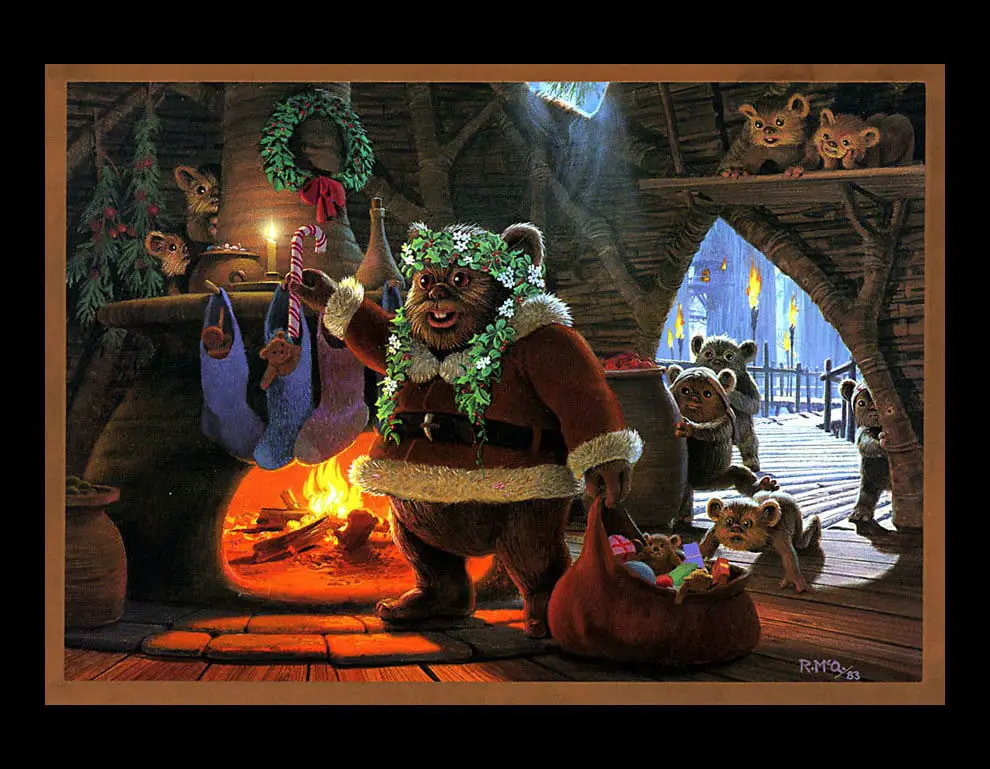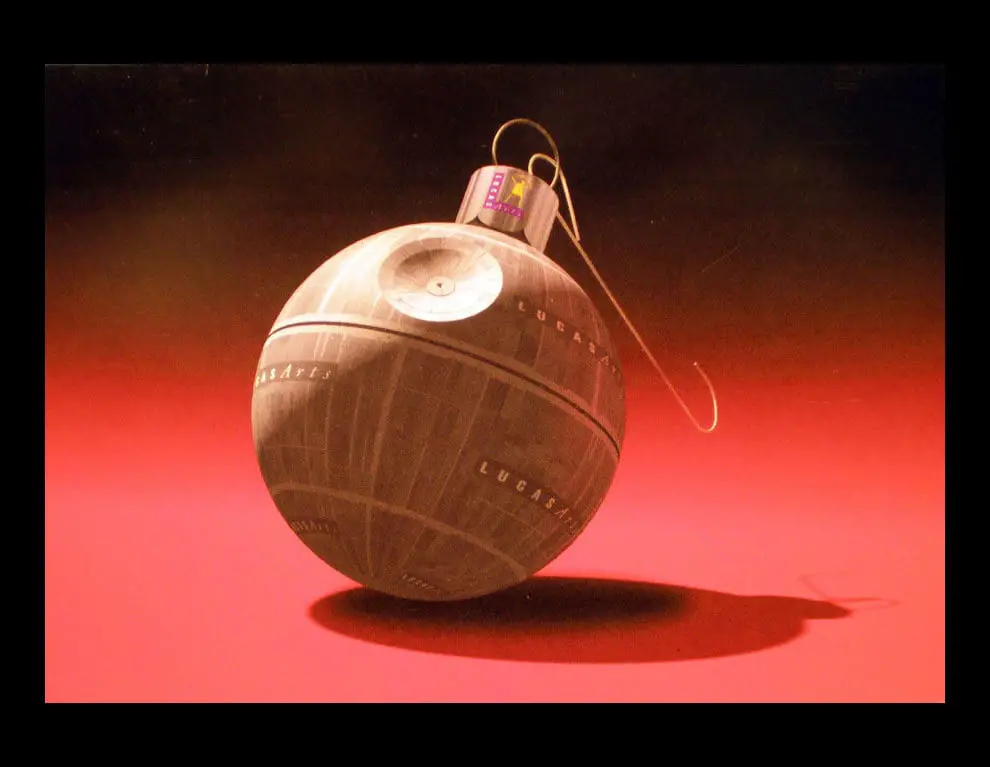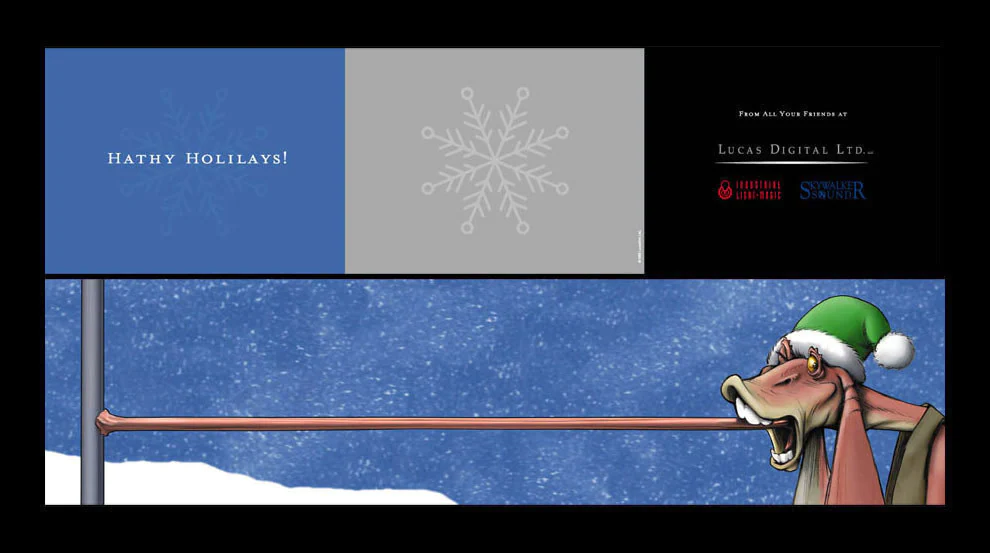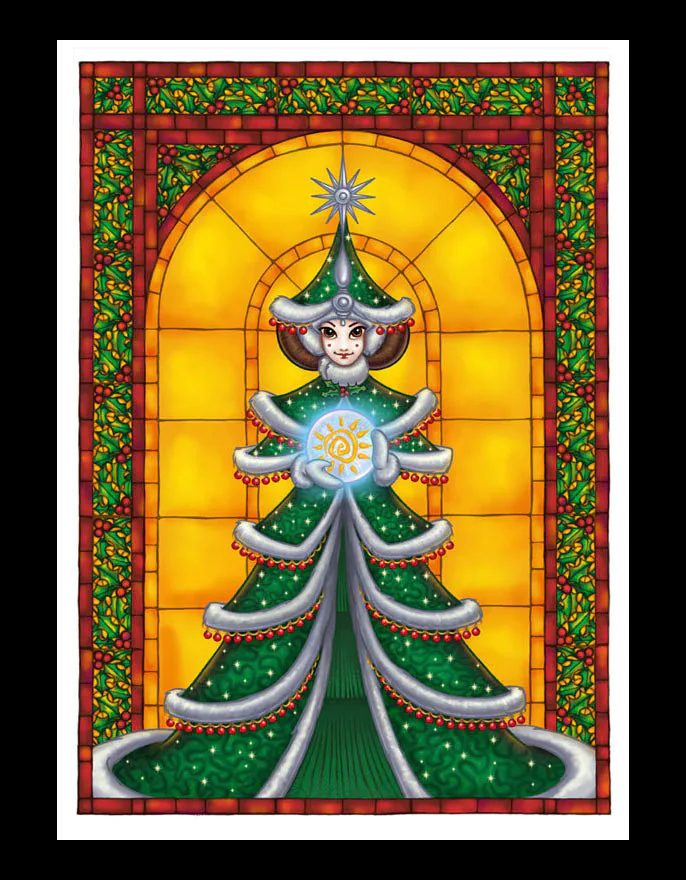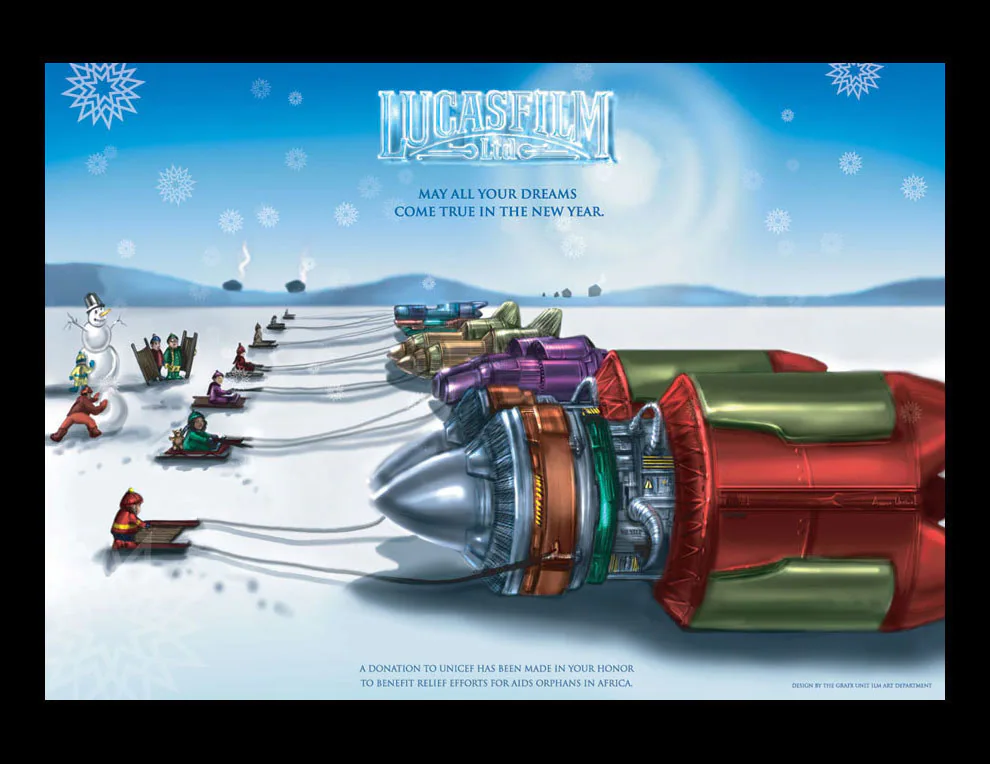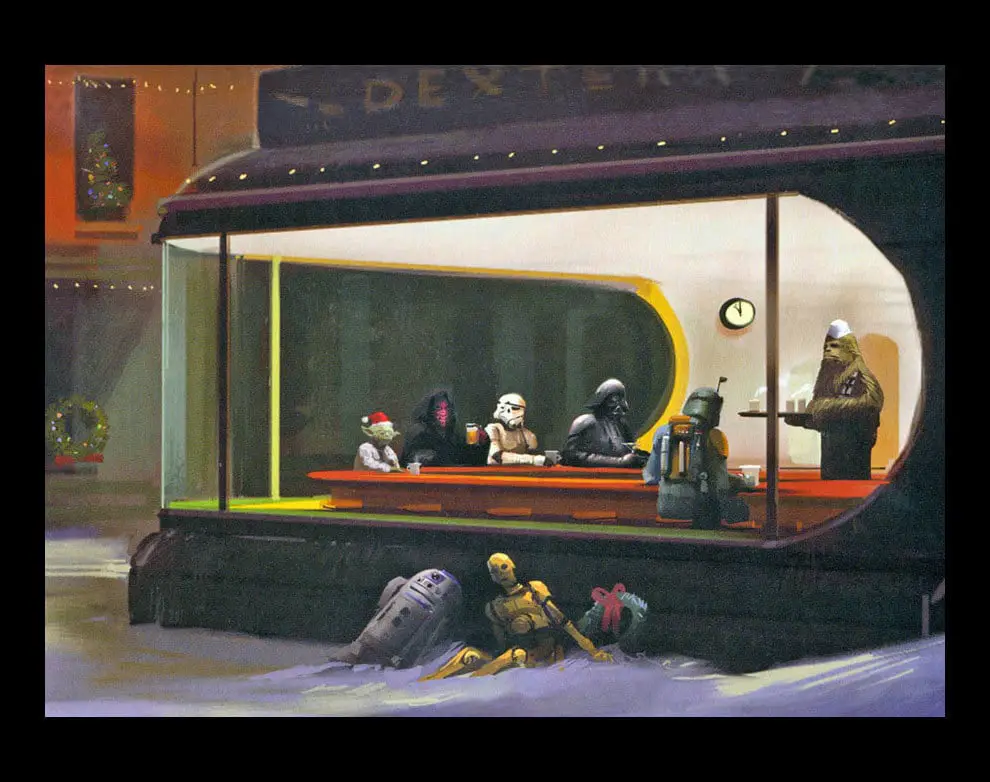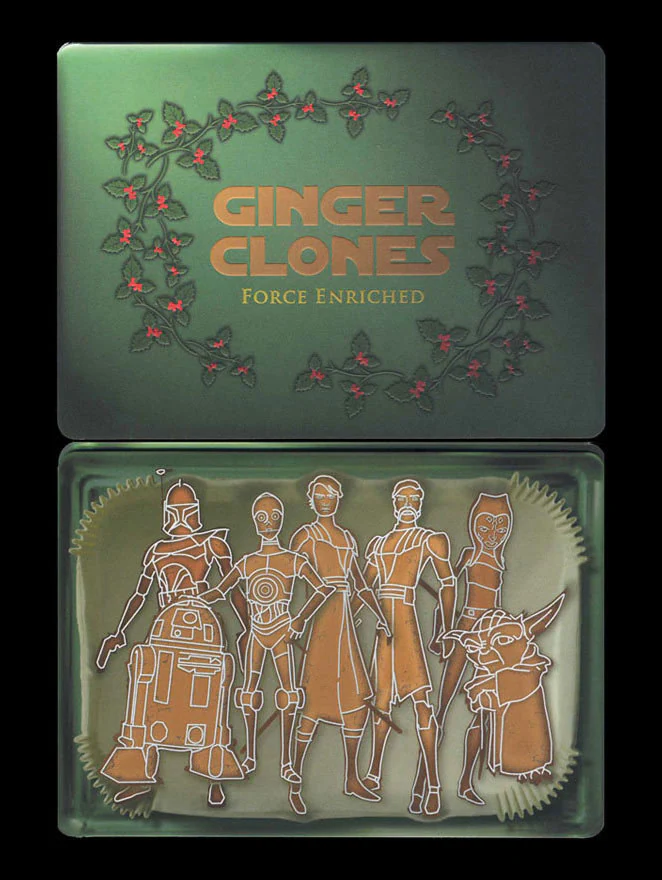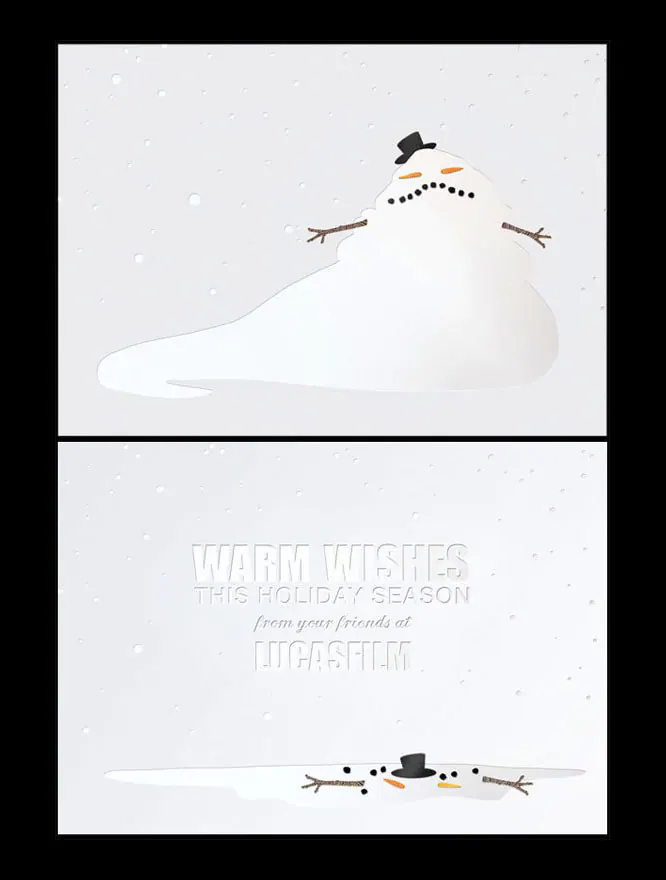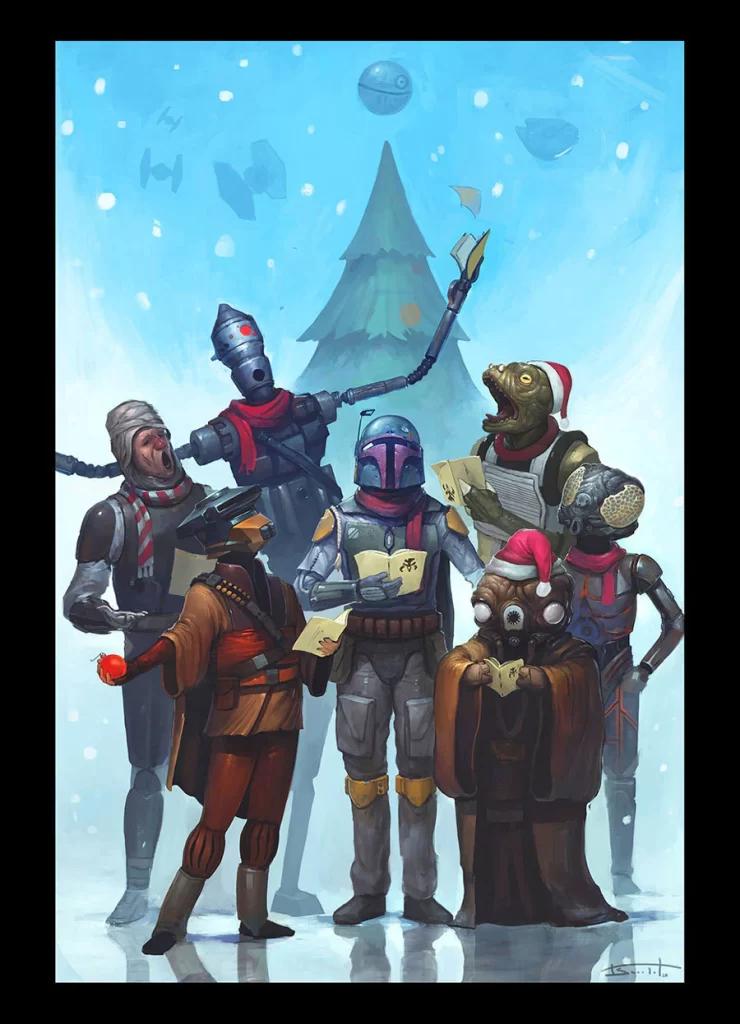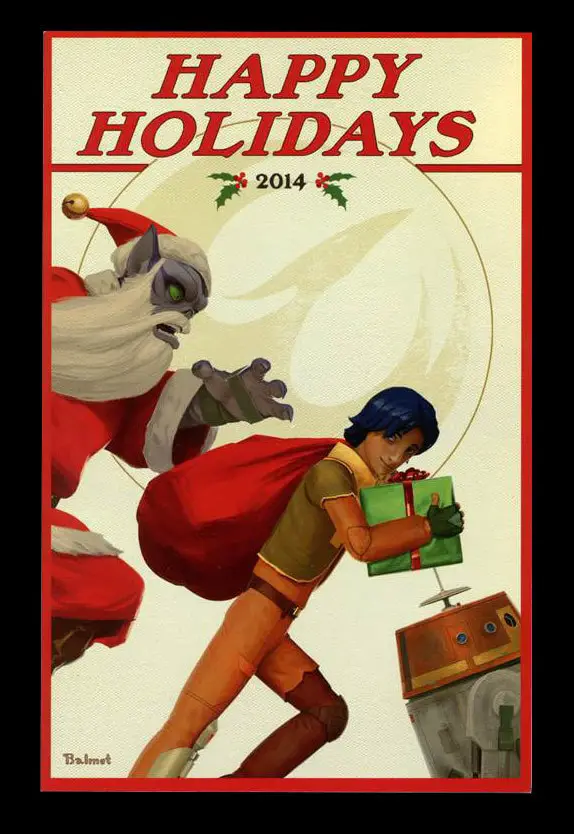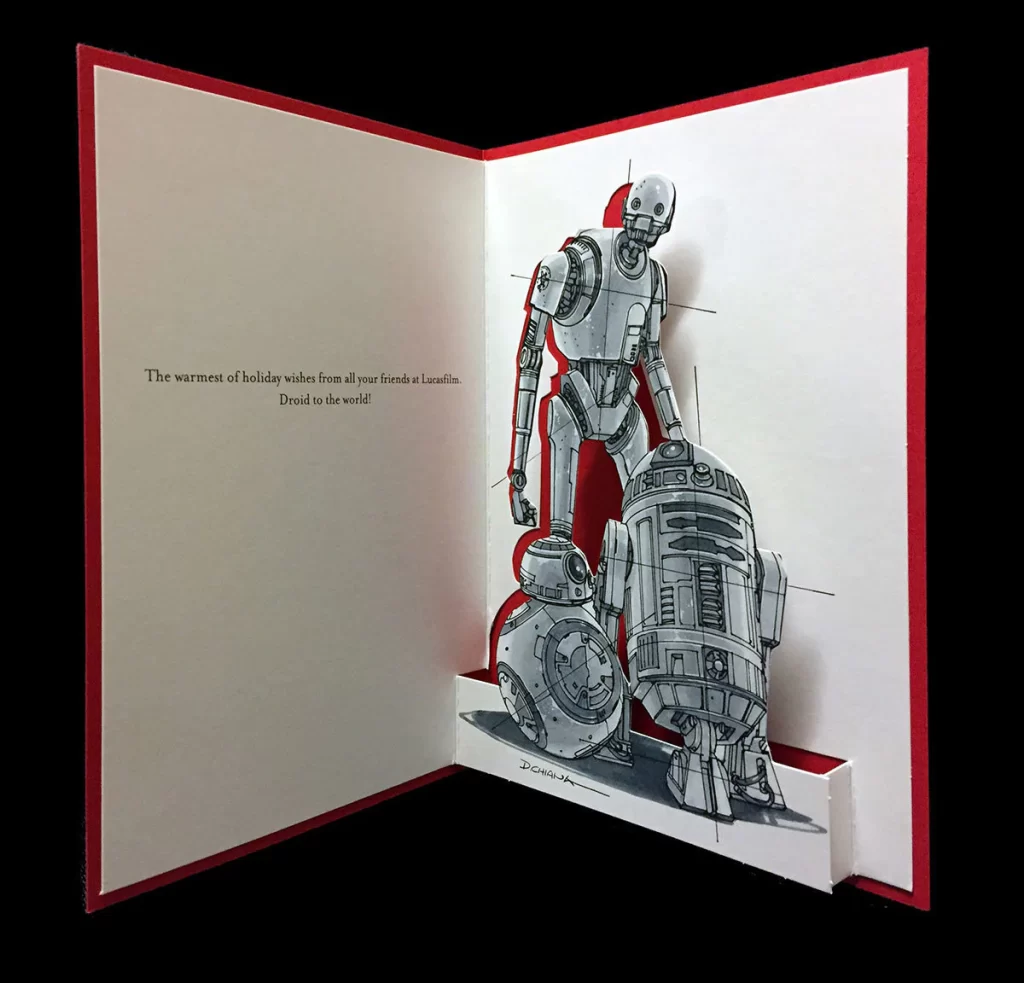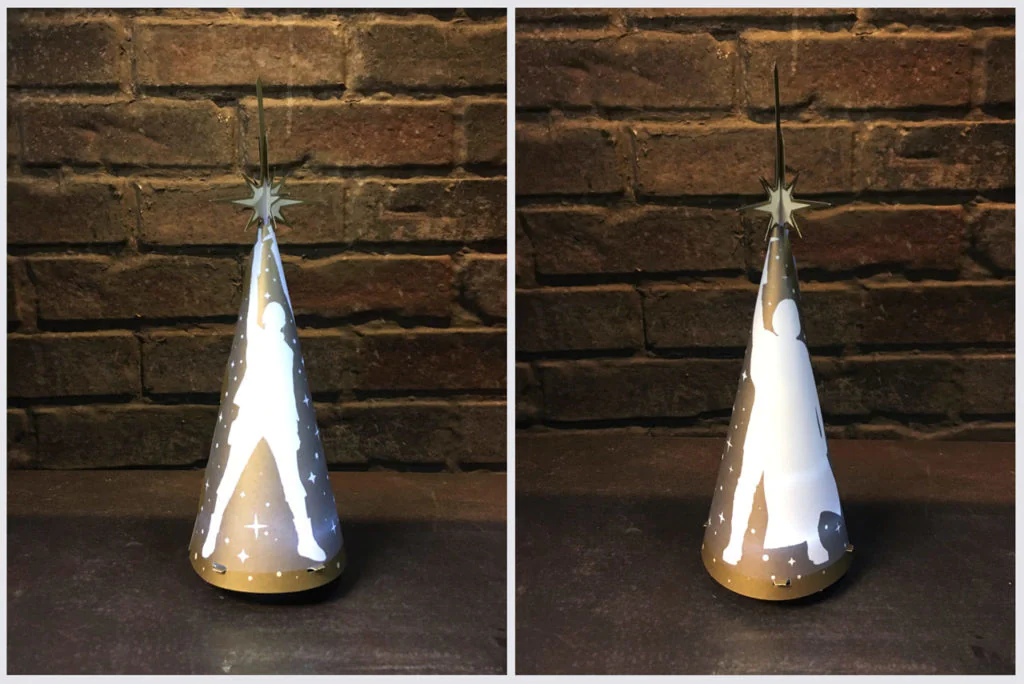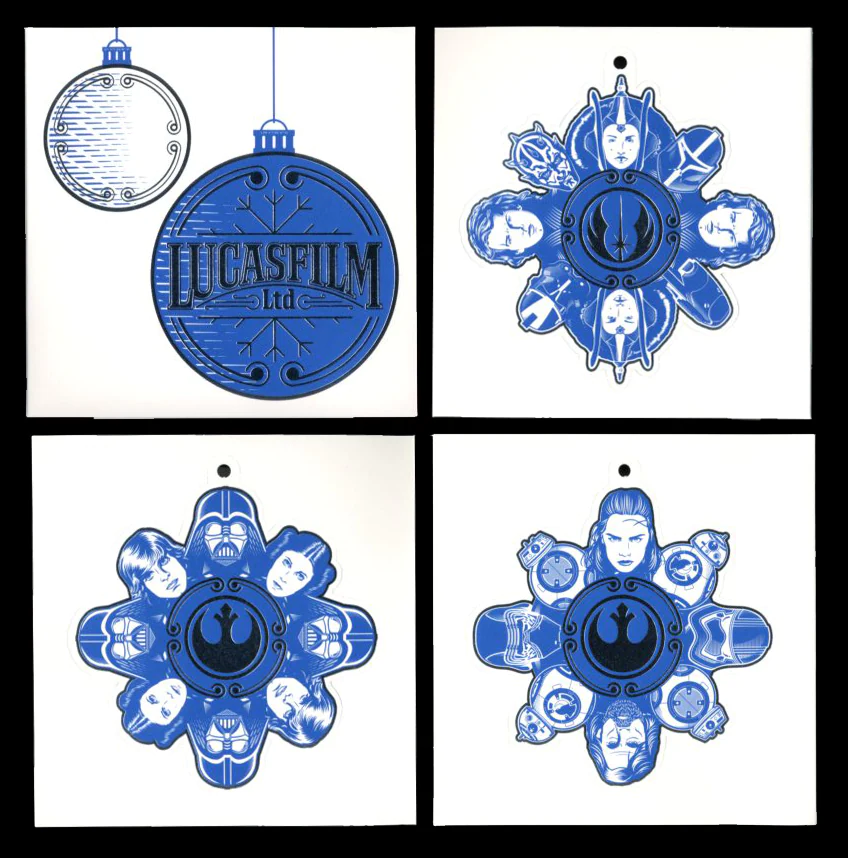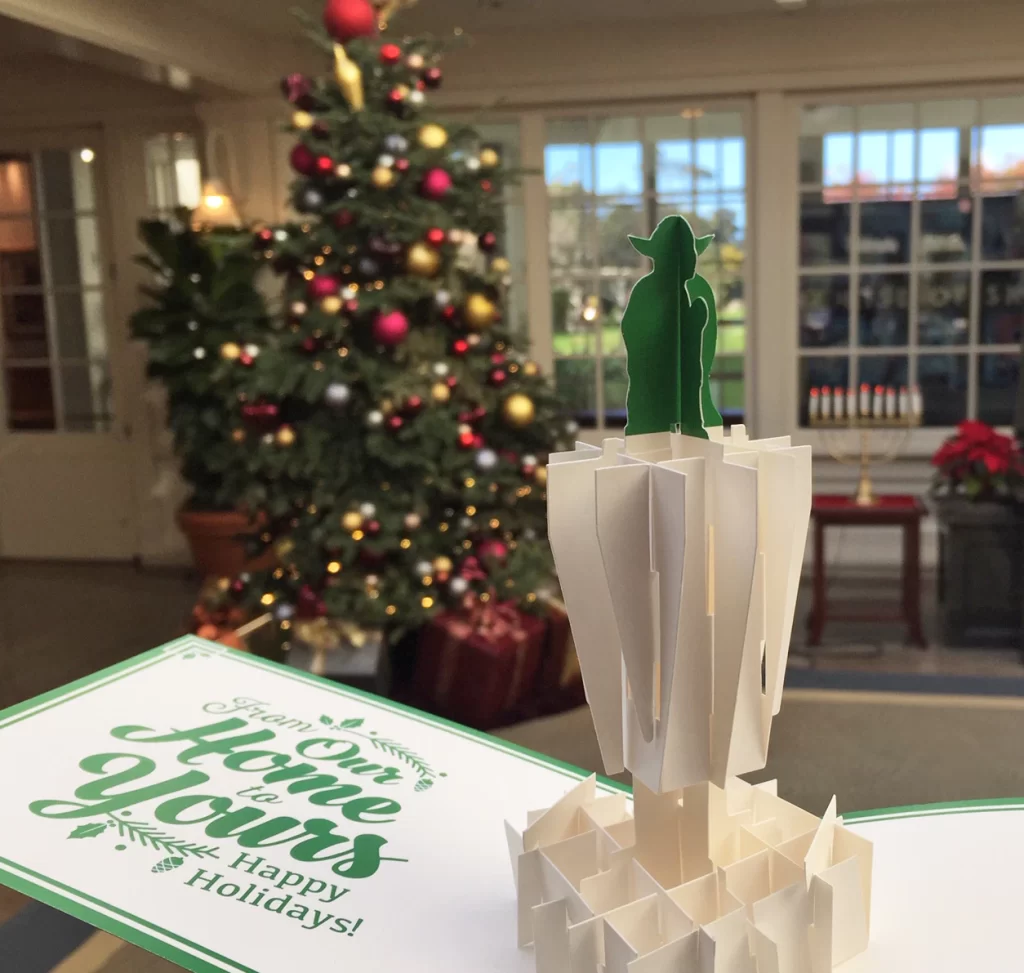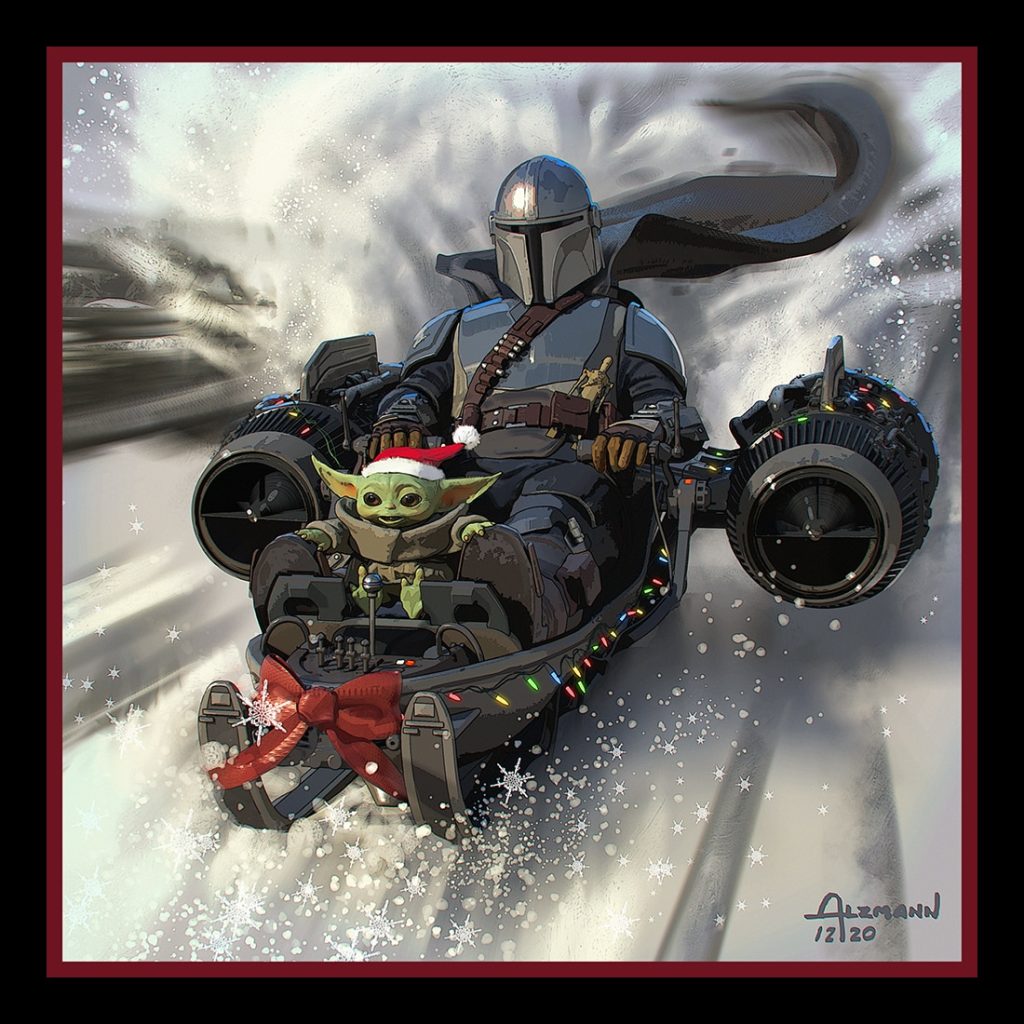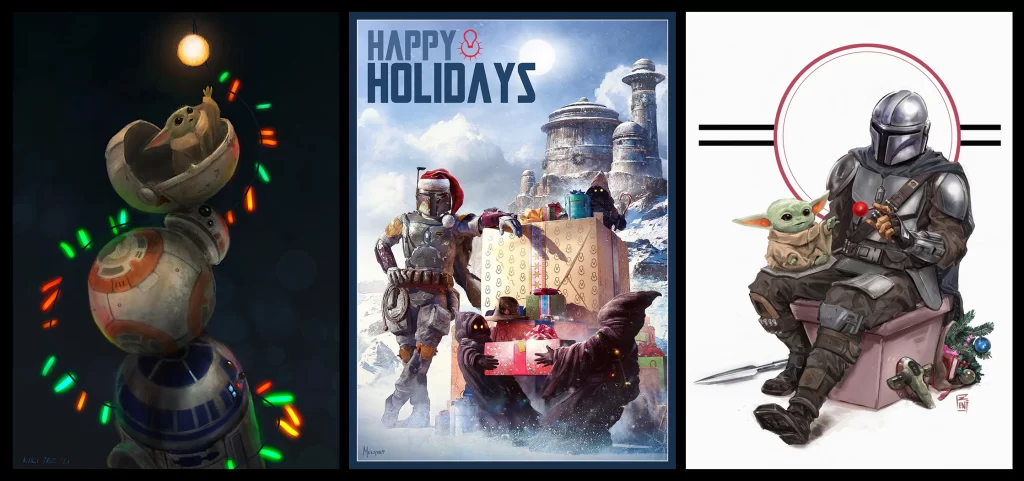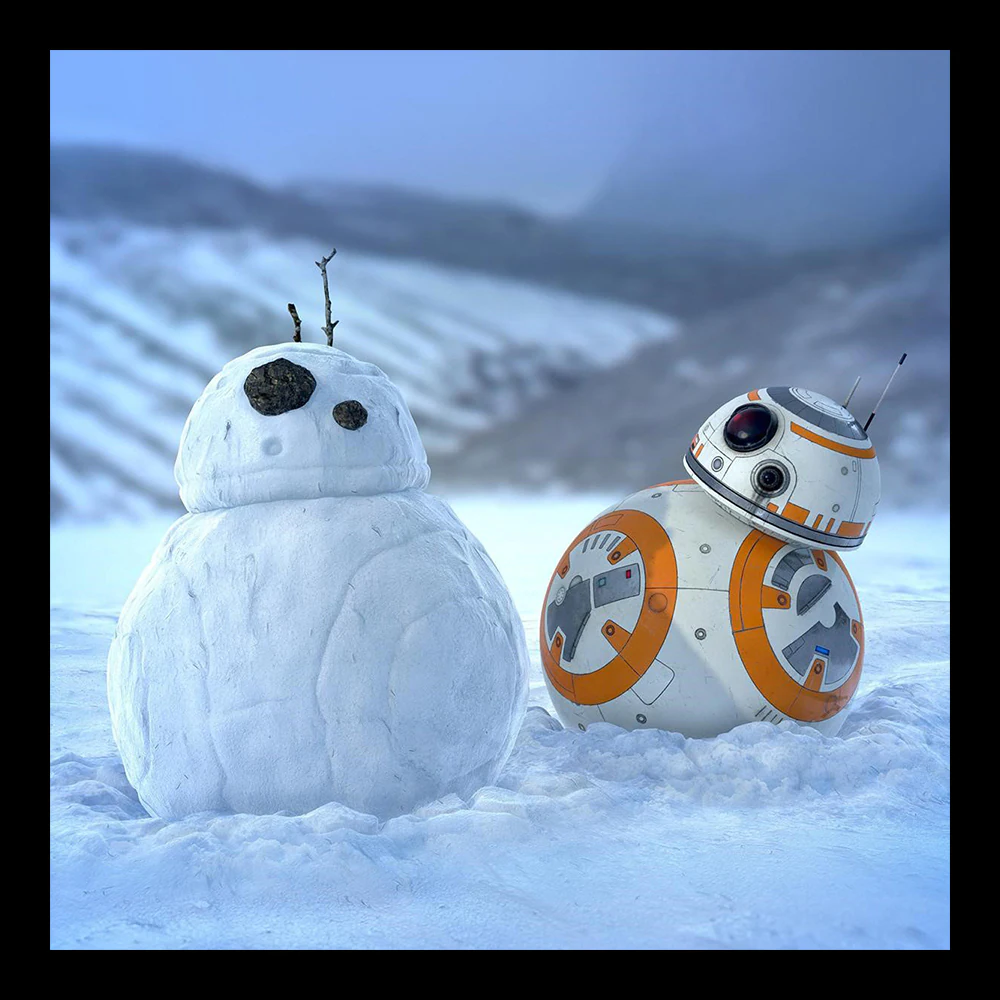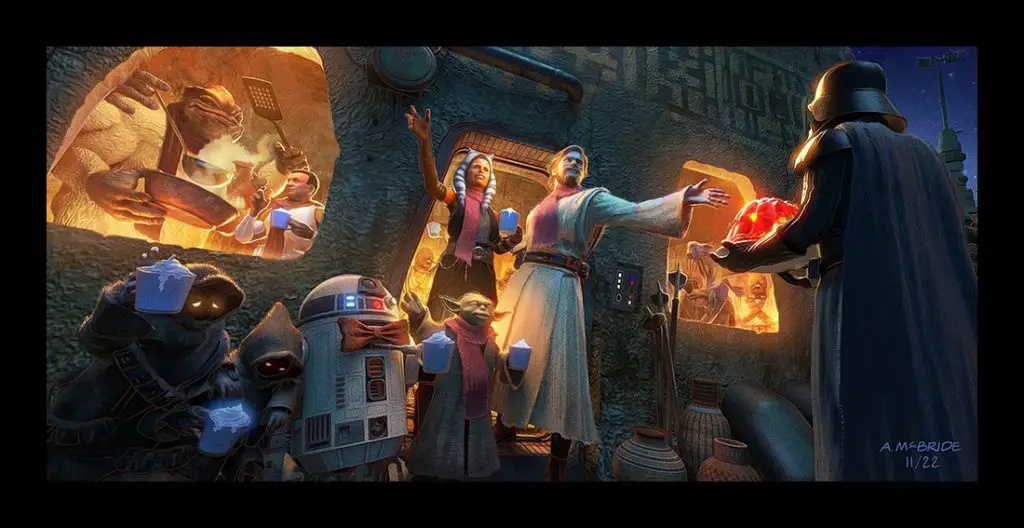 Which holiday card is your favorite? Share your thoughts and opinions in the comments below!