When Indiana Jones and the Dial of Destiny arrives in theaters, Mutt Williams will not be in it. However, the film won't just ignore the previous movie. According to director James Mangold, the story of this new film will address Mutt Williams, who appeared in the previous film. In an interview with Entertainment Weekly, Mangold confirmed that this film will be acknowledging Mutt and addressing what happens to him.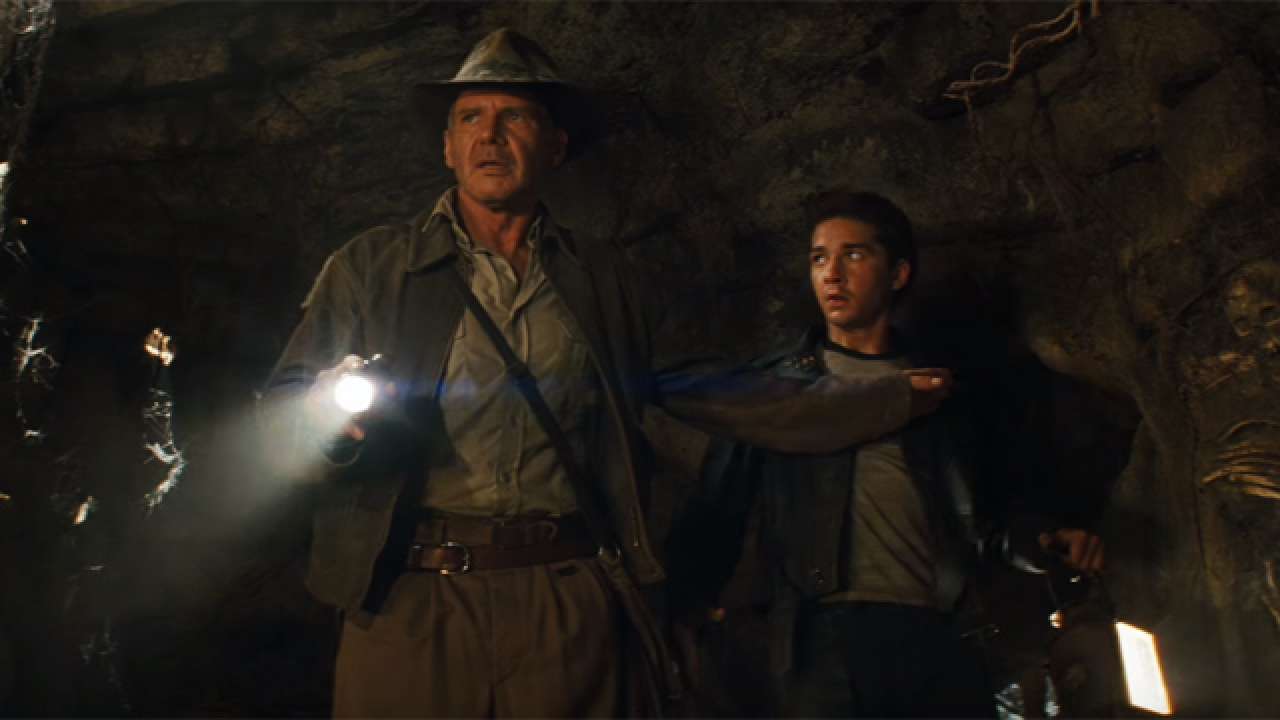 In the new film, fans will "find out what happened" to Mutt. Mangold didn't elaborate further beyond that as to how exactly that will be done. There are lots of ways this could be done, including how Indiana Jones and the Crystal Skull addressed the passing of Indiana Jones' dad and also Marcus Brody. There are lots of ways that the absence of Mutt could be explained. There could be something that happened with his motorcycle riding, or perhaps he ended up a casualty of the Vietnam War. Fans won't know until the movie arrives next year.
Mangold shared that the next film will see Harrison Ford's Indiana Jones struggling with his old-school ways in a very different environment. "I'm always interested in this idea of a hero at sunset," Mangold said. "What does the hero do when the world no longer has a place for him? I find it really interesting to try to look at classical heroes through the prism of our jaundiced contemporary attitudes."
It is possible that Antonio Banderas takes the place of Mutt Williams in the upcoming film. In a recent interview, Banderas plays a friend of Jones in the upcoming film. He shared about the experience saying "[J]ust the fact that I [got to] step on the set, for me, was important." He added, "I had a great time with Harrison [Ford]. He's a gentleman on the set and outside of the set. I share some dinners with him and some time, and what a gentleman."
Indiana Jones and the Dial of Destiny will be arriving in theaters on June 30, 2023. A
Are you excited about this new chapter in the story of Indiana Jones? Share your thoughts and opinions in the comments below!