Spirited is a modern and musical take on the classic A Christmas Carol story that is currently in some theaters and on Apple TV+. In it, Clint Briggs (Ryan Reynolds) is a less-than-scrupulous and very successful media consultant who is viewed as unredeemable by Jacob Marley (Patrick Page) and the Ghosts of Christmas Past (Sunita Mani), Present (Will Ferrell), and Yet-To-Come (Loren G. Woods/Tracy Morgan). This team has been changing lives together for centuries and the Ghost of Christmas Present is up for retirement but wants to first show that Briggs isn't a lost cause.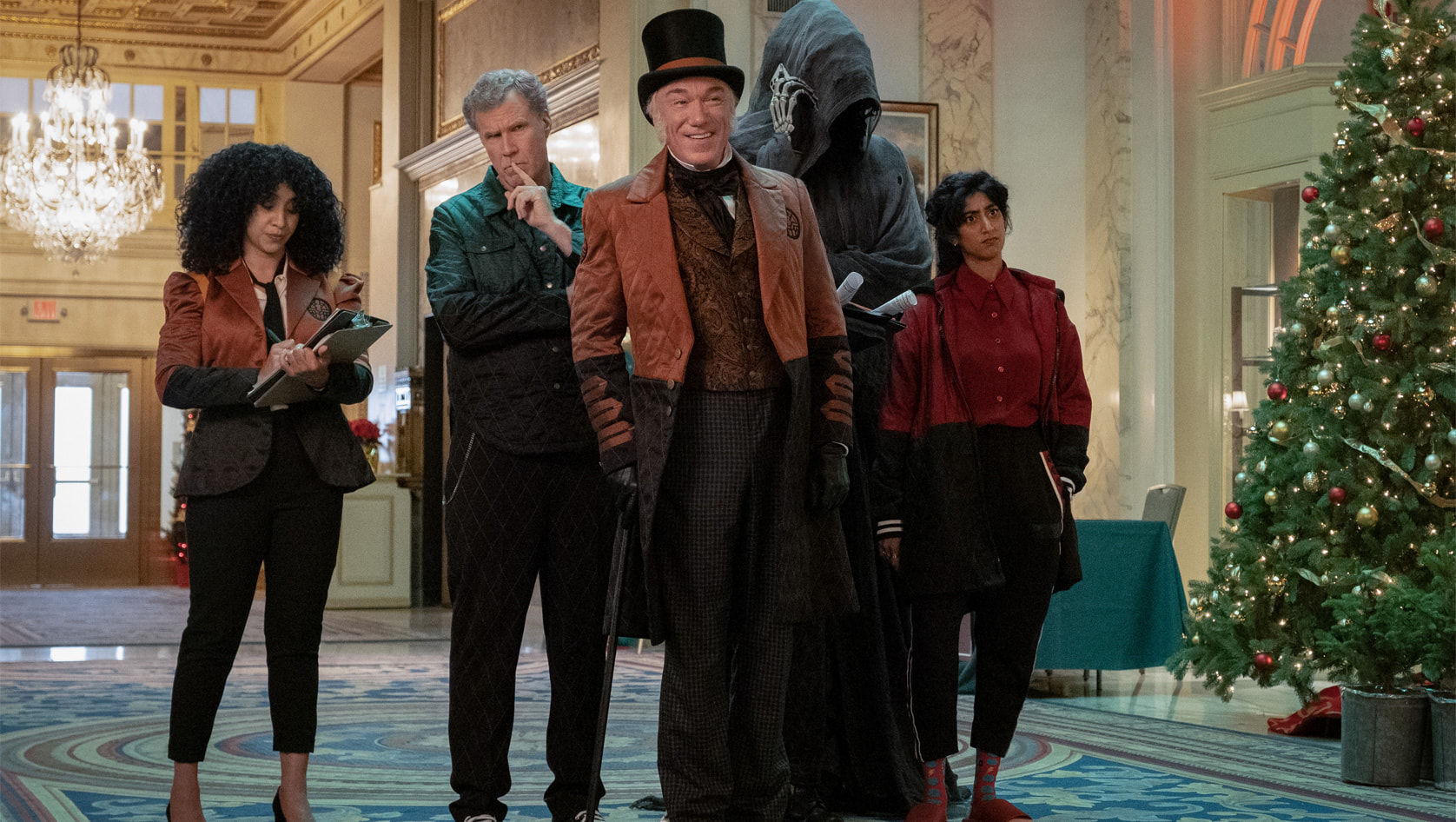 Story
Charles Dickens' A Christmas Carol is one of the most beloved classic Christmas stories. While Spirited has a unique take on this story, it doesn't diminish its message of it. It is an enjoyable take with a much more modern perspective that moves along at a nice pace and makes sense. The story is well thought through, doesn't take itself too seriously, the songs help move the story forward, and has a very good message by the end of the movie. There is also a surprise or two along the way!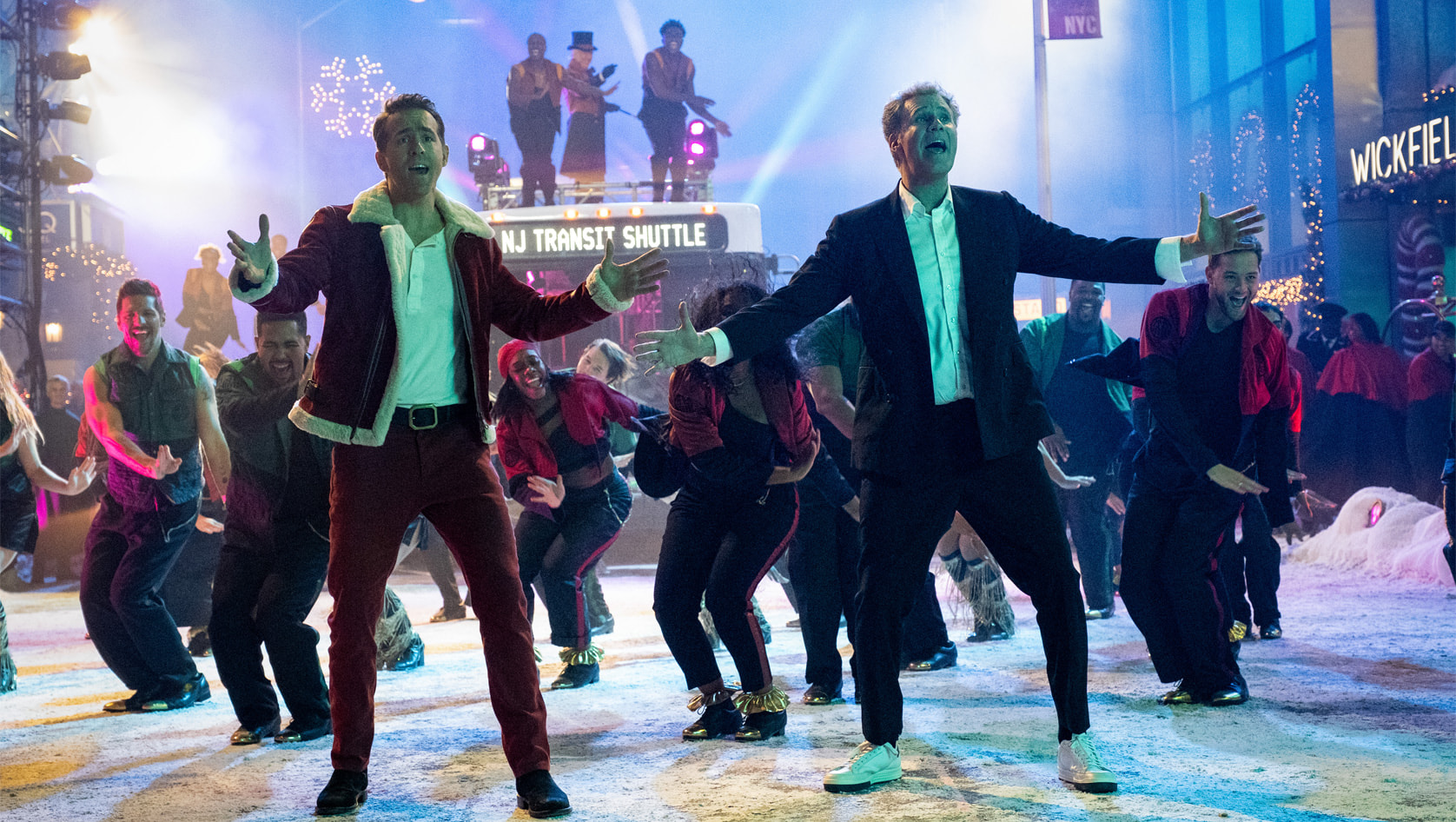 Quality
Watching Spirited on Apple TV+ is a completely enjoyable experience from a quality perspective. While this may not win any awards for cinematography, it also doesn't really do anything wrong either. The visual effects help move the story along and don't do the cardinal sin of distracting from the story. The sound effects and audio mixing are solid for this film as well. This is particularly true with the music mixes found for the songs throughout the movie. The accompanying choreography with the songs are quite enjoyable and feel like a big musical, in an updated format of this film. Overall, this is a movie that is great to watch on a big screen (there are some fun details to catch) and a solid surround system with the volume up!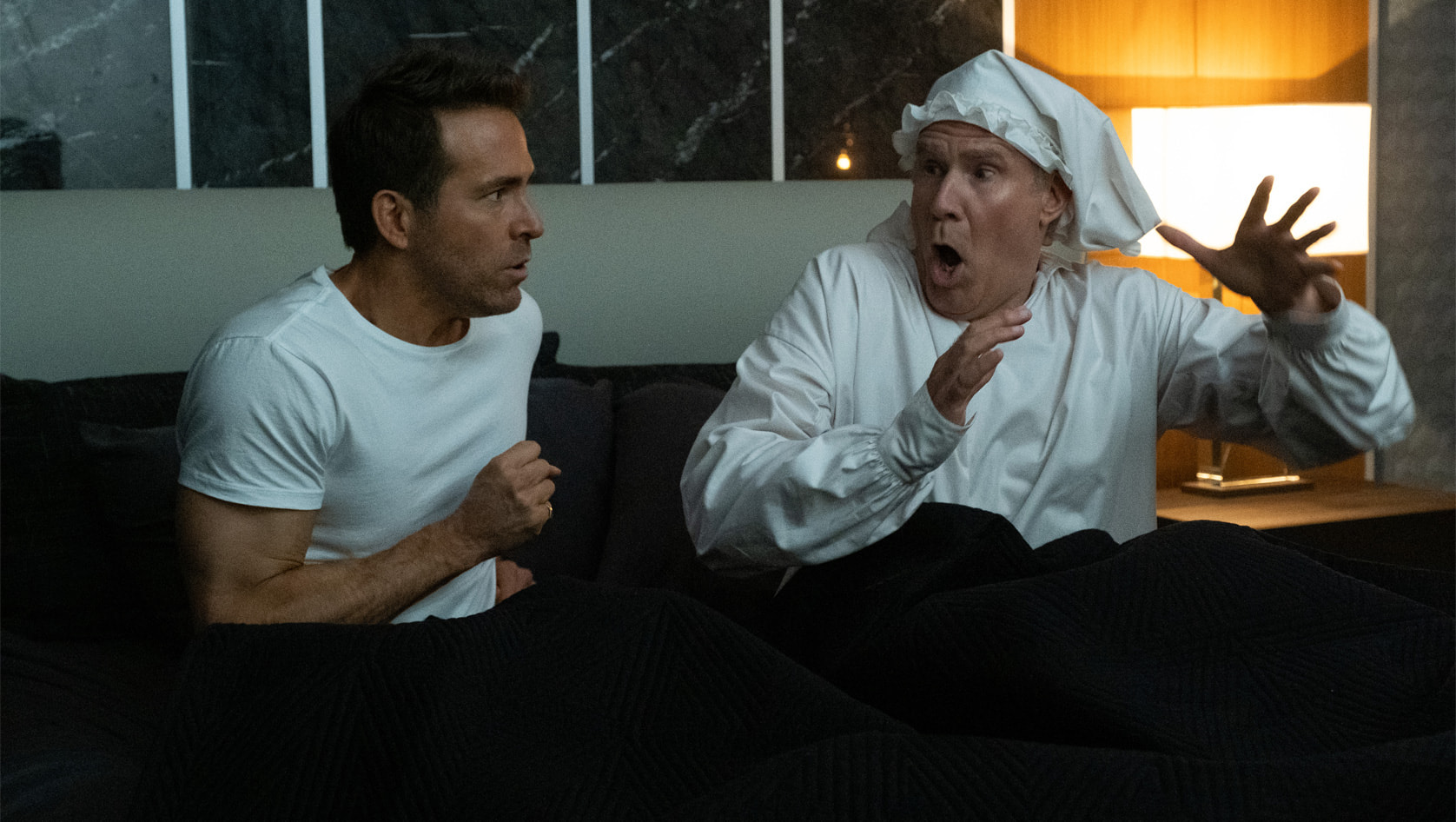 Characters
The characters and their development really are solid for this film. In fact, this is what makes this movie work so well. There are some familiar characters for those who have watched other iterations of A Christmas Carol. There are also some new characters included as well. Just about every character ends up somewhere different than where they started in one way or another. All of these progressions are interesting and consistent with each character and fit into the bigger-picture story being told as well.
Music
The music for Spirited really is a high point of this film. The songs are catchy, and while maybe a bit formulaic, they have a good feel to them. The songs are worth listening to, they have good lyrics, there are nice medleys, and the singing is enjoyable to listen to. Even more importantly, the singers are in tune. The accompanying score adds to the story as well and doesn't detract. Overall, the music is a great addition to Spirited and elevates the film to a higher level.
Final Thoughts
Spirited is a surprisingly enjoyable new take on this classic Dickens tale. I put this movie on as background while working and soon found myself completely engrossed in the film. I enjoyed the characters, the take on the story, and the music is very enjoyable as well. I think this will probably become a movie that will be a yearly tradition to watch. In fact, I would put it up there as one of my favorite iterations of A Christmas Carol, right after The Muppet Christmas Carol. If you haven't seen this yet, do yourself a favor and check this one out! I easily take my hat off to this film and am thankful for Apple TV+ for this new very enjoyable holiday film.
Mr. DAPs Hat Rating Scale
No Hat – Didn't meet expectations
Hat Nod – It was ok
Hat Tip – It was good
Hat's Off – Loved it!