Disney's The Little Mermaid and Marvel Studios' Iron Man are both being added to the National Film Registry. The list of films that are being chosen for this year's National Film Registry were released this morning. Each year, the library of Congress chooses 25 films that register as "culturally, historically or aesthetically" significant and are also over 10 years old.
"Films have become absolutely central to American culture by helping tell our national story for more than 125 years. We are proud to add 25 more films by a group of vibrant and diverse filmmakers to the National Film Registry as we preserve our cinematic heritage," said Librarian of Congress Carla Hayden. "We're grateful to the entire film community for collaborating with the Library of Congress to ensure these films are preserved for the future."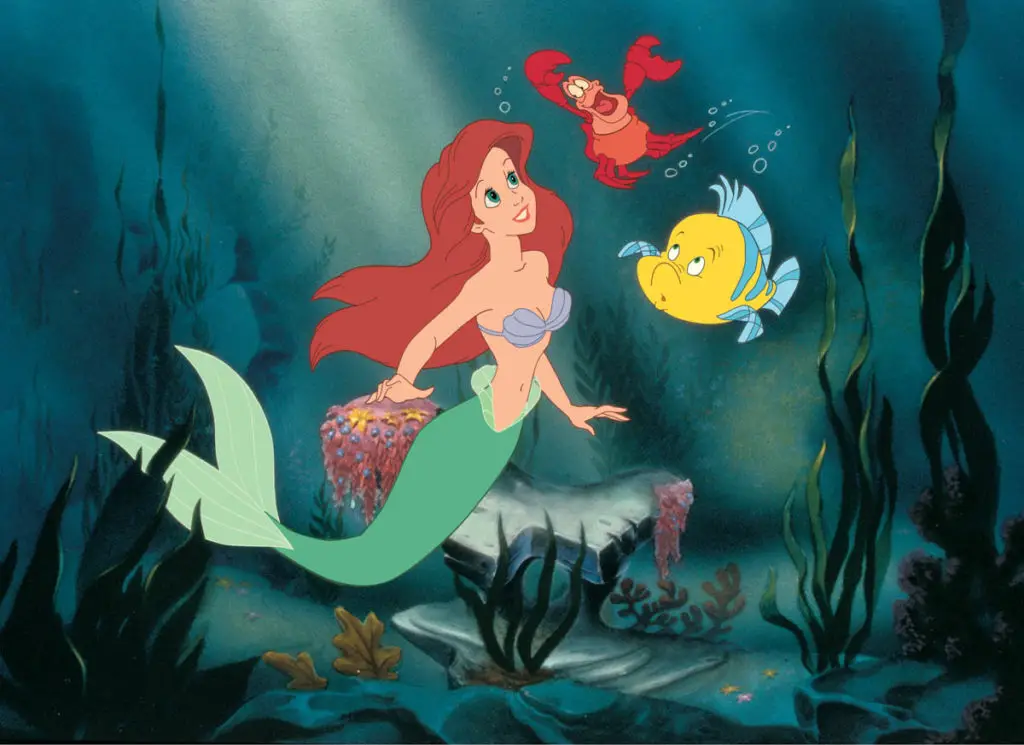 Disney's The Little Mermaid is recognizing for kicking off Disney's renaissance of animated films. Since being released 33 years ago, it has become an iconic part of culture through the years.  Jodi Benson, who brought Ariel's voice to life shares that she still sings Part of Your World on a weekly basis, she shared.
"I'm thrilled and honored on behalf of my character and the Walt Disney Company for the Library selecting our very special film," Benson said in an interview. The film "was the last hand-painted, hand-drawn, full-length feature film for the Walt Disney Studios. So that is really amazing and such an honor."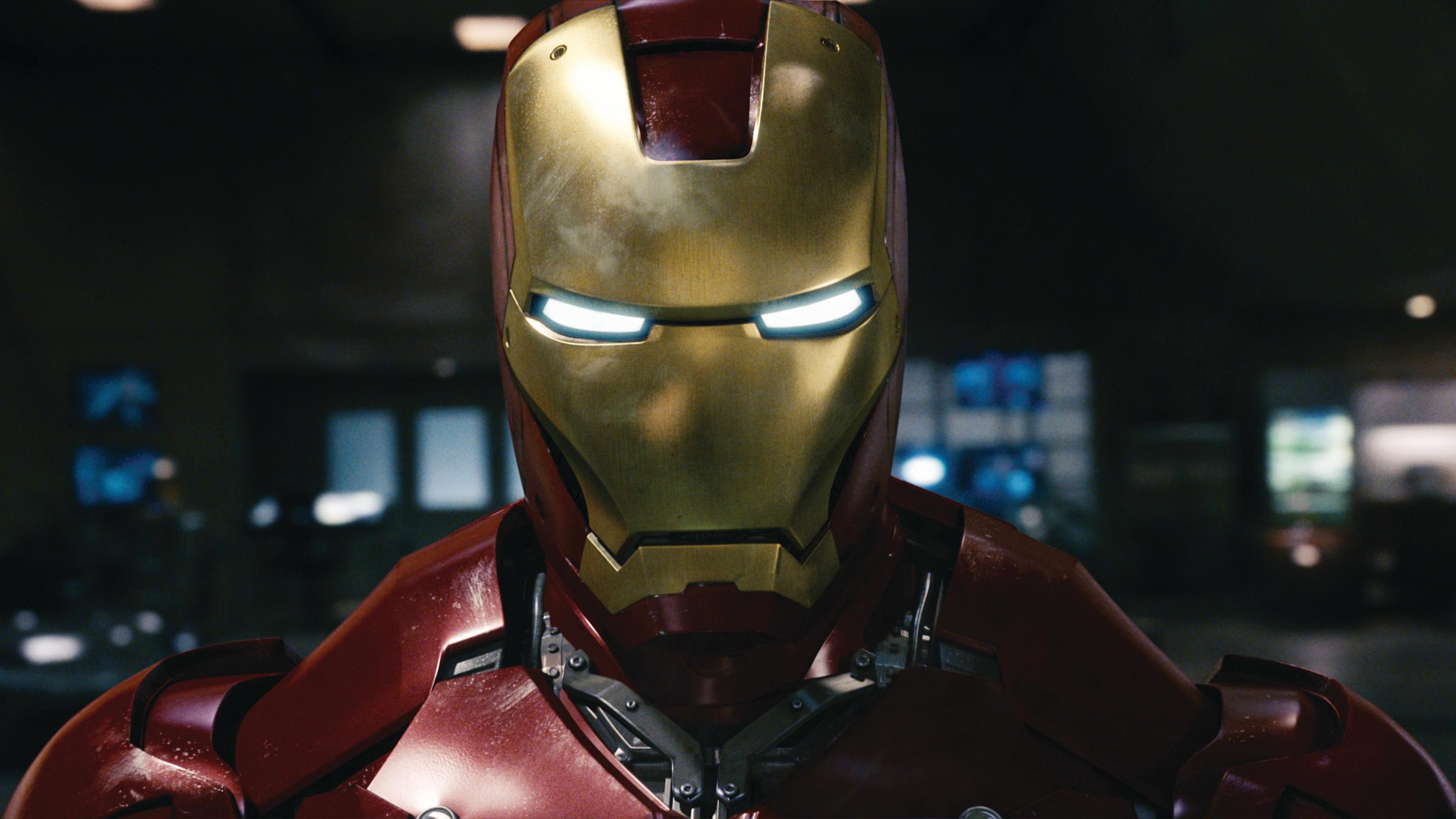 Marvel Studios President Kevin Feige shared his delight about Iron Man being added to this registry. The movie that was directed by Jon Favreau, kicked off the Marvel Cinematic Universe.
"Iron Man was the very first film Marvel Studios independently produced," Feige said in a statement. "It was the first film that we had all of the creative control and oversight on and it was really make or break for the studio."
He adds, "All of our favorite movies are the ones that we watch over and over again and that we grow up with. The notion that here we are, almost 15 years after the release of 'Iron Man,' and to have it join the Film Registry tells us it has stood the test of time and that it is still meaningful to audiences around the world."
Other notable movies include When Harry Met Sally, Hairspray, House Party, Charade, Carrie, and Cyrano de Bergerac. The oldest film to be added to the registry this year is Mardi Gras Carnival from 1898.
Films Selected for the 2022 National Film Registry
(chronological order)
Mardi Gras Carnival (1898)
Cab Calloway Home Movies (1948-1951)
Cyrano de Bergerac (1950)
Charade (1963)
Scorpio Rising (1963)
Behind Every Good Man (1967)
Titicut Follies (1967)
Mingus (1968)
Manzanar (1971)
Betty T ells Her Story (1972)
Super Fly (1972)
Attica (1974)
Carrie (1976)
Union Maids (1976)
Word is Out: Stories of Our Lives (1977)
Bush Mama (1979)
The Ballad of Gregorio Cortez (1982)
Itam Hakim, Hopiit (1984)
Hairspray (1988)
The Little Mermaid (1989)
Tongues Untied (1989)
When Harry Met Sally (1989)
House Party (1990)
Iron Man (2008)
Pariah (2011)
About the National Film Registry
Under the terms of the National Film Preservation Act, each year the Librarian of Congress names to the National Film Registry 25 motion pictures that are "culturally, historically or aesthetically" significant. The films must be at least 10 years old. More information about the National Film Registry can be found at loc.gov/film. 

The Librarian makes the annual registry selections after conferring with the distinguished members of the National Film Preservation Board and a cadre of Library specialists. Also considered were 6,865 titles nominated by the public. Nominations for next year will be accepted through Aug. 15, 2023, at loc.gov/programs/national-film-preservation-board/film-registry/nominate/.

Many titles named to the registry have already been preserved by the copyright holders, filmmakers or other archives. In cases where a selected title has not already been preserved, the Library of Congress National Audio-Visual Conservation Center works to ensure the film will be preserved by some entity and available for future generations, either through the Library's motion picture preservation program or through collaborative ventures with other archives, motion picture studios and independent filmmakers.

The center is located at the Library's Packard Campus in Culpeper, Virginia, a state-of-the-art facility where the nation's library acquires, preserves and provides access to the world's largest and most comprehensive collection of films, television programs, radio broadcasts and sound recordings (loc.gov/avconservation/). It is home to more than 9.2 million collection items.

The Library of Congress is the world's largest library, offering access to the creative record of the United States — and extensive materials from around the world — both on-site and online. It is the main research arm of the U.S. Congress and the home of the U.S. Copyright Office. Explore collections, reference services and other programs and plan a visit at loc.gov; access the official site for U.S. federal legislative information at congress.gov; and register creative works of authorship at copyright.gov.
What do you think of this year's additions of the National Film Registry? Are you excited that both The Little Mermaid and Iron Man were added to the registry? What other additions this year are you excited about? Share your thoughts and opinions in the comments below!