The Guardians of the Galaxy Holiday Special is now streaming on Disney+. This one-off special has the Guardians trying to make Christmas special for Peter Quill, by abducting Kevin Bacon. This is a heartwarming and hilarious holiday special that is destined to be a Christmas classic for Marvel fans. While it doesn't have galactic consequences, it does give some insight into the Guardians themselves and moves their story along a little bit.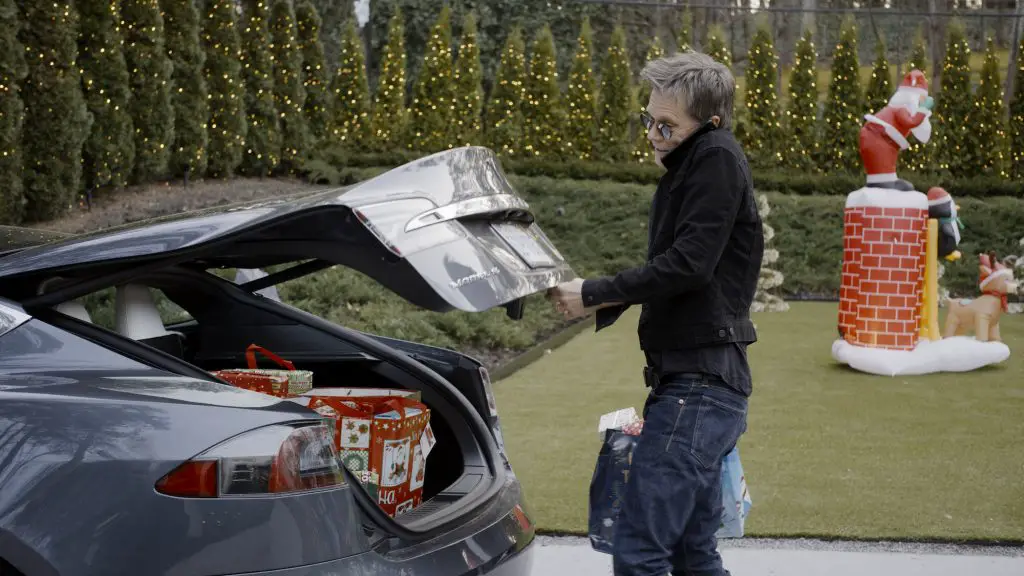 Story
The story for The Guardians of the Galaxy Holiday Special is fairly straightforward. It really centers on Drax and Mantis as they try to get the best gift they can for Peter Quill in the form of Kevin Bacon. Of course, things don't go exactly as planned and a bit of chaos ensues. Overall, the story for this special makes a lot of sense, progresses naturally, and has a very satisfying conclusion. It doesn't try to be anything it isn't and at the end of the day, there really isn't anything I would change. I thoroughly enjoyed it!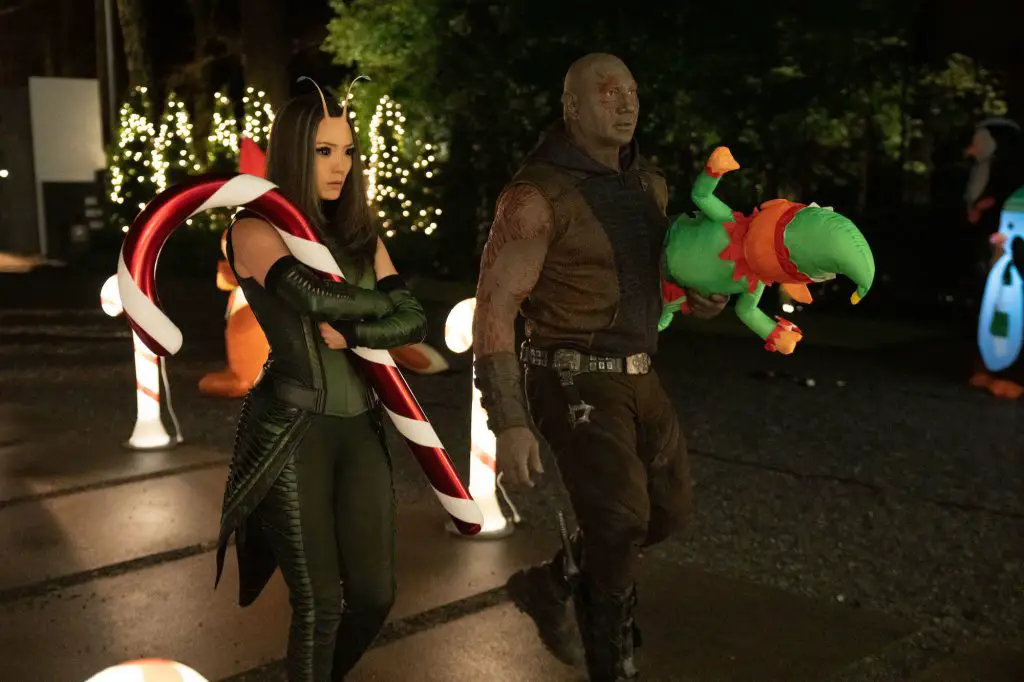 Quality
The quality of this special really was spot on. It looked fantastic and this is one of the cases where I think the audio was even better than the visuals. A big part of this was because of the music. The added benefit of having the Old 97s, Kevin Bacon's band, really made this special even more… special! The original songs that are performed are really fun and witty.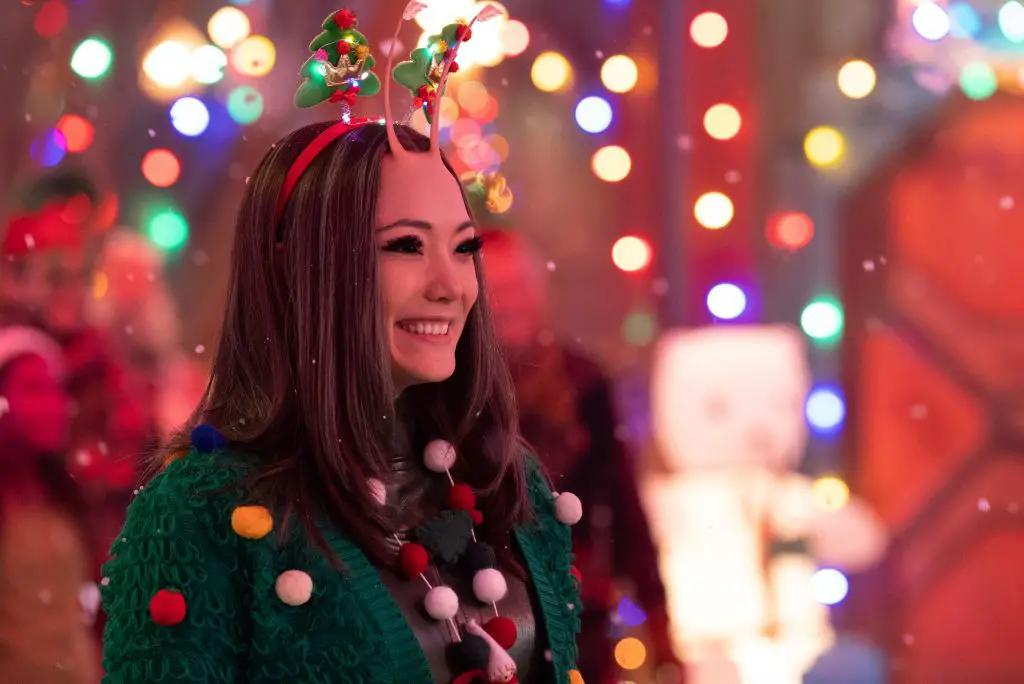 Characters
It is great seeing The Guardians of the Galaxy back again and living their lives. In this case, they aren't up against a galactic threat so we get to see them as themselves in a less stressful environment. This is a lot of fun. It is also a lot of fun getting to see more of Mantis and Drax. Quite often they are the supporting characters. In this, they are definitely pushing the story forward, with the help of Kevin Bacon. Overall, it was great to learn a little bit more about the Guardians and their backstories and see them discover Christmas together.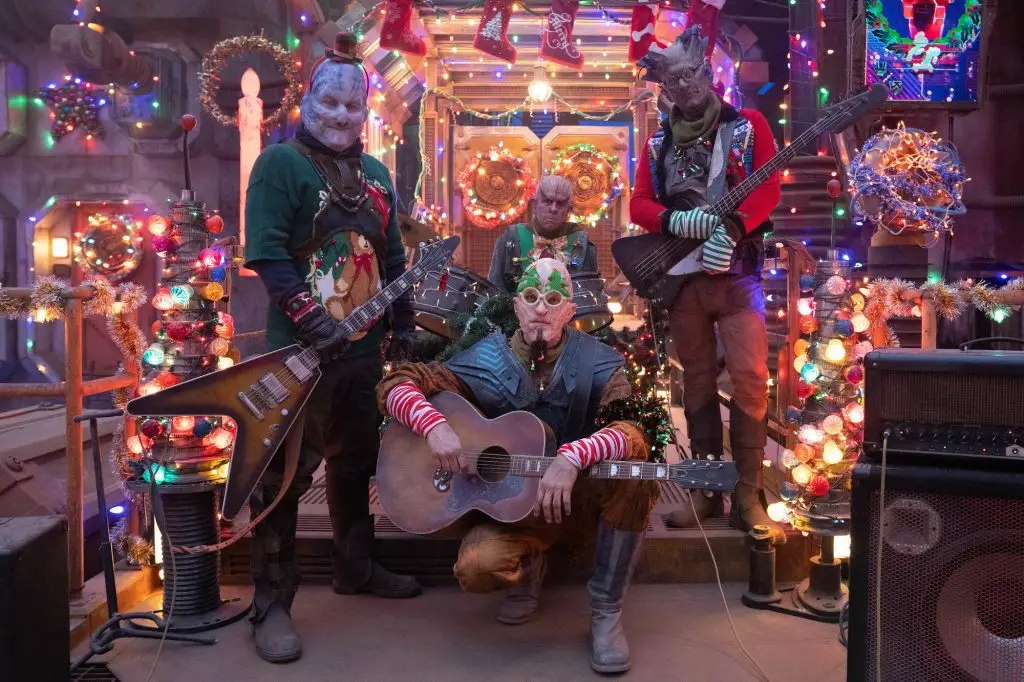 Music
As mentioned before, the music is really what pushes this special up to the next level. It's a lot of fun, has a holiday feel, and just sounds awesome. It is fitting of being included in the various awesome mixes that the Guardians are known for! The music is easy to listen to multiple times and pick up the cleverness of the lyrics in the original songs. The accompanying music is also quite solid. The music is actually a part of the plot at several times in the special in a very effective way that makes it solid in the context of the story and also as a stand-alone album.
Final Thoughts
The Guardians of the Galaxy Holiday Special is an instant favorite of mine. It is hilarious and I was also surprised at the level of heart it had. I found myself laughing throughout the show at some points and being moved at other points. It is a nice length. It moves at a good pace and doesn't feel like it is being dragged out at any point. It also doesn't take itself too seriously so overall, this is simply an enjoyable holiday special that I do think will end up being a Christmas classic! It is very easy to take my hat off for this one and then head back to Disney+ to watch it again.
Mr. DAPs Hat Rating Scale
No Hat – Didn't meet expectations
Hat Nod – It was ok
Hat Tip – It was good
Hat's Off – Loved it!