Mickey Saves Christmas is now on Disney+. This stop-motion animated special has Mickey Mouse, Minnie Mouse, Goofy, Pluto, Donald Duck, and Daisy Duck getting ready to celebrate Christmas together at Mickey's place. However, things get a little crazy when Pluto inadvertently causes Santa's yearly sleigh ride to get a bit off course. This soon finds Mickey and the gang with Santa Claus at the North Pole trying to help save Christmas!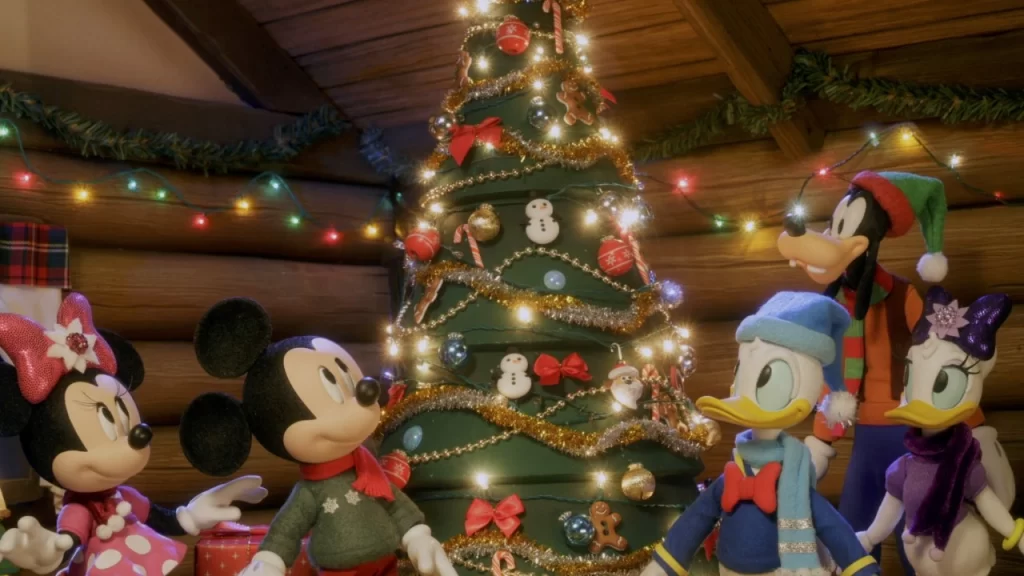 Story
The story for Mickey Saves Christmas is a straight forward story that is very heartwarming. While there aren't many big surprises, there are quite a few moments that will make viewers smile. This is one of those stories that is fun to watch with the whole family. It is a sweet story with a good message and a happy ending.
Quality
The quality for this special really is quite remarkable. It is so fun to see Mickey, Minnie, and the gang as stop-motion puppets. It has a nostalgic feel that really is enjoyable to watch. The accompanying voice acting, sound effects, and songs make for a very charming viewing experience.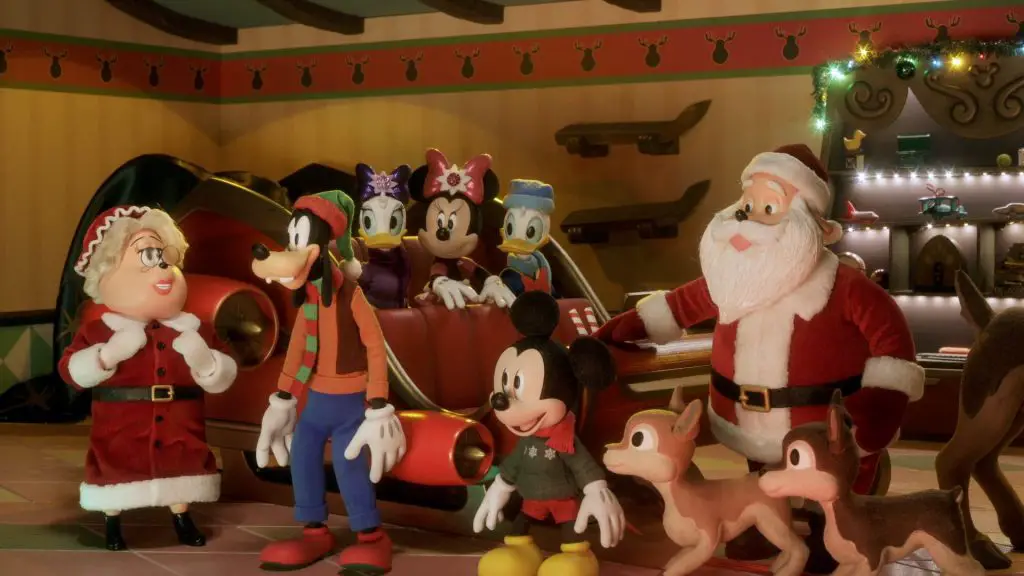 Characters
The characters in Mickey Saves Christmas really are adorable. Mickey, Minnie, Donald, Daisy, Goofy, and Pluto are exactly what one would expect. They continue the legacy of the characters that has been going on for decades. In many ways this special about them could have been made today or decades ago with the timeless quality of the characters. The addition of Santa Claus and Mrs. Claus along with the two young reindeer Jingle and Jolly are frosting on top of a wonderful cake. All of the characters in this special really are enjoyable to watch and follow along.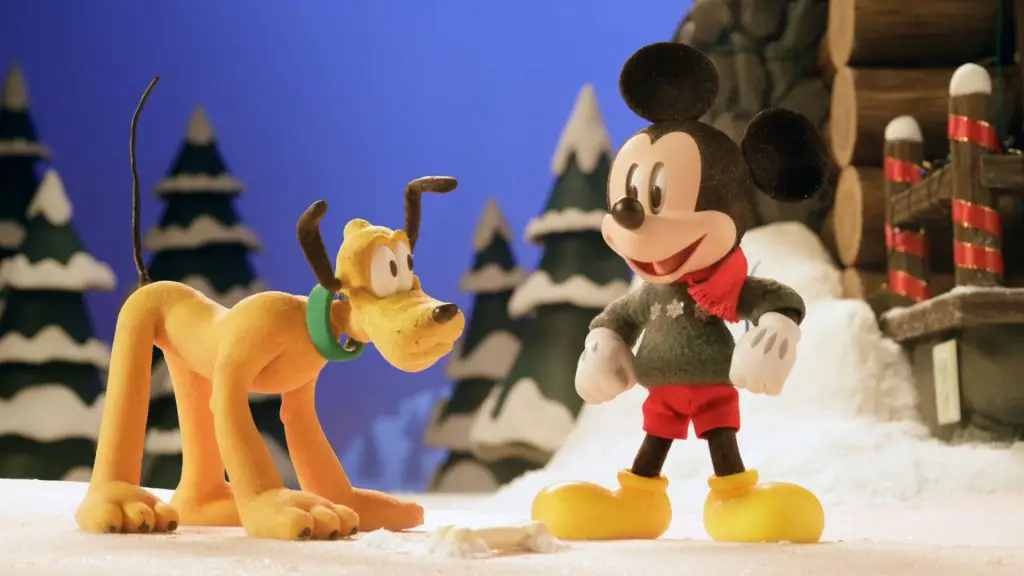 Music
This special has several songs included as the story develops. They really are happy songs that will make the viewer smile and toe tap. The characters do a wonderful job singing and the arrangements are enjoyable to listen to. The music really is a highlight of this special.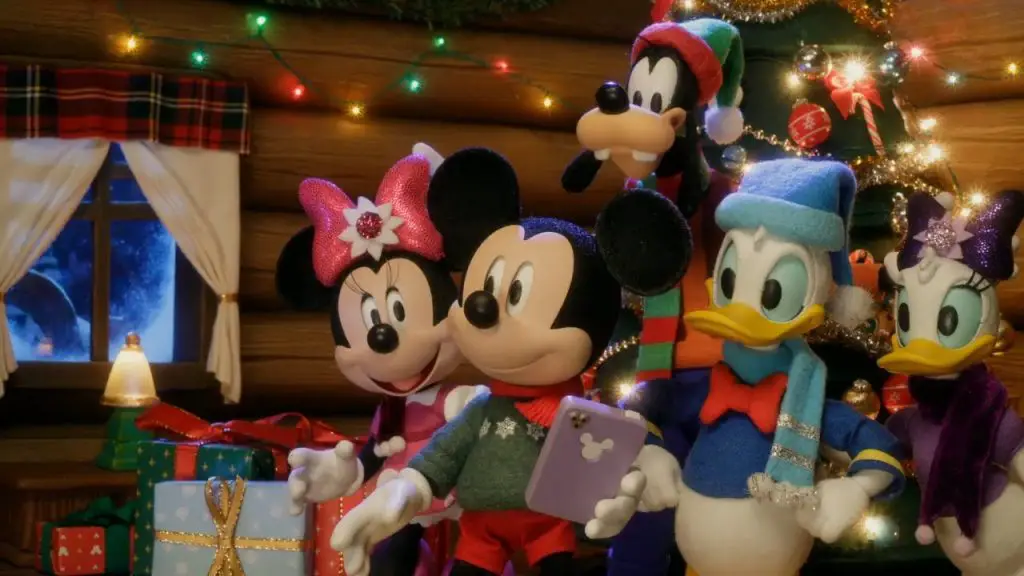 Final Thoughts
Mickey Saves Christmas really is a wonderful new Christmas special. It has that special feel that brings people together with the magic of Christmas. The vocal performances of the special are really wonderful. The music is magical. The stop-motion animation is absolutely charming. Overall, this is a wonderful Christmas special that will be fun for the whole family. One can only hope that there will be more like it in the future! This one is easy to take my hat off too. I loved it and I look forward to watching this annually!
Mr. DAPs Hat Rating Scale
No Hat – Didn't meet expectations
Hat Nod – It was ok
Hat Tip – It was good
Hat's Off – Loved it!