More details continue to be released about the upcoming Indiana Jones movie, thanks to a featured issue of Empire Magazine. Yesterday, the magazine gave a first look at Harrison Ford donning the Fedora with the coat and whip. Today, the first look is at his foe. If wanting to go into Indiana Jones 5 not knowing anything about spoilers or details, this is the time to stop reading. Below are some more details about what this film will have and who Indy will be facing off against.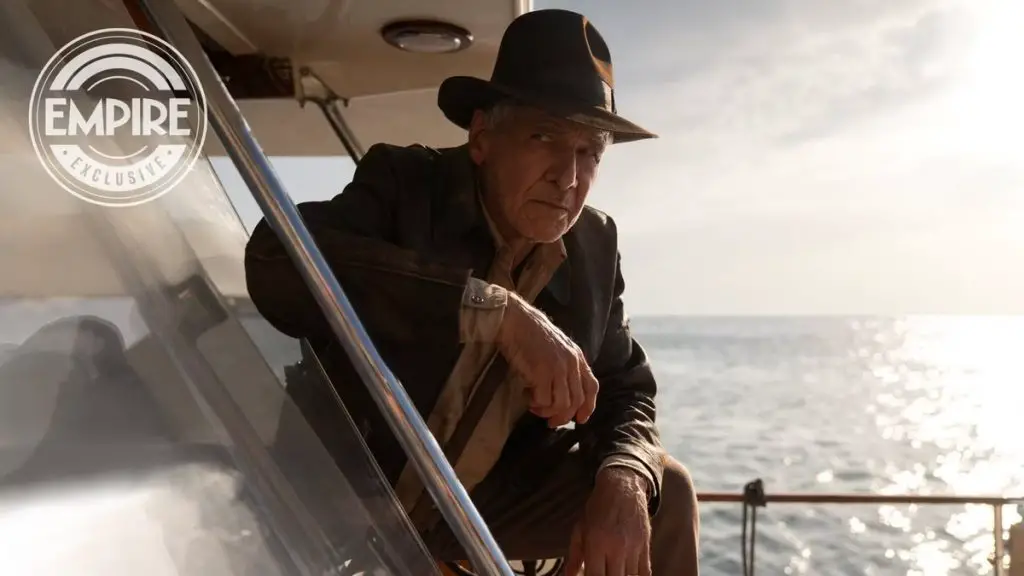 The film will be taking place in 1969. The story will be taking place with the backdrop of the space race. So of course Indiana Jones will be facing off against the Nazis! That's right, the Nazis, Indy's ultimate foes, will be making a return. While it might not be the specific Nazis that Indiana Jones has fought before that he will be fighting against this time, this does make a nice circle back to his origins in the original film.
"The simple fact is that the moon-landing program was run by a bunch of ex-Nazis," Indiana Jones 5 co-writer Jez Butterworth told Empire.  "How 'ex' they are is the question. And it gets up Indy's nose…"  This pushes Indiana Jones into the era of astronauts and finds himself perhaps looking beyond finding secrets in the ground. Ultimately, this sets up Indiana Jones as a man who is running out of time. "It's not just that the model of what a hero is has completely changed," says Butterworth. "It's not just that they're looking for something where there's nothing up there – it's like Reno without the gambling, or whatever his line is. But the people that are behind it are, you know, his sworn enemies."
Who are his enemies? It should come as no surprise that Mads Mikkelsen is one of them. He portrays Voller, a character inspired partly by real-life Nazi-turned-NASA-engineer Wernher von Braun. . "He's a man who would like to correct some of the mistakes of the past," teases Mikkelsen of Voller. "There is something that could make the world a much better place to live in. He would love to get his hands on it. Indiana Jones wants to get his hands on it as well. And so, we have a story."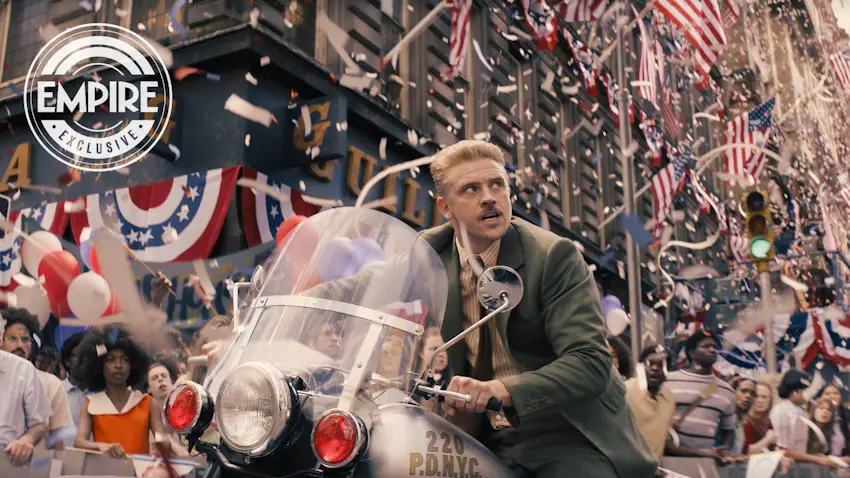 This story, Empire explains, blends fact, fiction, fedoras and fascists. This includes the Apollo 11 ticker tape parade in New York City, where a big action sequence will be taking place. This event actually took place on 13 August 1969. In the sequence, Boyd Holbrook's nefarious Klaber will be seen most likely causing trouble for Indy. Holbrook explained, "I'm a lapdog to Mads, and a crazy one at that." 
This edition of Empire will be packed with more images from Indiana Jones 5 and also interviews with Harrison Ford, James Mangold, Phoebe Waller-Bridge, Mads Mikkelsen, Shaunette Renée Wilson, Boyd Holbrook, James Mangold, Jez and John-Henry Butterworth, Kathleen Kennedy, Frank Marshall and Simon Emanuel. The issue will be available on November 24, 2022. Indiana Jones 5 arrives in theaters on June 30, 2023.
What do you think of what you are hearing about Indiana Jones 5? Are you excited for this movie? Share your thoughts and opinions in the comments below!