Disney Princess: Beyond the Tiara, written by Emily Zemler, takes an in-depth look at Disney princesses throughout the history of The Walt Disney Company. Starting at the very beginning, it traces through Disney's history through the stories of the princesses that have had their stories through the years. This includes those that have been animated, appeared on the stage, the big screen, and then moves forward into how Disney princesses are now represented in merchandise, bounding, and in culture. Disney Princess: Beyond the Tiara does exactly what the title suggests, it goes beyond the tiara and into the stories surrounding the Disney princesses.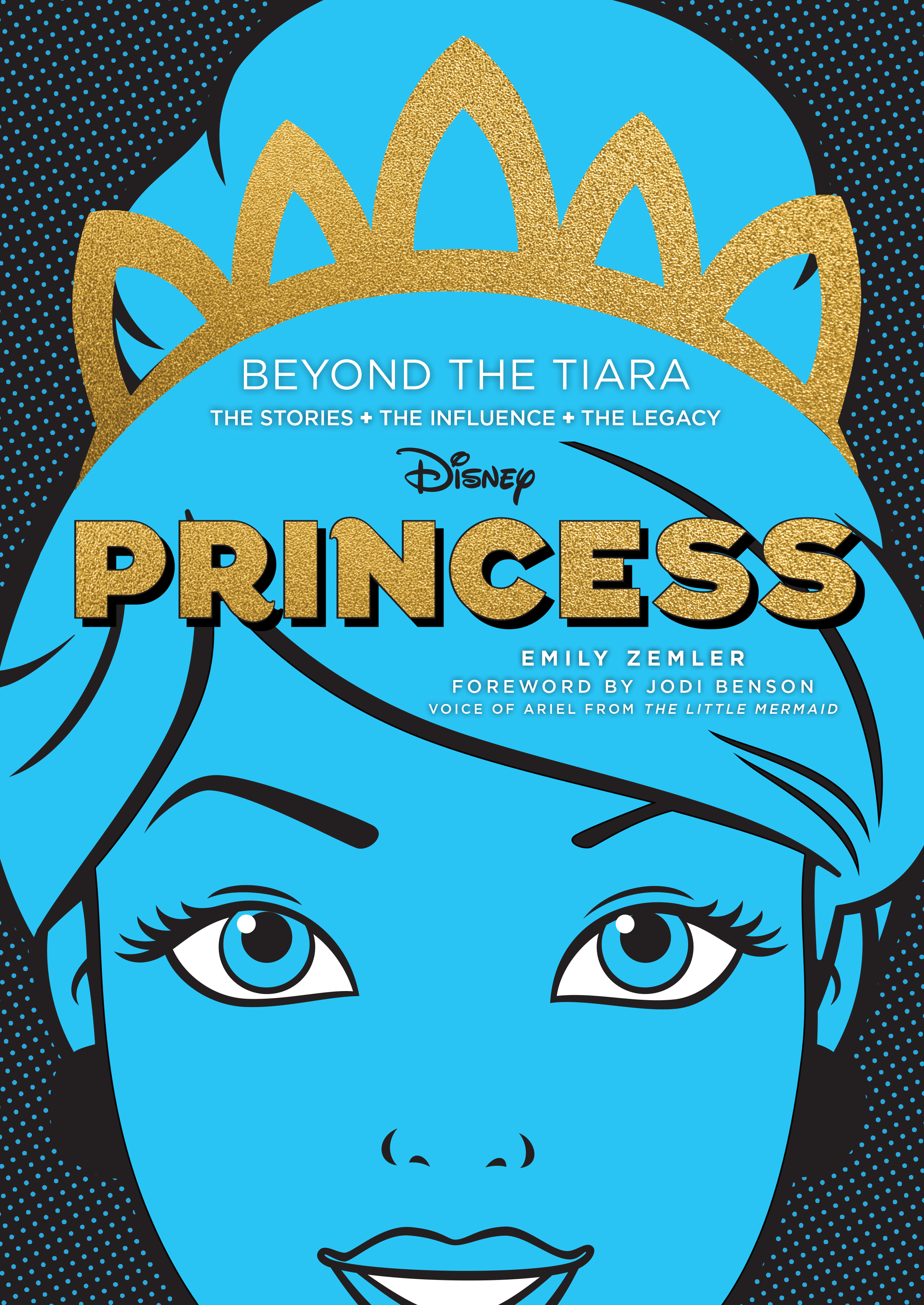 Opening up this book and diving into it was a surprising experience. I will admit that I expected this to be a book that I would end up suggesting that fans of Disney princesses should go out and get. However, I quickly found my preconceived notions about this book were completely wrong. This is an in-depth history book that has a ton of interviews and stories that any Disney history fan will enjoy. It goes quite in depth and digs into the history of the various Disney princesses but does so in a way where it doesn't become a boring history book. It is an enjoyable read that is both informational and entertaining.
The book begins with the backstory for how the Disney princesses came to be. This really came from Walt Disney himself. Some time is spent on the book showing how and why Walt Disney decided to tell the stories of some of these princesses in his own way. This was a good starting point that set the foundation for the rest of the book, just as it did in Disney history.
A great deal of research and work clearly also went into this book. That work then appears on the pages in more than just words. Through the book's pages there are behind-the scenes photos, concept art, finished art, and more that add to the story that is being told on any given page. This really helps bring to life what was going on during the production of the different stories. I think this also helped make this book enjoyable for all ages.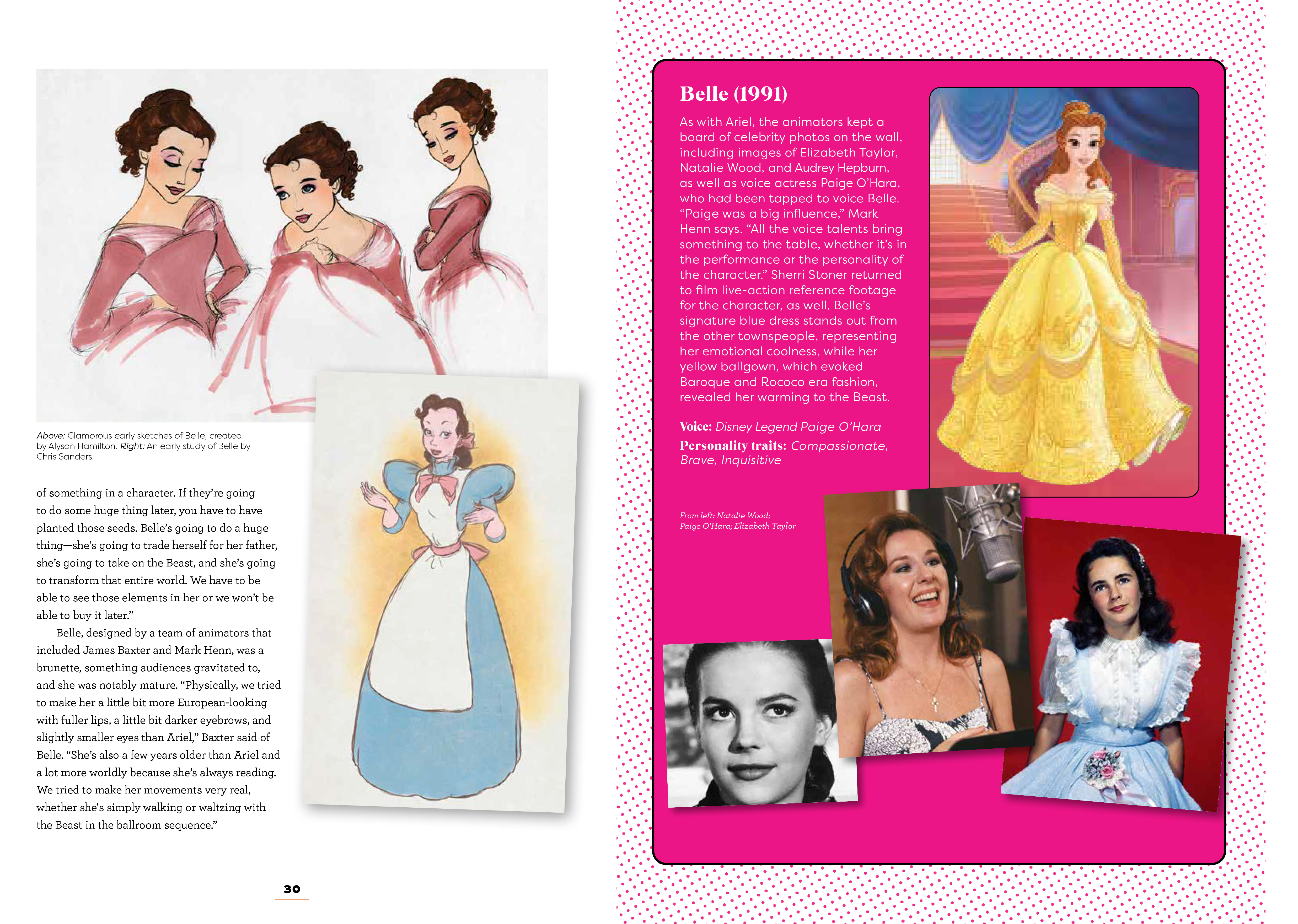 Reading Disney Princess: Beyond the Tiara really is an enjoyable experience. One can skip around and go read about their favorite princess, or just read straight through. Having read quite a few Disney history books through the years, it is always nice to discover there are more things to learn. As much as I knew the big picture stories of these movies, I discovered there was still more to learn about the specific princesses and the people who brought them to life. This was especially true beyond some of the characters that have received more attention through the years, like Ariel or Belle.
This is a book I very much enjoyed reviewing and suggest adding to the library of any Disney princess fan, or Disney historian. It is easy to give this one a very strong hat tip. It is also a book I will probably go back and check on again when discussing some of these classic characters that are known and loved.
<i>Daps Magic received a sample product or experience for this review in exchange for an honest review. The views of the reviewer are wholly their own. Read full disclosure policy at dapsmagic.com/disclosurepolicy.</i>
Mr. DAPs Hat Rating Scale
No Hat – Didn't meet expectations
Hat Nod – It was ok
Hat Tip – It was good
Hat's Off – Loved it!