Two years ago today as the clock struck midnight Disneyland closed for what was thought to be two weeks. Looking back two years later, it is funny to think how far from reality that ended up being. The Disneyland Resort parks were closed for over a year. The reopening has been in phases as health and safety protocols have dictated. Now, today, things are getting closer to what normal once was. However, some things will never go back to the way they were. Reservations appear to be here to stay. Hand sanitizing dispensers aren't going anywhere (thankfully). Some experiences are still modified and continue to be modified. However, two years ago yesterday was the last full day of Disneyland and Disney California Adventure operating in the pre-pandemic model. The clock struck midnight and the 13th turned to the 14th and for many, this truly marked the beginning of the pandemic for many.
March 13, 2020, was a great day to be at Disneyland. While there were some concerns regarding what this growing storm could be, most people had zero clue just how turbulent things were about to become. The only storm that really was on anyone's mind was the literal one that was hovering over Disneyland and spitting some rain throughout the day on the parks. This led to the rainy day cavalcades, lovely photos, and the cancelation of Phat Cat Swinger that evening at the Disney California Adventure Food & Wine Festival.
The spirits in the parks throughout the day were almost celebratory throughout the day as the light rain came down. The park was not packed and it was relatively easy to experience whatever one felt inclined to do. The rain on the walkways added lovely reflections and light for those looking to take pictures in the park.
As the day turned into evening, some entertainers were found in covered sections of the parks. More fans started to make their way into the parks for the last hurrah before the parks closed for "two weeks." As Disney California Adventure prepared to close, characters could be found near the entrance waving goodbye as people streamed out. They were surrounded by cast members and managers who were also waving goodbye on either side of the street as guests made their way out.
Following Disney California Adventure's closure for the day, many people streamed over to Disneyland to close out that park. The ground was still wet but the rain had stopped as guests wandered around the parks, watched the final Fantasmic!, caught a last ride on an attraction, and then finally gathered in Town Square on Main Street, USA where Mickey and the gang were waving goodbye from the steps of Main Street Station. Little did guests know that when the parks reopened, this would be the main location where these characters could be seen at Disneyland.
After the closing announcement was made, the characters made their way backstage. Many people left. Others stayed around until Main Street closed at 1:00. Perhaps there was a sense that it would be longer than two weeks for those who remained. Whatever the reasoning, the stragglers savored their last moments at Disneyland before the gates closed behind them.

Subscribe to DAPS MAGIC's YouTube Channel!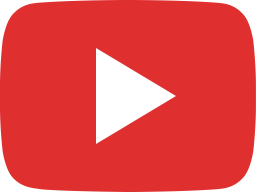 A Last Rainy Day at Disneyland – DAPS Vlog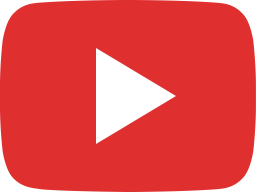 LIVE Mickey and Friends Cavalcade Disneyland Last Day Before March Closure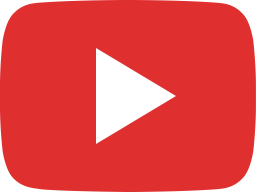 LIVE: Disneyland Closes for the Rest of March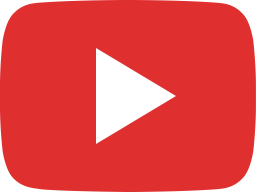 LIVE – Closing of Disneyland Park before Two Week Closure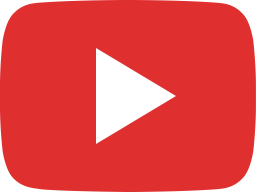 LIVE: Disney California Adventure Closing for Rest of March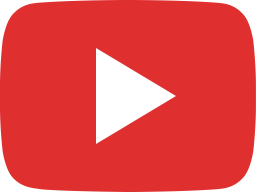 LIVE Final Rainy Day Cavalcade Disneyland Before March Closure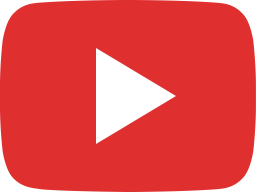 Stand By My – Darden Sisters – Disney California Adventure Food & Wine Festival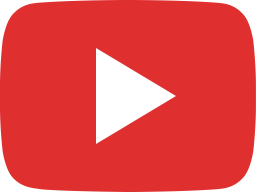 I Wanna Hold Your Hand – Darden Sisters – Disney California Adventure Food & Wine Festival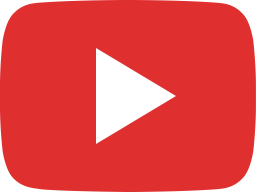 Tie a Yellow Ribbon – Darden Sisters – Disney California Adventure Food & Wine Festival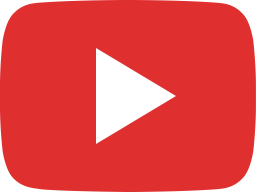 Dandelion – Darden Sisters – 2020 Disney California Adventure Food & Wine Festival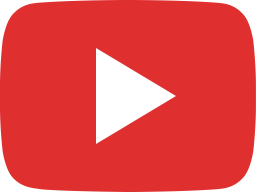 Disneyland Closing Moment – Final Day Open in March 2020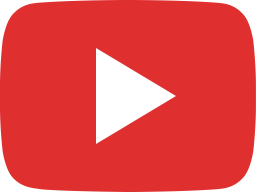 Mickey, the Gang, and Cast Members Say Goodbye as Disney California Adventure Closes for March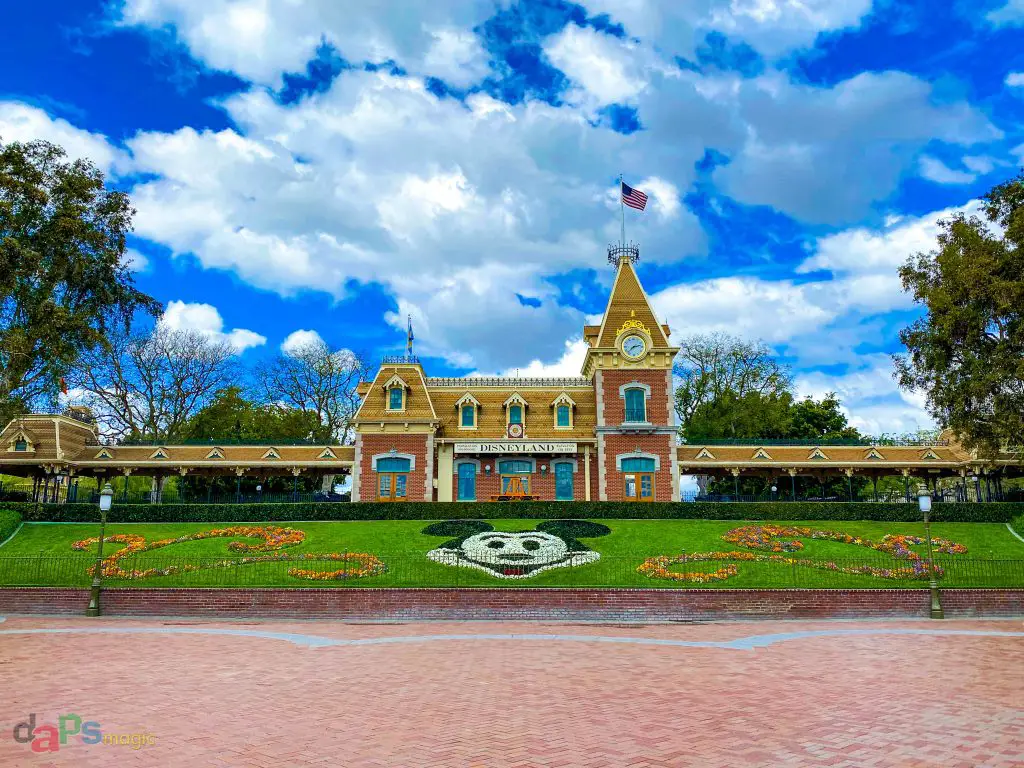 On March 14th both Disneyland and Disney California Adventure's gates were closed and the parks were empty. Downtown Disney District was still open, however. Guests were still permitted to walk around, shop, and eat. In fact, the DAPS MAGIC team did a walking tour to show what it was like. There was no realization yet at this point of what was to come.
Two years later and the Disneyland Resort parks are again open. The impact of the pandemic is still felt around the world and today Hong Kong Disneyland is again closed. However, there is much to be thankful for as we look back to that night when the Disneyland Resort parks closed. The magic of Disney has continued on through the two years and Mickey, Minnie, and the gang are still making memories and making people smile. This was an experience that nobody would ever wish upon anyone or would ever want to go through again. Thankfully, the magic lives on and Disney friends are able to experience it together.
Do you remember your last visit to the Disneyland Resort before it closed due to the pandemic? What was it like? Share your memories about the closure in the comments below!