Subscribe to DAPS MAGIC's YouTube Channel!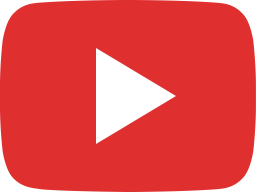 Riverboat Revenge Melodrama – Knott's Boysenberry Festival 2022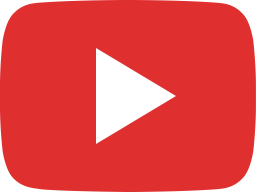 Pie Eating Contest – Knott's Boysenberry Festival 2022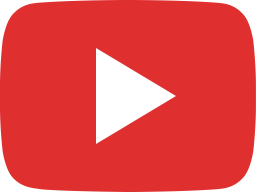 Snoopy's Boysenberry Jam-Boree! – Knott's Boysenberry Festival 2022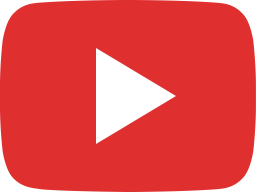 Highlights of the Boysenberry Festival 2022 – Knott's Berry Farm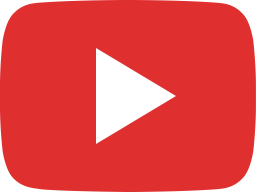 Snoopy's Boysenberry Jam-Boree! – Knott's Boysenberry Festival 2022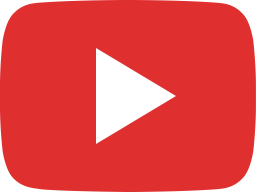 Pie Eating Contest – Knott's Boysenberry Festival 2022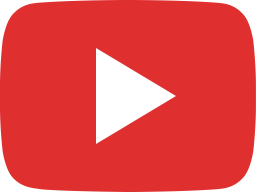 Riverboat Revenge Melodrama – Knott's Boysenberry Festival 2022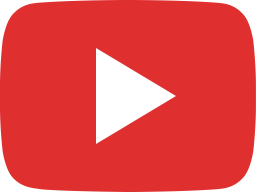 Knott's Boysenberry Food Review and Ratings – DAPS Vlog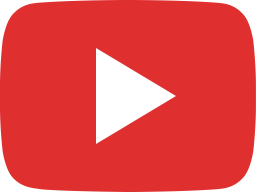 Knott's Boysenberry Food Review and Ratings – DAPS Vlog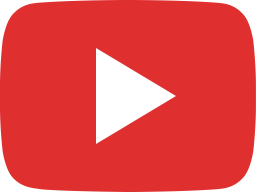 Knott's Boysenberry Food Review and Ratings – DAPS Vlog

After a long absence, the Boysenberry Festival is back!  The last time we got to partake in Boysenberry goodness was back in 2019.  Of course this year the big thing to hit up is all the food.  But there were a lot of other entertaining items to hit up.
Entertainment
Something we enjoy quite a lot is all the shows to enjoy throughout the day.  The newest melodrama, Riverboat Revenge, was quite the homage to Vaudeville days.  A troupe of performers offers a classic, but original, production of a paddle wheeler race fiasco.  The comedy is spot on and greatly enhanced with audience participation.  It's a definite stop in the day for something very themed to classic Knott's treasures and the festival.
Snoopy's Boysenberry Jamboree is a knee-slapping good time at the Calico Stage.  It's a great way to top off the day with singing and dancing from some great performers and the Peanuts gang.  In addition to this great show are some wonderful bands throughout the park during both the day and night. 
Things To Do
Around the park are several activities to take part in. The Totally Tubular 80s Dance Party has some hit tunes from that era along with some bodacious dancers with a DJ.  There are also TVs with some nostalgic commercials from the older Knott's times. Several vendors have booths lining throughout the Calico Ghost Town with a variety of items usually handmade or grown by local craftsmen and women. Over at the Calico Stage are some Fun and Games throughout the day. The culmination of the games is the Boysenberry Pie Eating Contest before sunset. It's a messy and very entertaining contest where those who volunteer compete for a crown!
Boysenberry Lane
A big highlight of the day was to go back into Boysenberry Lane.  It's along the side of Ghostrider in an area typically only open during Scary Farm.  The area is home to a few food booths and vendor booths of local craftsmen and artists.  Whittles with a wonderful backdrop for photos.  A great game booth is featured back there with an assortment of Squishmallow prizes, and every player is a winner!  It is also the spot to purchase the Boysenberry plants this year.  In all it was a nicely themed, open, and fairly relaxing area to soak in much of the Boysenberry themed goodness.
Decor
Knott's Berry Farm usually goes over the top with its decorations throughout the park.  This year has kicked it up with some great arrangements of flora and fauna and some wonderful Easter decorations.  So much of the park is bright with flowers that really stand out.  Camp Snoopy is home to some spring and Easter figures throughout which makes it feel like a wonderland.  And, of course, there are some great purple accents to highlight the berry that started it all.  At night it all comes alive with lighting and even more atmosphere.  Over at Boysenberry Lane, there are stilt walkers that greet guests as they go through the very purple lane.
Food
I know, I know.  What you're really wondering is how does the food fair at the festival?  The fare fairs very well!  There is so much to eat during this time it will hurt if you try in one day.  We did try almost all of the items on the tasting card.  Though we had favorites, it wasn't that anything was bad.  Some were just a little better than others.
We had the chili with Mac and cheese, rocky road brownie, pozole, chicken dumplings, pie bar, mousse cake, open face donut sandwich, deconstructed lemonade, sausage with polenta, meatballs with mashed potatoes, and crab sushi roll from the tasting card items.  From the counter service restaurants, we had the pot roast from the Boardwalk BBQ and Mac and cheese fried bites from Calico Tater Tots.
The favorites among us were the chili, sushi roll, pozole, pie bar, and brownie.  Again, not that the other food items were bad, but these were ones we would make the effort to have at another time.  The chili had a nice sweet Boysenberry taste to it and fit very well atop the Mac and cheese.  The sushi roll had a nice sweet aioli that mixed well with the sushi crab mix.  It surprised us to like the sweet taste to the roll.  The pozole had more of a kick to it and not a strong berry taste, but had that nice balance and really well done.  The pie bar was a delicious dessert that was better than a pie slice.  The brownie had a nice chocolate mix with marshmallows and peanuts.  In it was a nice Boysenberry ribbon of flavor that didn't overpower any of it.  For more of our reviews of the food, we did make a video review of all we ate and will be in the Boysenberry Festival 2022 playlist at the top.
Knott's Berry Farm has done it again with a wonderful Boysenberry Festival!  It is full of fun shows, great music, bright sights, and tons to eat!  It is something much needed to go to more than one day.  It's not an easy thing to get a feel for all the food even with one tasting card.  But, you can try and let us know if your stomach feels well after.