On June 11th at 8:00 PM Disneyland Paris Pride will begin its celebration of diversity and inclusion at Walt Disney Studios. The evening will include a lineup of entertainers, a colorful parade, and attractions that will be open until 2:00 AM.
There will be an outdoor concert set up for guests to enjoy throughout the evening in the Production Courtyard. Disneyland Paris released the following talent lineup:
International musical sensation Mika: sold over 10 million records and has Gold or Platinum awards in 32 countries worldwide
Singer-songwriter-performer and social media star Bilal Hassani: 22-year-old phenomenon with a community of more than 3 million "Habibies"
British singer-songwriter Becky Hill: appeared on the first series of The Voice UK
Disney's Colorful Pride Parade will feature Disney characters decked out in their rainbow-colored outfits. They will all be riding on colorful floats as well. There will also be the opportunity to take selfies with Disney characters throughout the night. On top of that, there will be a contest to determine the "star of the evening." This will be done through Disney's Magic LipSync Along Contest. While all of this is going on, a variety of select attractions will remain open until 2:00 AM. There will also be colorful merchandise available as a part of the Pride Collection throughout the resort.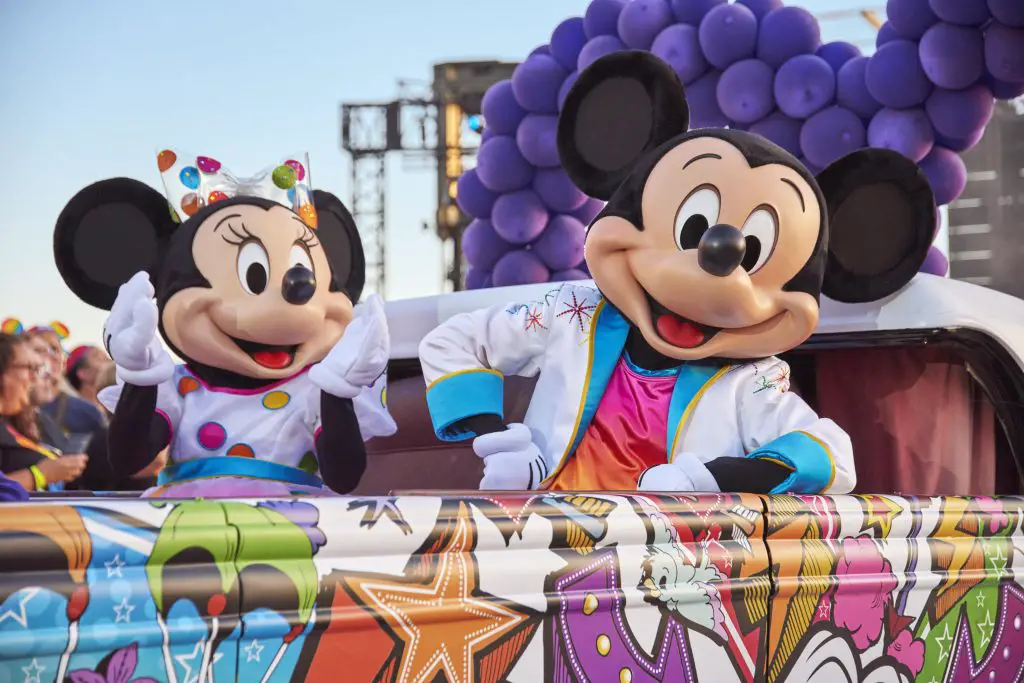 Disneyland Paris has been dedicated to inclusion and celebrating diversity since its opening in 1992. The goal is that all guests and cast members come to a place where they feel welcome. Disneyland Paris continues to strive to create more engagement and development opportunities for cast members, along with support and inspiration. Disneyland Paris prides itself on its diverse mix of cast members that create magical and exceptional experiences for all of its guests.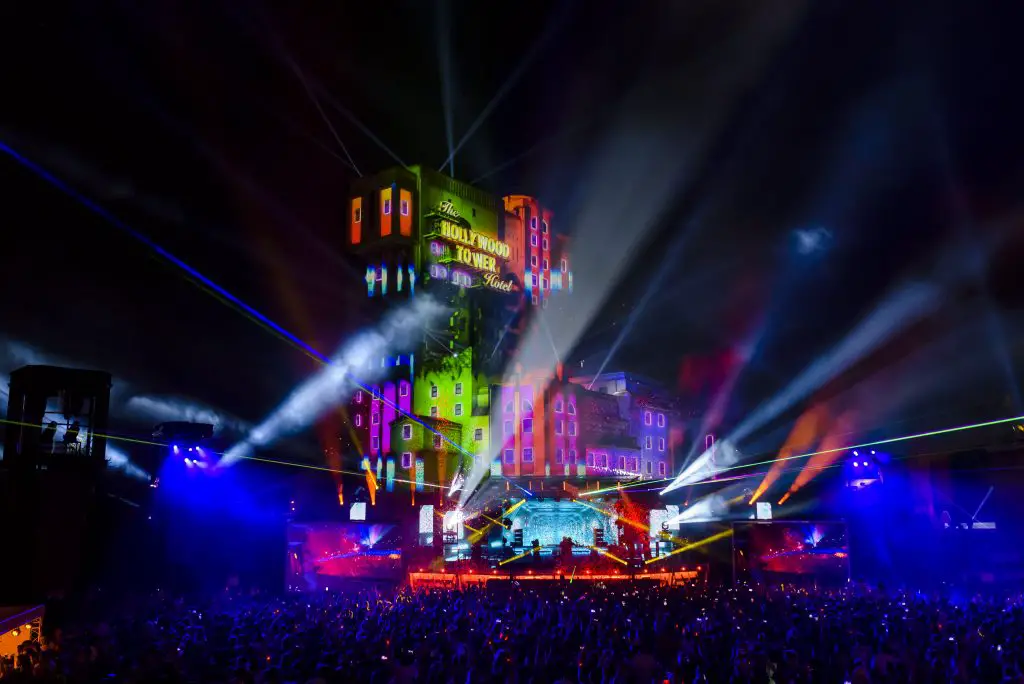 The price for Disneyland Paris Pride €89 per person. The event runs from 8:00 PM to 2:00 AM. Tickets can be purchased at: https://www.disneylandparis.com/fr-fr/evenements/pride/