Those who love cruising aboard the Disney Wonder out of San Diego will be happy to hear that this fall will begin the longest season for this Disney Cruise Line ship out of this port ever! It was announced this week that starting in the Fall of 2022 through the Spring of 2023 the Disney Wonder will go on 3-, 4-, 5- and 7-day cruises to Baja, Mexico, and the Mexican Riviera out of San Diego.
The Disney Wonder is filled with 11 decks of magic. This includes restaurants, pools, recreation, imaginative kid's clubs, adult-exclusive hotspots, Disney characters, a spa, and even Broadway-caliber shows. One of the dining options is getting to eat with Princess Tiana herself at Tiana's Place. This restaurant is inspired by The Princess and the Frog.
There are several different itineraries that can be chosen from aboard the Disney Wonder out of San Diego. This includes some limited-time Halloween and also holiday options. In fact, this run will have the first Very Merrytime holiday cruise for a Disney ship cruising out of San Diego.
There are also plenty of options for extending a vacation around a cruise on the Disney Wonder in San Diego, its homeport during the season. The San Diego Zoo is nearby and has more than 12,000 animals from 650 species. Balboa Park and Old Town also give a wonderful look at the city's Spanish colonial heritage.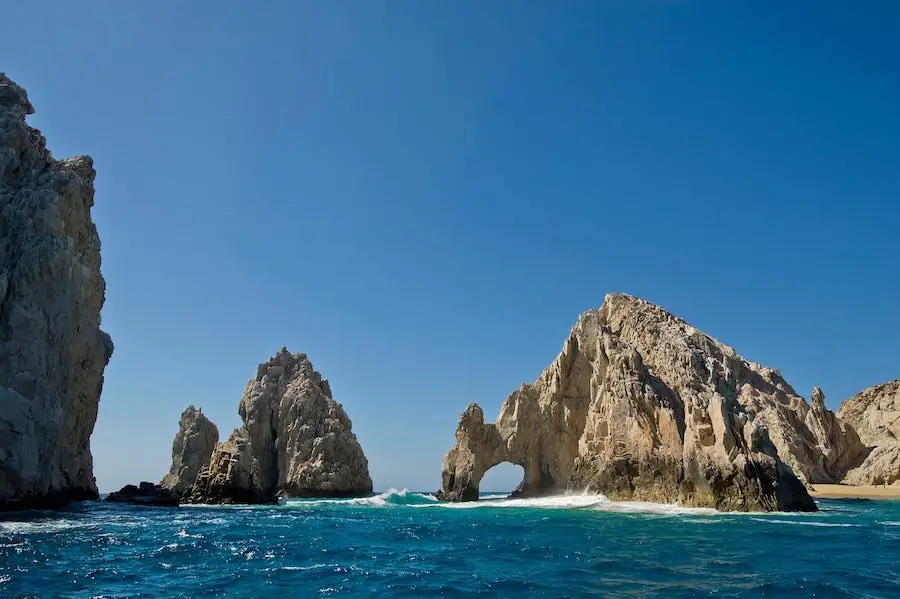 Cruises out of San Diego with the Disney Cruise Line include the following destinations:
Mazatlan, the renowned "Pearl of the Pacific" and the perfect beachside escape with breathtaking natural wonders, thriving culture and colorful history.
Cabo San Lucas, a favored destination with dramatic rock formations and white-sand beaches.
Puerto Vallarta, a beautiful seaside resort wrapped around romantic Banderas Bay and bordered by the stunning Sierra Madre Mountains, where outdoor adventures abound.
Ensenada, known for its turquoise blue water and rugged mountainous terrain.
Catalina Island. Fabled in song and legend, Catalina abounds in wildlife, outdoor adventures and seaside charm. No visit is complete without stopping at the vast Wrigley Memorial Botanical Gardens or the gilded splendor of the Catalina Island Casino, a showplace that was beautifully restored to its 1930s Art Deco magnificence as a reminder of the island's glorious past.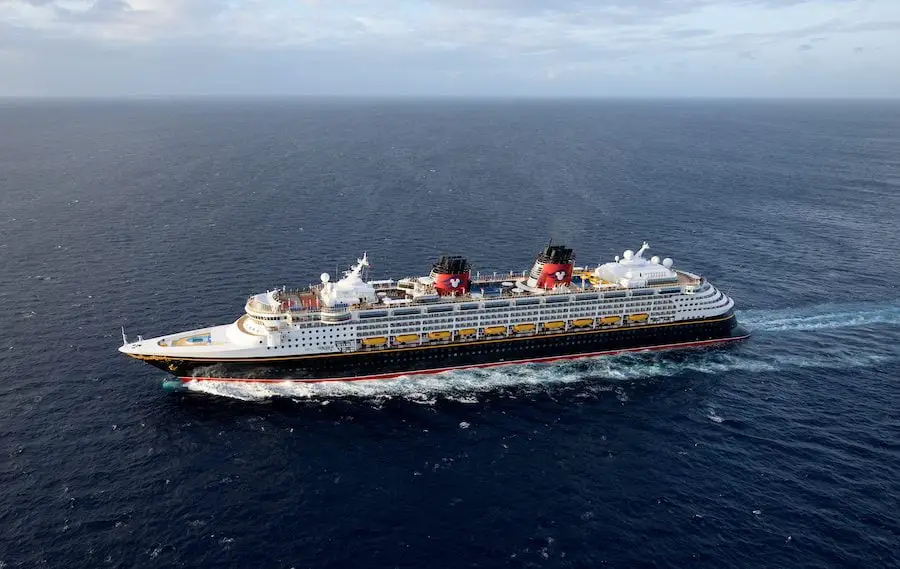 Guests will be able to begin booking cruises for the Fall 2022 through Spring 2023 cruising season aboard the Disney Wonder on February 2022. Guests can book at Disneycruise.com or be assisted free of charge by Mouseways Travel, the official travel partner of DAPS MAGIC.
What do you think of the cruise options for this upcoming season? Which cruise would you like to go on? Share your thoughts and opinions in the comments below!