Over the weekend there was a lot of news that came out of Destination D23. Fans of Disney live entertainment were happy to learn that there was plenty of news about that subject matter. At the event, it was learned that Disney character cavalcades are here to stay and that there will be more in the future.
On October 1st, Mickey's Celebration Cavalcade debuted at Magic Kingdom as part of The World's Most Magical Celebration. At Destination D23, it was announced that soon the Disney Adventure Friends Cavalcade will be arriving at Magic Kingdom. This new cavalcade will be arriving sometime this winter. It will include the most characters in a cavalcade to date, Disney shared. This will include  Nick and Judy from Zootopia, Baloo and King Louie from The Jungle Book, José Carioca and Panchito from The Three Caballeros, Miguel from Coco, along with Merida, Moana, The Incredibles, and many more!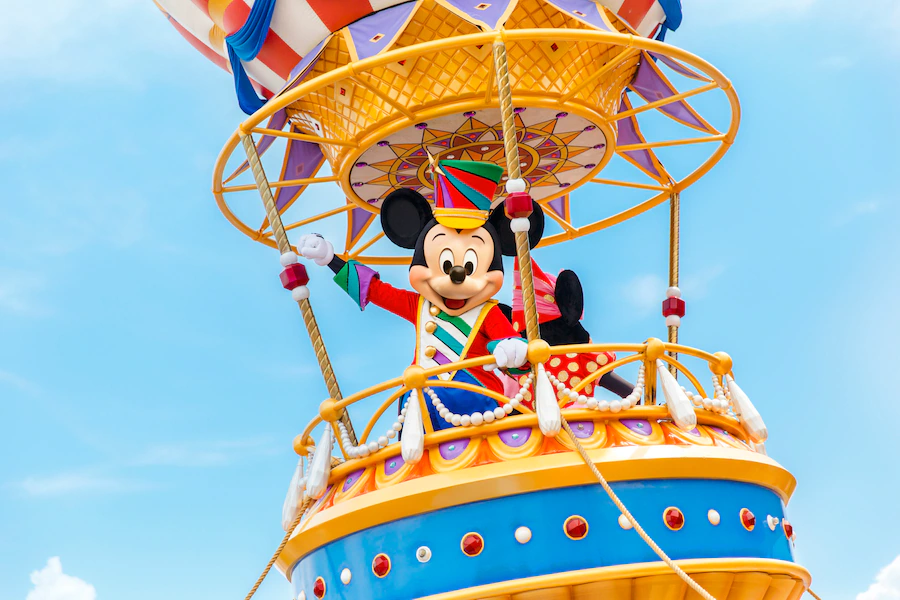 Along with the announcement of Disney Adventure Friends Cavalcade, Disney also announced the return of a fan favorite parade to Magic Kingdom as well. Disney Festival of Fantasy Parade will be returning to Magic Kingdom in early 2022. This parade will include dozens of characters during its celebration of Fantasyland on the parade route. Disney Festival of Fantasy Parade originally opened at Magic Kingdom on March 9, 2014.
What do you think about this new cavalcade coming to Walt Disney World Resort and the return of this beloved parade as well? Share your thoughts and opinions in the comments below!