A new R2-D2 Tamagotchi will be coming to Star Wars fans' homes on November 11th. Last week the announcement was made on starwars.com. When they do, fans will be able to train, clean, and take care R2-D2.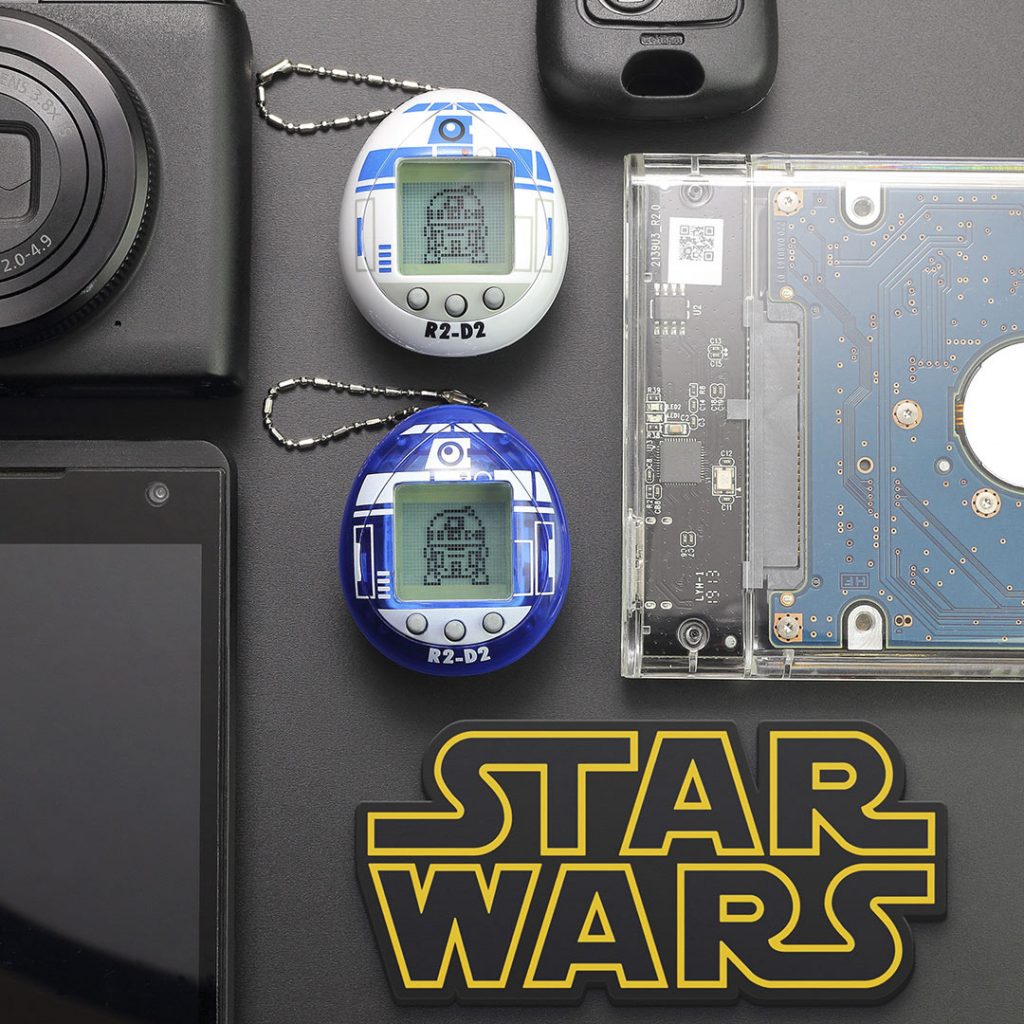 "Star Wars has proven to be a timeless franchise and one that fans are eager to continue exploring, which makes it an absolute thrill to be able to incorporate it into the Tamagotchi experience," says Takayoshi Oyama, manager, Business Management Team at Bandai. "The R2-D2 Tamagotchi is an epic collaboration to be a part of and we can't wait to see how fans of the franchise react to this out-of-this-world device!"
There are two options for the R2-D2 Tamagotchi that feature animations of the astromech. The R2-D2 will be able to learn 19 different skills and will also require attention to keep Artoo charged, clean, and also playing mini-games. These include firefighting and also Dejarik (holochess). Other mini-games can be unlocked as well as Artoo's new owner work to keep R2-D2 happy.
This Star Wars R2-D2 Tamagotchi arrives on November 11th and pre-orders are already open for those who want to know that their Artoo is coming ahead of time!
What do you think of the Star Wars R2-D2 Tamagotchi? Will you get one? Share your thoughts and opinions in the comments below!