This morning The Muppets gave fans a Halloween present with the announcement that there will be a Muppet Halloween program coming to Disney+ later this year. Muppets Haunted Mansion will be the first Muppets Halloween special and be exclusively on Disney+. It will include the Muppets themselves, celebrity cameos, and all-new music that is being billed as fun for the whole family. The announcement was made as part of the "Halfway to Halloween" event being celebrated by Disney Parks, Experiences, and Products.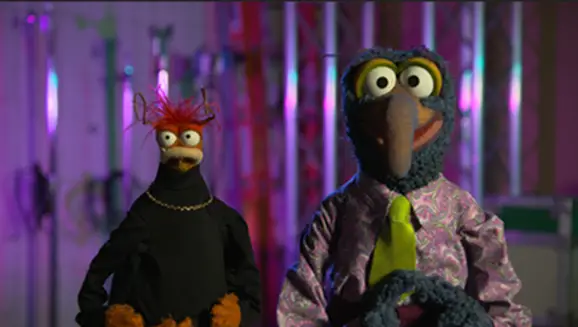 The announcement for Muppets Haunted Mansion was made by Gonzo and Pepe in a video this morning. Check out the video below:
Muppets Haunted Mansion will have Gonzo spending the night at the Haunted Mansion after he is challenged to do so. Of course this also takes place on Halloween night!
What do you think of the Muppets getting their very own Halloween special? Which Haunted Mansion do you think Gonzo will visit? Share your thoughts and opinions ini the comments below!