Disney+ has introduced a new feature that will allow viewers to have watch parties of their favorite programs on Disney's streaming service together. This new feature, called GroupWatch, allows up to seven people to watch programming on Disney+ to watch something simultaneously.
"Storytelling comes alive when you're able to share and enjoy it with others, and in this moment when many are still apart from their friends and family, GroupWatch offers a way to safely connect virtually by co-viewing your favorite Disney+ stories with your favorite people from the comfort of your living room," said Jerrell B Jimerson, SVP Product Management for Disney+.
GroupWatch can be launched by subscribers of Disney+ by clicking on the GroupWatch icon found on the Details page of every program in the Disney+ library.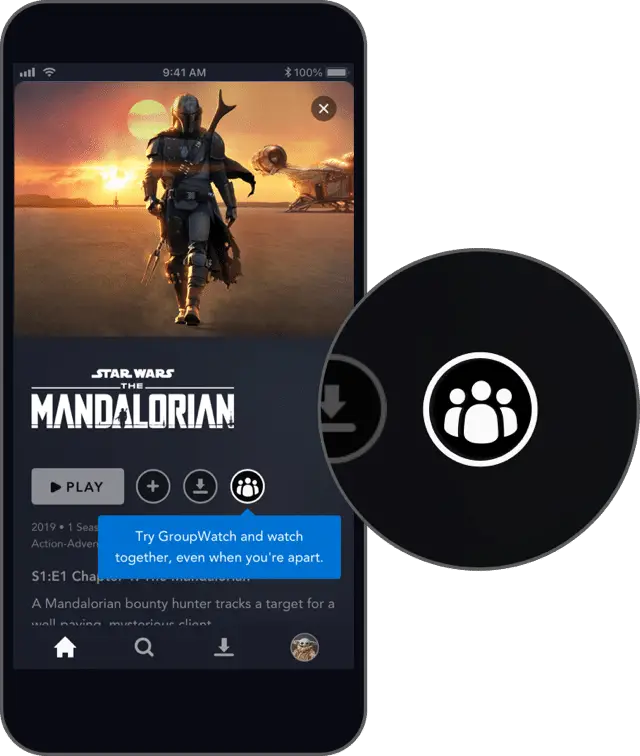 Next, they will be given a link to share with friends or family for the GroupWatch experience. A Disney+ subscription is required for anyone who is participating. The invitation must originate from a mobile device or the web. However, the program can be watched from a connected TV device like Apple TV or a Smart TV.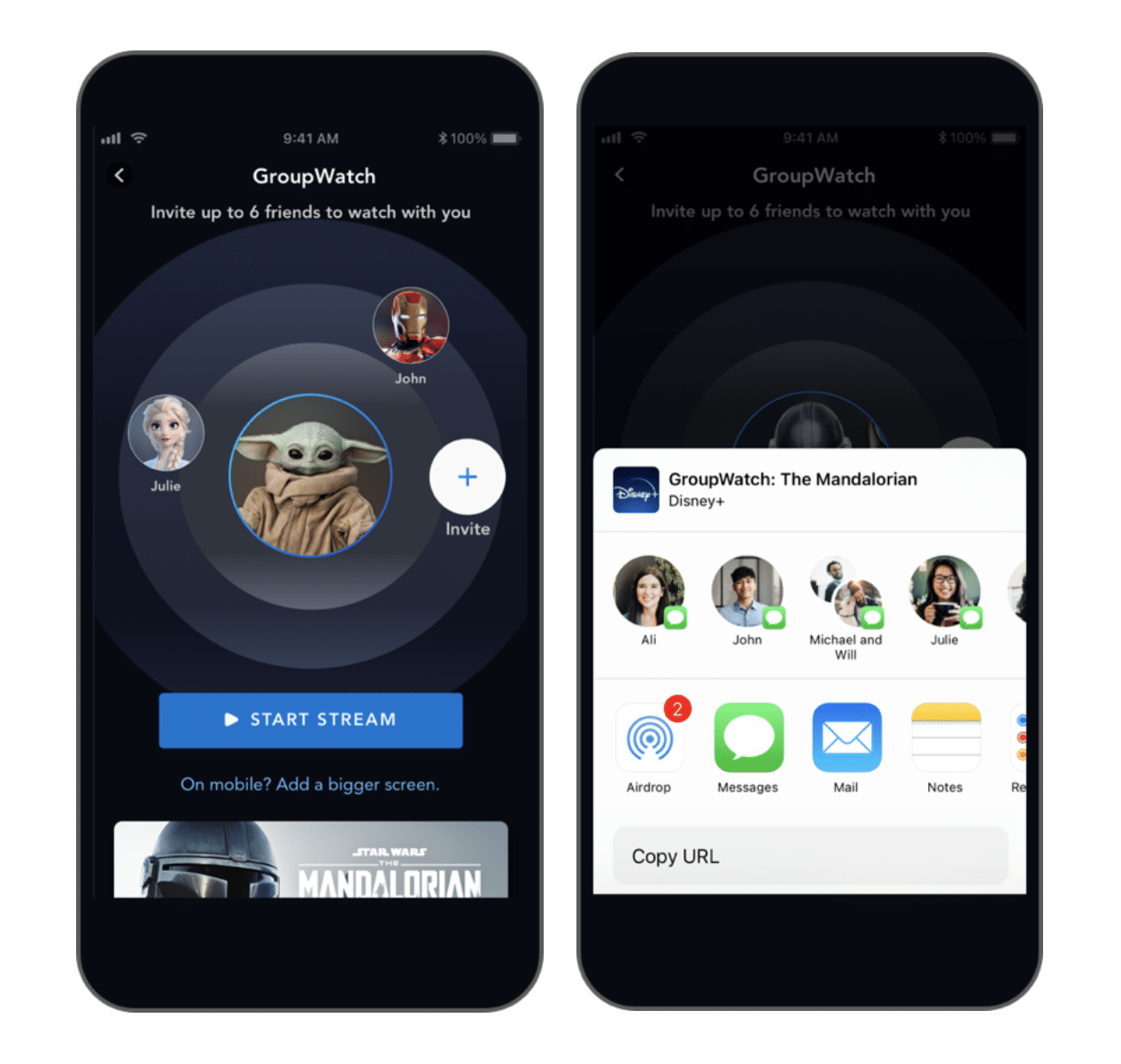 While viewing a program with GroupWatch, anyone will be able to pause for a break and it will pause for all in the GroupWatch. Along with pause functions, viewers can also fast forward, play, or rewind to rewatch a scene or catch something that was missed.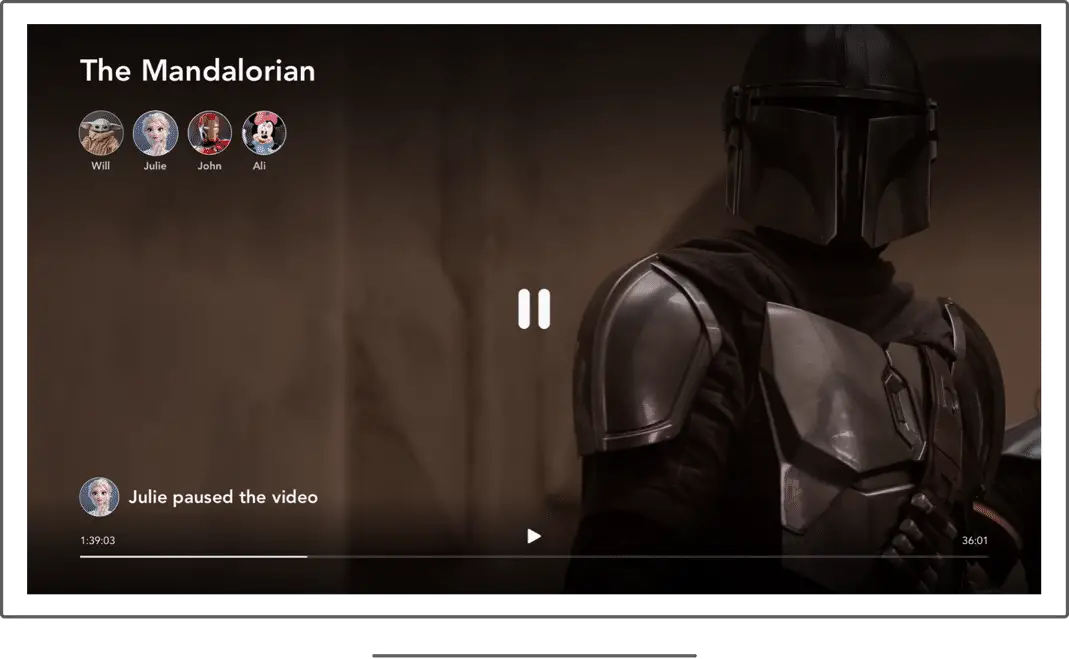 There are also six emojis that can be used to react during the GroupWatch experience. They include "like", "funny", "sad", "angry", "scared" and "surprised."
GroupWatch initially was tested in Canada with testing beginning on September 10th. This was followed by testing in Australia and New Zealand on September 18th. It is now completely live in the United States and will expand to other countries in the future.
What do you think of GroupWatch? Share your thoughts in the comments below!