The Disneyland Resort's Halloween parties, known as Oogie Boogie Bash, have been canceled this year due to COVID-19. The news comes from the OC Register today which reported that the hard-ticket event will not be taking place in 2020.
The Oogie Boogie Bash took place in Disney California Adventure and replaced Mickey's Halloween Party in 2019. The parties included a special World of Color show called Villainous, the Frightfully Fun Parade with the Headless Horseman, Mickey's Trick & Treat, Treat Trails, the DescenDANCE dance party, lots of characters, and Villains Grove. Overall, it was received quite positively.
The news of the cancelation of this year's Oogie Boogie Bash parties comes as the Disneyland Resort still has plans to reopen its theme parks on hold due to a spike in coronavirus cases this summer. Originally, Disney had a proposal to open the parks on July 17th. However, this did not happen. The Downtown Disney District continues with its phased reopening but neither the parks nor hotels have any public timeline for reopening.
What do you think of the cancelation of the Oogie Boogie Bash this year? Share your thoughts in the comments below or with DAPS MAGIC on Facebook or Twitter!

Subscribe to DAPS MAGIC's YouTube Channel!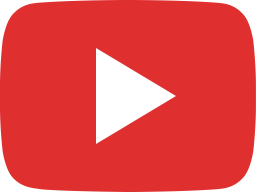 Frightfully Fun Parade - Oogie Boogie Bash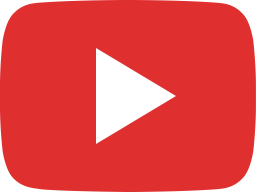 Villainous! - Oogie Boogie Bash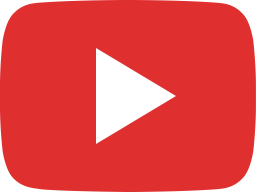 Villainous! - Oogie Boogie Bash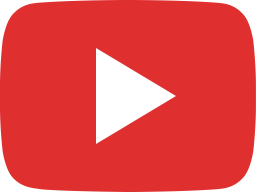 Oogie Boogie Treat Trail - Oogie Boogie Bash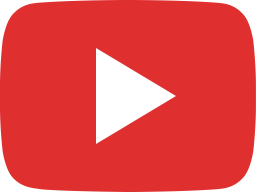 Headless Horseman - Oogie Boogie Bash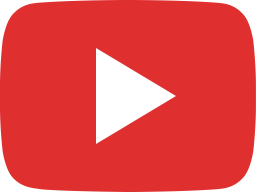 Kingdom Hearts Donald Duck - Oogie Boogie Bash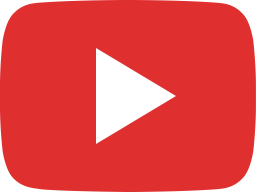 Villain's Grove - Oogie Boogie Bash Opening Night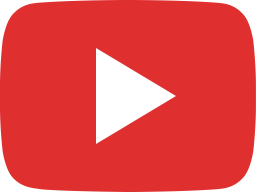 Mickey's Trick & Treat - Oogie Boogie Bash Opening Night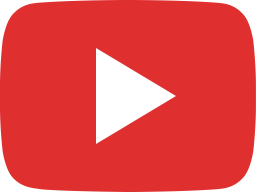 Dr. Facilier's Treat Trail - Oogie Boogie Bash Opening Night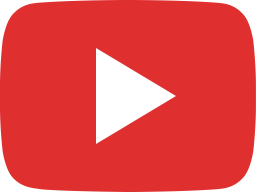 Villainous! Opening Night - Oogie Boogie Bash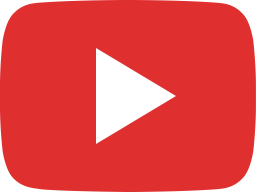 Evil Queen Treat Trail - Oogie Boogie Bash Opening Night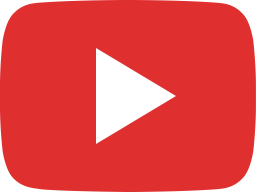 Headless Horseman - Oogie Boogie Bash Opening Night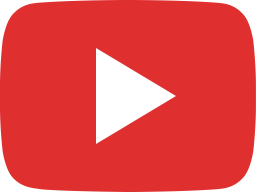 Frightfully Fun Parade - Oogie Boogie Bash Opening Night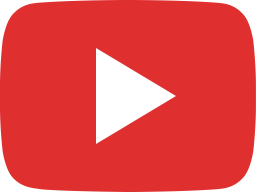 Maleficent Treat Trail - Oogie Boogie Bash Opening Night