On Tuesday, September 17, 2019, the first Oogie Boogie Bash was presented at Disney California Adventure for Halloween Time at the Disneyland Resort. This party marks a return to Disney California Adventure for Halloween Parties after being in Disneyland for the last few years. The theme this year was, unsurprisingly, built around Oogie Boogie from The Nightmare Before Christmas.
The party utilized the entirety of Disney California Adventure, some in completely new ways. The attractions were open for guests to enjoy but the real excitement was in all of the party additions. This included treat trails, a new World of Color show, a new overlay for Redwood Creek Challenge Trail called Villain's Lair, the DescenDANCE party, and other entertainment.
Treat Trails
The treat trails this year were better than ever. Many of them included classic Disney villains somewhere inside of them. There were trails with Oogie Boogie, Maleficent, the Evil Queen, Dr. Facilier, and even the Mad Hatter from the live-action Alice in Wonderland. The characters were definitely the highlight of these trails but the Cast Members were also quite generous with candy as well.
DescenDANCE
Fans of Disney Descendants loved this dancy party in the Hollywood Land Backlot Stage area. This dance party brought a dance crew from the Isle of the Lost along with music from the Descendants movies. It had great music, great dancing, and even a dragon! This was definitely a highlight for Disney Descendants fans.
Villains Grove
Villains Grove was an unexpected highlight at the Oogie Boogie Bash. To oversimplify what it was would be to say it is a treat trail without any treats. However, what it didn't have in candy it made up for in effects. Some of the effects were gorgeous and others were spooky. This is a must-visit when at the Oogie Boogie Bash. It is a fantastic experience and also has some fantastic spots for taking photos. Bring patience though as this was instantly popular the moment it began after the sun went down. Patience is also necessary for getting any photos as it was fairly crowded.
Characters
There are a lot of different characters to catch at the Oogie Boogie Bash! Highlights had to include Donald Duck and Goofy in their Kingdom Hearts outfits, Chip & Dale from Rescue Rangers, Don Carnage, Baloo, Frollo, Shan Yu, Governor Ratcliffe, and many many more. There were both heroes and villains to be found and a lot of them! They were found throughout the park and for the most part, didn't have lines that were too insanely long. However, there most certainly were still lines.
Mickey's Trick & Treat
Mickey's Trick & Treat is a new show that is being presented in the Disney Theatre in Hollywood Land. This show has Mickey Mouse and the gang throwing a Halloween Party. It is a cute show the characters have some fantastic costumes. While it is definitely aimed at families with younger kids, any fans of Mickey, Minnie, Donald, and Goofy will really enjoy this. It is charming and has some really fun costumes for Mickey and friends!
Headless Horseman of Sleepy Hollow & Frightfully Fun Parade
A highlight of the night, the Headless Horseman and the Frightfully Fun Parade can be seen just ONCE during each Oogie Boogie Bash. If seeing them are something you want to do, plan accordingly. That being said, they are definitely worth carving out a piece of the party for. The horse and the headless horseman making their way through Disney California Adventure was spooky and really quite impressive. The horse is massive and really quite intimidating.
The Frightfully Fun Parade is exactly what one would expect. It's upbeat, magical, with a little spookiness added in. It is very similar to what has been presented in previous years. It is a lot of fun, the music is catchy, and the characters in it are alone worth watching this parade for!
Villainous! – World of Color
Villainous! is the new World of Color show that was created for the Oogie Boogie Bash at Disney California Adventure. It is exclusive to this Halloween party. It follows the search by a young girl named Shelley Marie to come up with the perfect Halloween costume. As she does this, she finds herself wondering if she could be as awesome as some of her favorite Disney characters. This leads her on a journey that includes many Disney villains as she discovers there's a  "little villain in all of us."
Villainous! is a show that was fun to watch but is also a time commitment. If time is an issue, catch the second one as it wasn't nearly as full as the first. It definitely is aimed at a younger crowd, much like Mickey's Trick & Treat. It has some fun moments and good music throughout as well. It is also fun to see all the different villains that were used throughout the show.
Oogie Boogie Bash Overview
The Oogie Boogie Bash is a step up for the Disneyland Resort in terms of Halloween Parties. In previous visits to Halloween Parties at Disneyland, the party felt full and it also seemed overwhelming. The Oogie Boogie Bash is comfortably full but not packed. There is a LOT to do. It would be surprising if anyone could explore all of the offerings of the party in one night. On top of all of the things to do mentioned above, there also is merchandise and food that is unique to the Oogie Boogie Bash. These all had waits of their own and some of the DAPS MAGIC team did check them out. That being said, it is all about time and how it is spent.
There are lots of things to do at the Oogie Boogie Bash. Even the Carthay Circle Restaurant is transformed and is entertaining to watch. To get the most out of it, make a plan and then be flexible with that plan while observing where the crowds are going. There is no shortage of things to do or ways to have fun. It is well worth the cost of admission and it will be fun to see how the party grows in coming years.

Subscribe to DAPS MAGIC's YouTube Channel!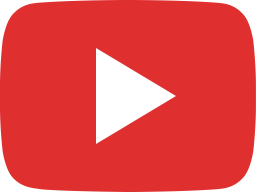 Frightfully Fun Parade - Oogie Boogie Bash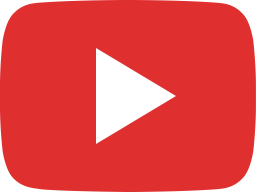 Villainous! - Oogie Boogie Bash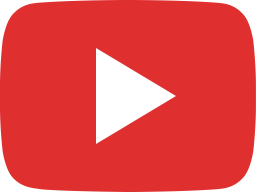 Villainous! - Oogie Boogie Bash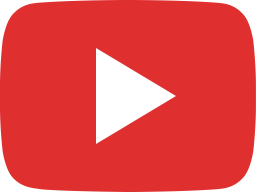 Oogie Boogie Treat Trail - Oogie Boogie Bash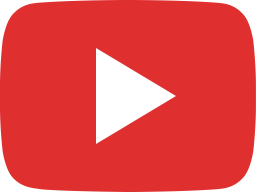 Headless Horseman - Oogie Boogie Bash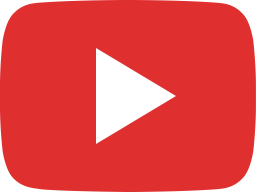 Kingdom Hearts Donald Duck - Oogie Boogie Bash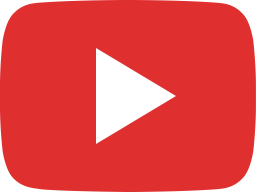 Villain's Grove - Oogie Boogie Bash Opening Night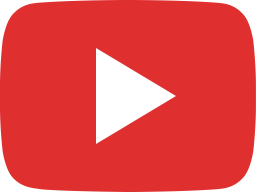 Mickey's Trick & Treat - Oogie Boogie Bash Opening Night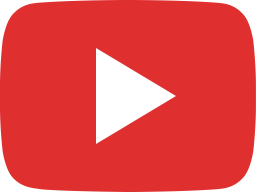 Dr. Facilier's Treat Trail - Oogie Boogie Bash Opening Night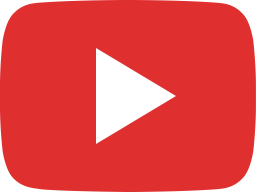 Villainous! Opening Night - Oogie Boogie Bash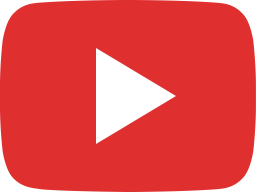 Evil Queen Treat Trail - Oogie Boogie Bash Opening Night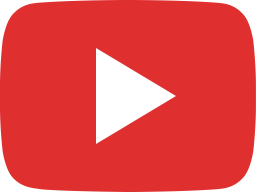 Headless Horseman - Oogie Boogie Bash Opening Night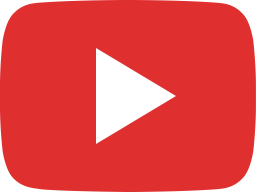 Frightfully Fun Parade - Oogie Boogie Bash Opening Night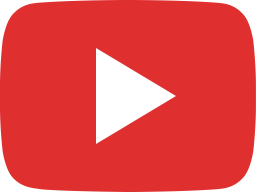 Maleficent Treat Trail - Oogie Boogie Bash Opening Night