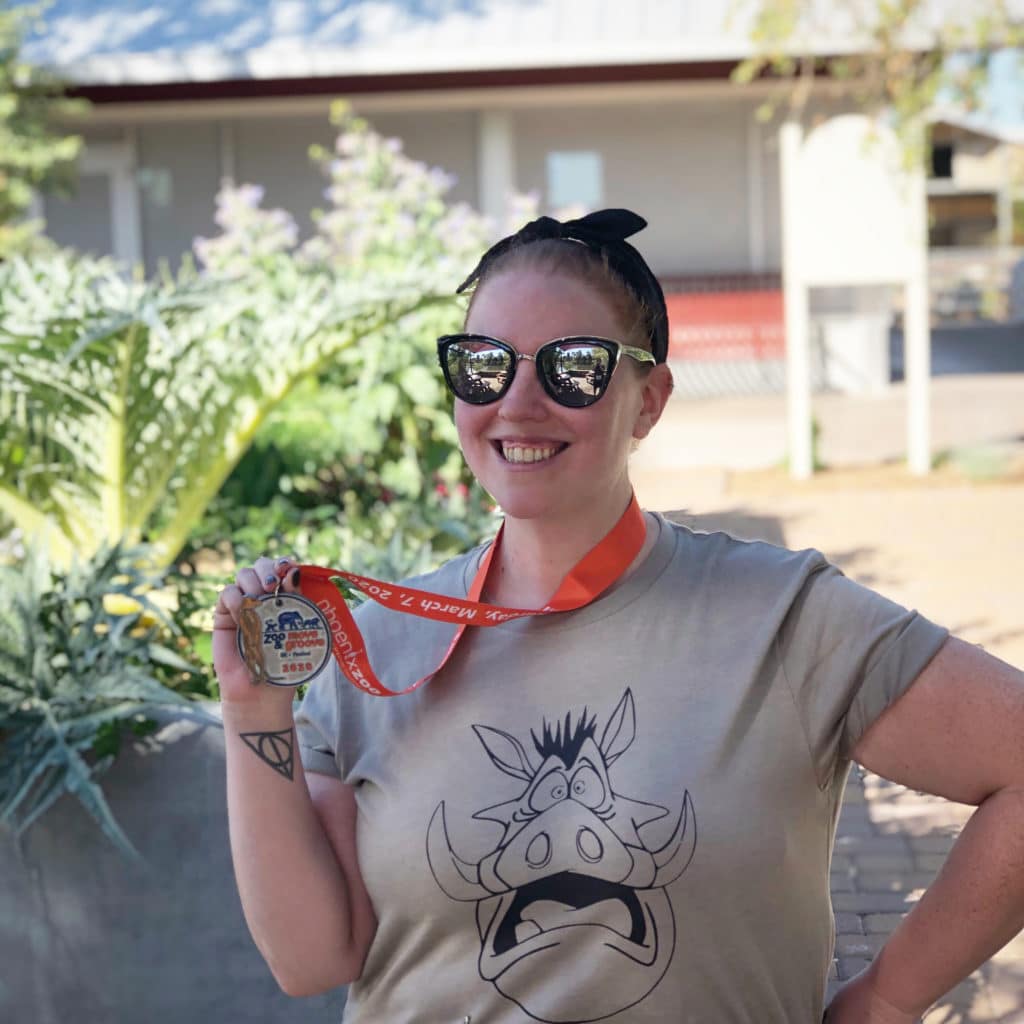 Welcome back, friends! Yesterday in our first Disney Done Healthy post we discussed getting started. Today we are bringing Disney into this 100%! How are we doing that? By discussing our favorite Disney inspired fitness apparel!
So why am I talking about fitness apparel? What does that have to do with getting healthy? More than you'd think. In my experience, feeling stylish and/or cute while I workout changes my mindset and encourages me to work harder. Does that mean you need expensive leggings or something like that? Not at all. Even something as simple as a fun headband can make a difference. Additionally, I use cute workout gear as a reward for accomplishing goals. By using this instead of a food item, I encourage myself to keep with my healthy lifestyle changes.
There are a ton of small and big small shops that offer Disney inspired fitness apparel. I thought it would be fun to share a few of my favorites along with some discount codes that the shop owners shared with us!
I hope you've enjoyed discovering some of my favorite shops! Where do you like to get fitness apparel? Let us know in the comments below or use the hashtag #DAPSFit! Be sure to stop by tomorrow when I'll be sharing some of my favorite Disney inspired workout playlists!