The Tournament of Roses SIP & SAVOR Pasadena returns to delight guests of all ages for a second year in a row from Saturday, December 28 – Monday, December 30, 2019. The 3-day open air festival is one of the best new ways for Southern California locals and visitors to celebrate the end of the year. This event has everything you could possibly want in a festival – amazing food and beverages offerings, live entertainment, local vendors, and an amazing atmosphere in the beautiful "City of Roses", Pasadena, CA. The event is both a great way to close out the year, as well as an amazing lead up to the new year and America's favorite New Years traditions – The Rose Parade and The Rose Bowl college football game.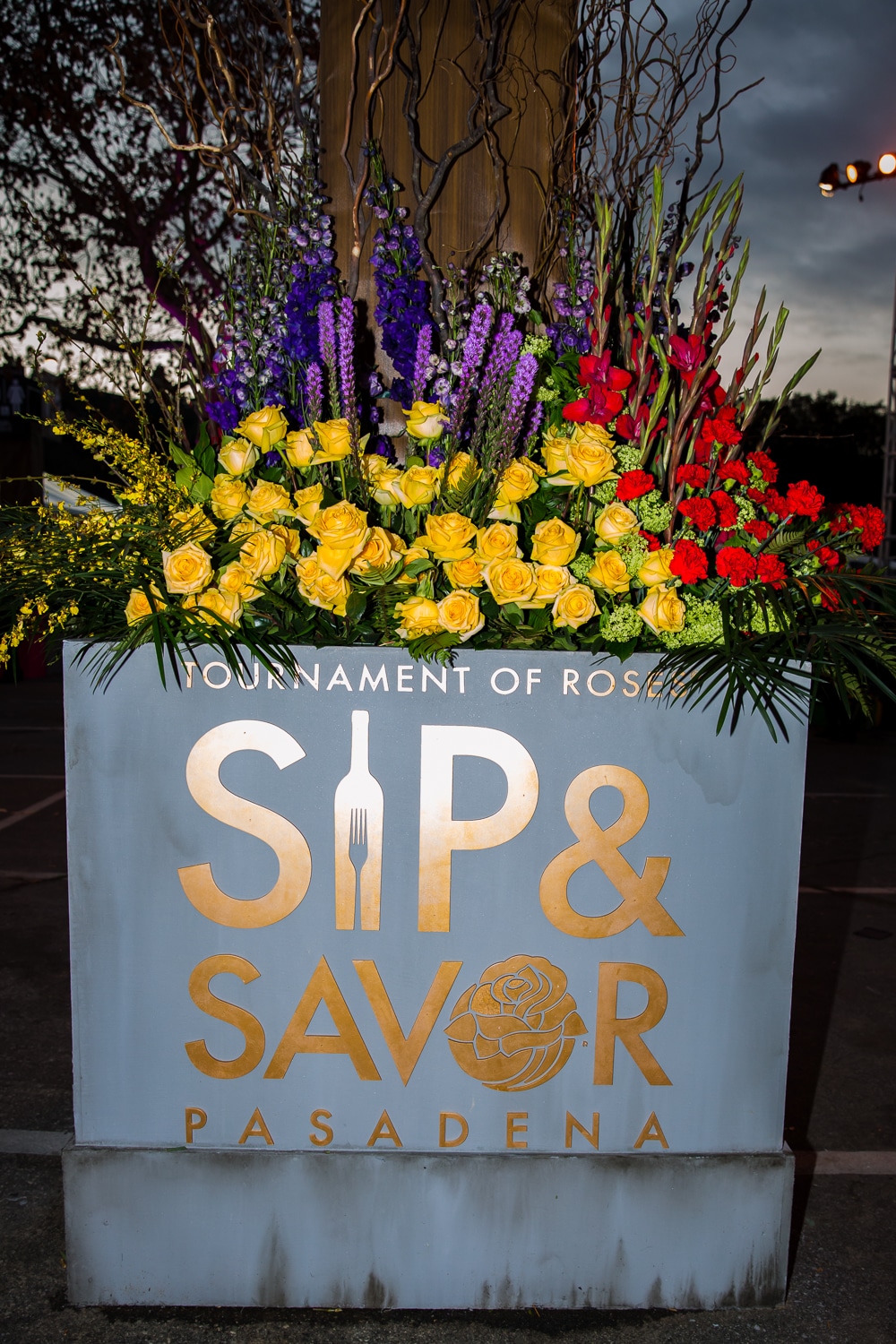 20 food vendors, 7 wine vendors, 4 breweries, 3 spirit vendors, and 10 retail partners make up the bulk of the festival and there is something for everyone to savor, taste, and enjoy. Tickets can be purchased at the gate or online at www.sipandsavorpasadena.com – with ticket prices ranging from $10 (children 4-12) to $125 for VIP adult tickets that include unlimited tastings for the festival day you choose to attend. The most popular ticket offering is the general admission ticket for $50 ($60 at the gate), which includes 5 tasting tickets – which can be used for any combination of food and/or beverage offerings. But if you do decide to purchase the VIP ticket, you not only get unlimited tastings, but you also get access to the VIP tent with additional exclusive offerings as well as a chance to enter the Tournament of Roses Decorating Places to see the Rose Parade floats up close and personal! If you are a fan of any open air festival with bite-sized eats, a la Disney Festival of Holidays or Disney California Adventure Food & Wine Festival, then Tournament of Roses SIP & SAVOR Pasadena is a can't miss event.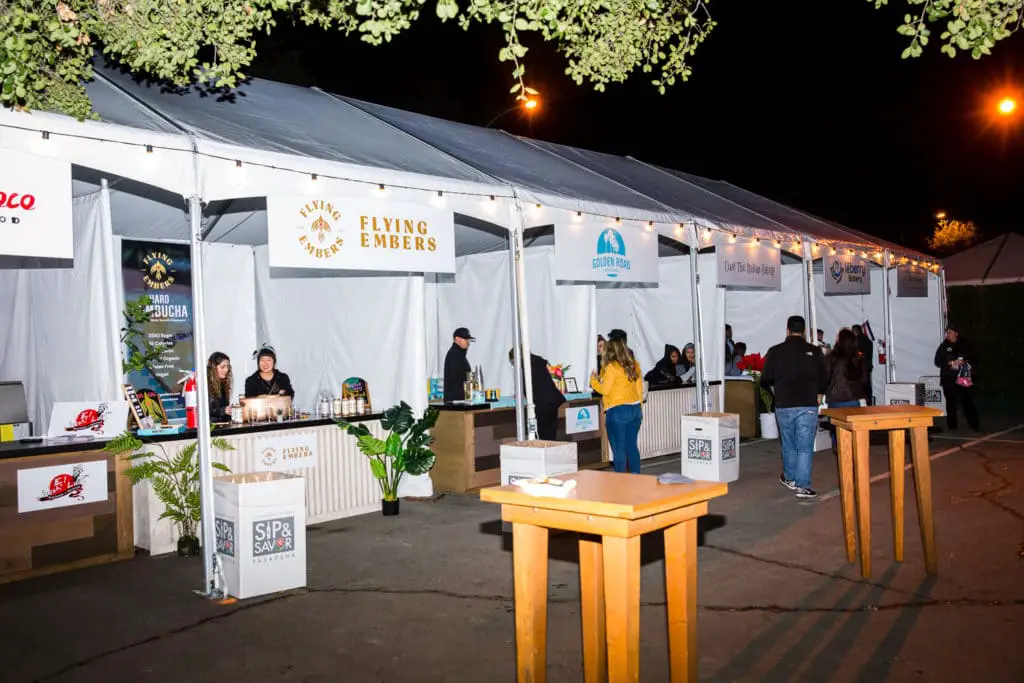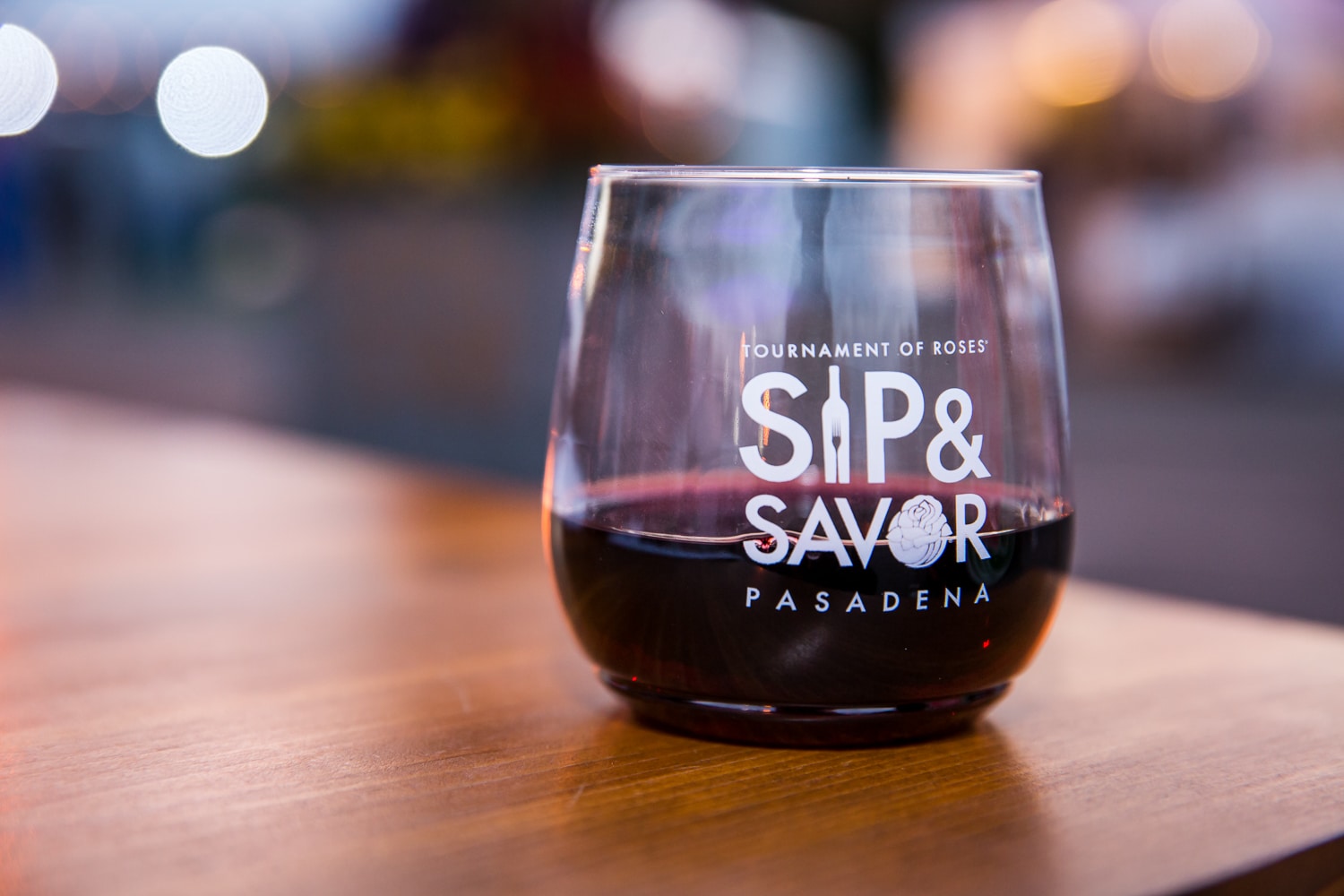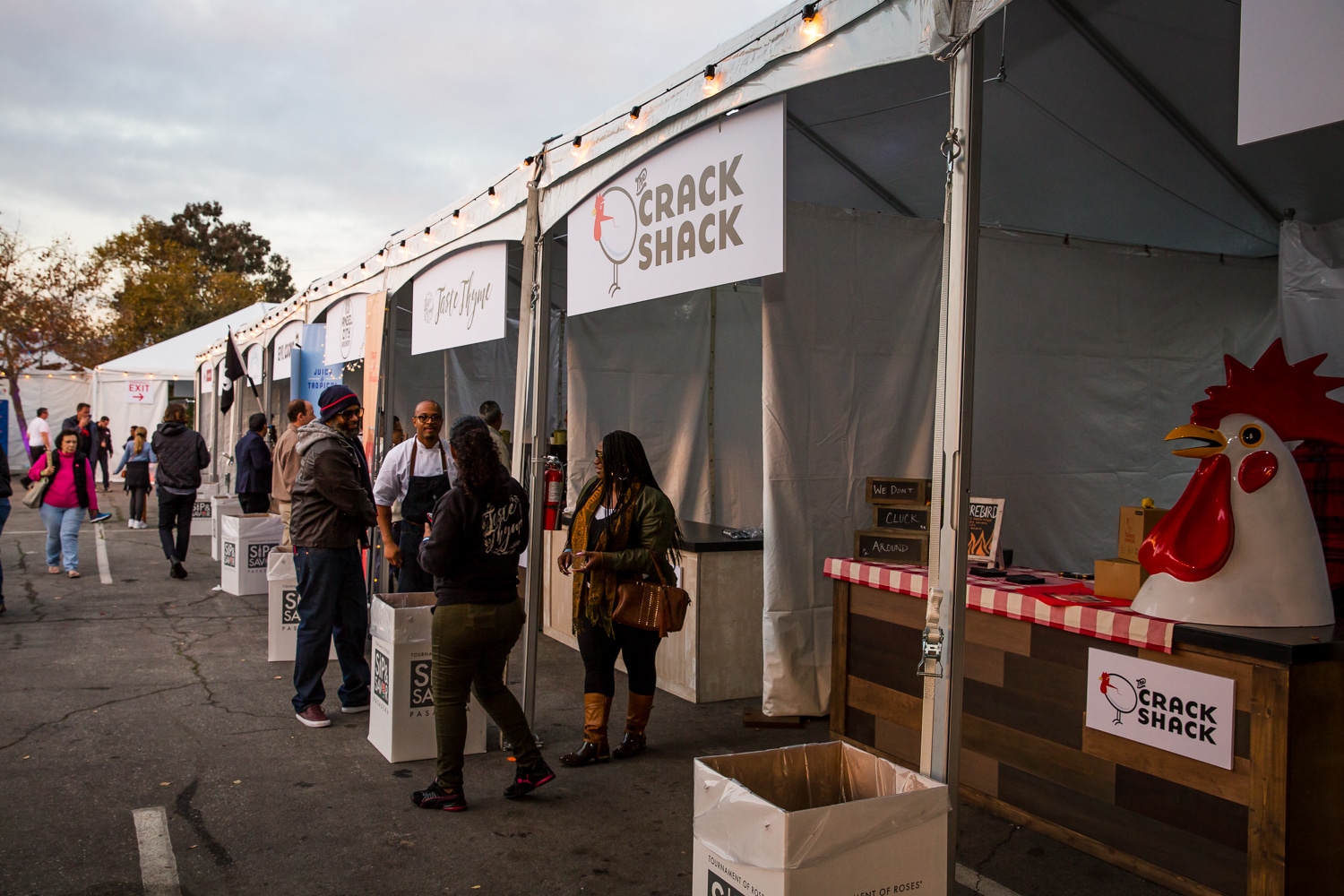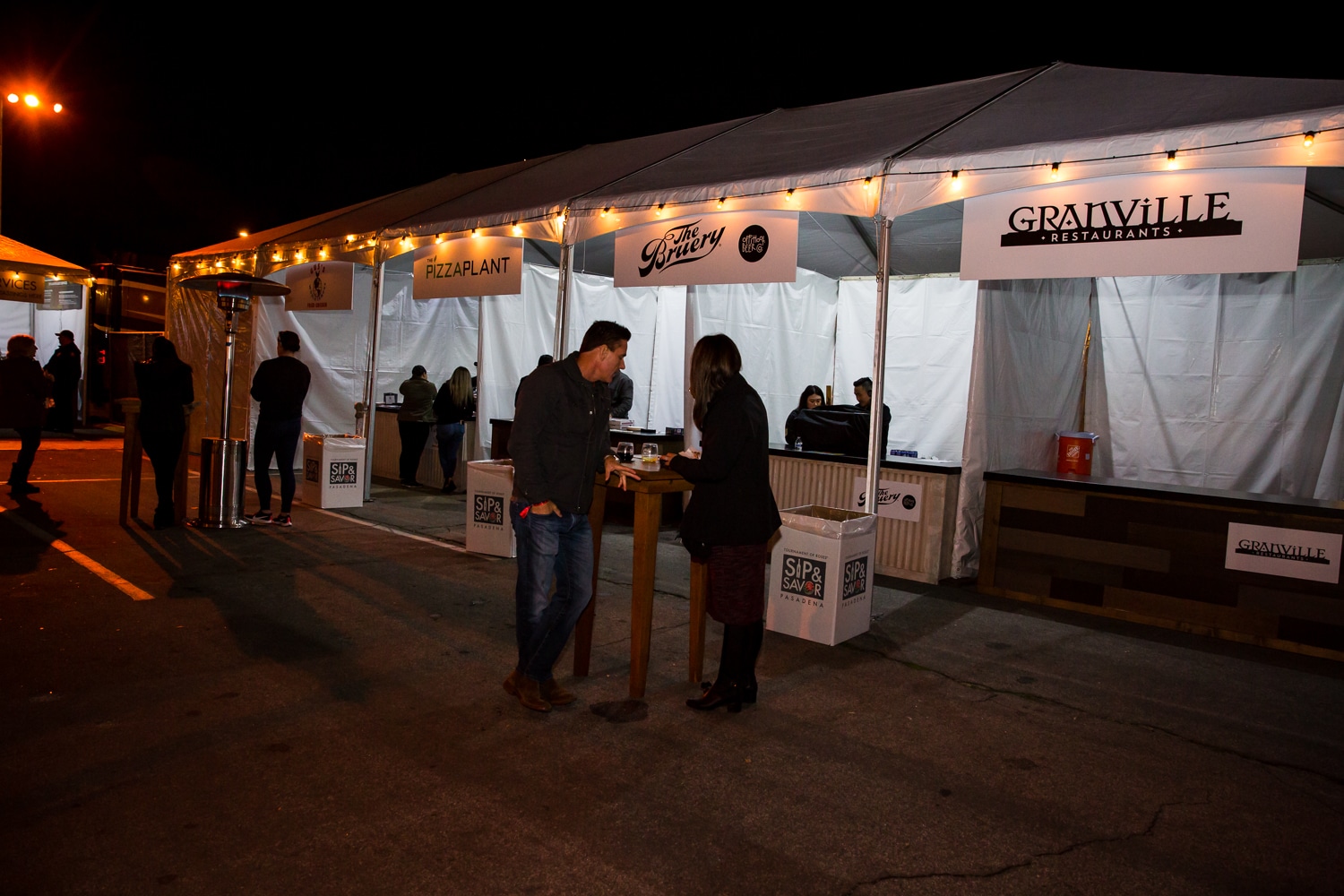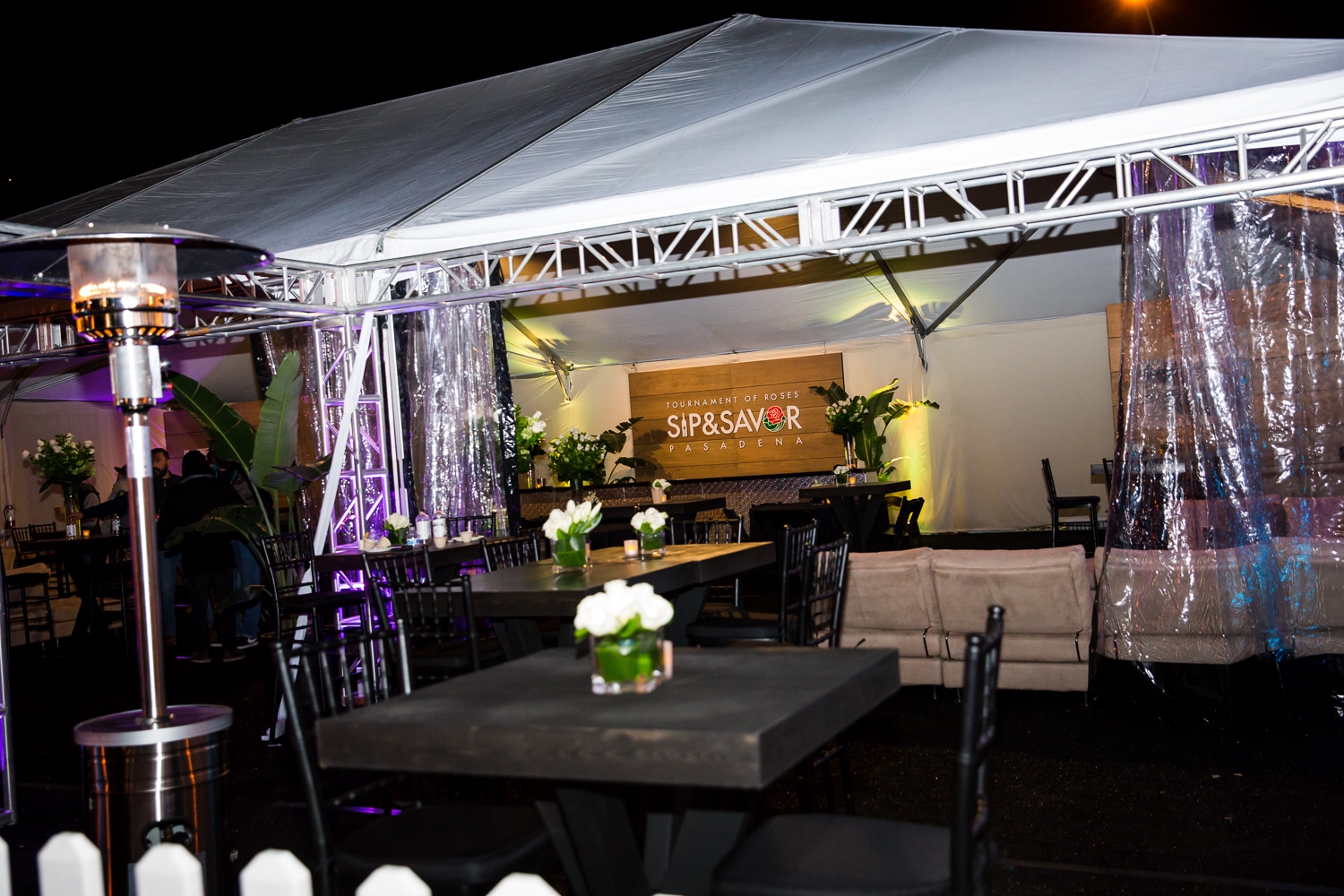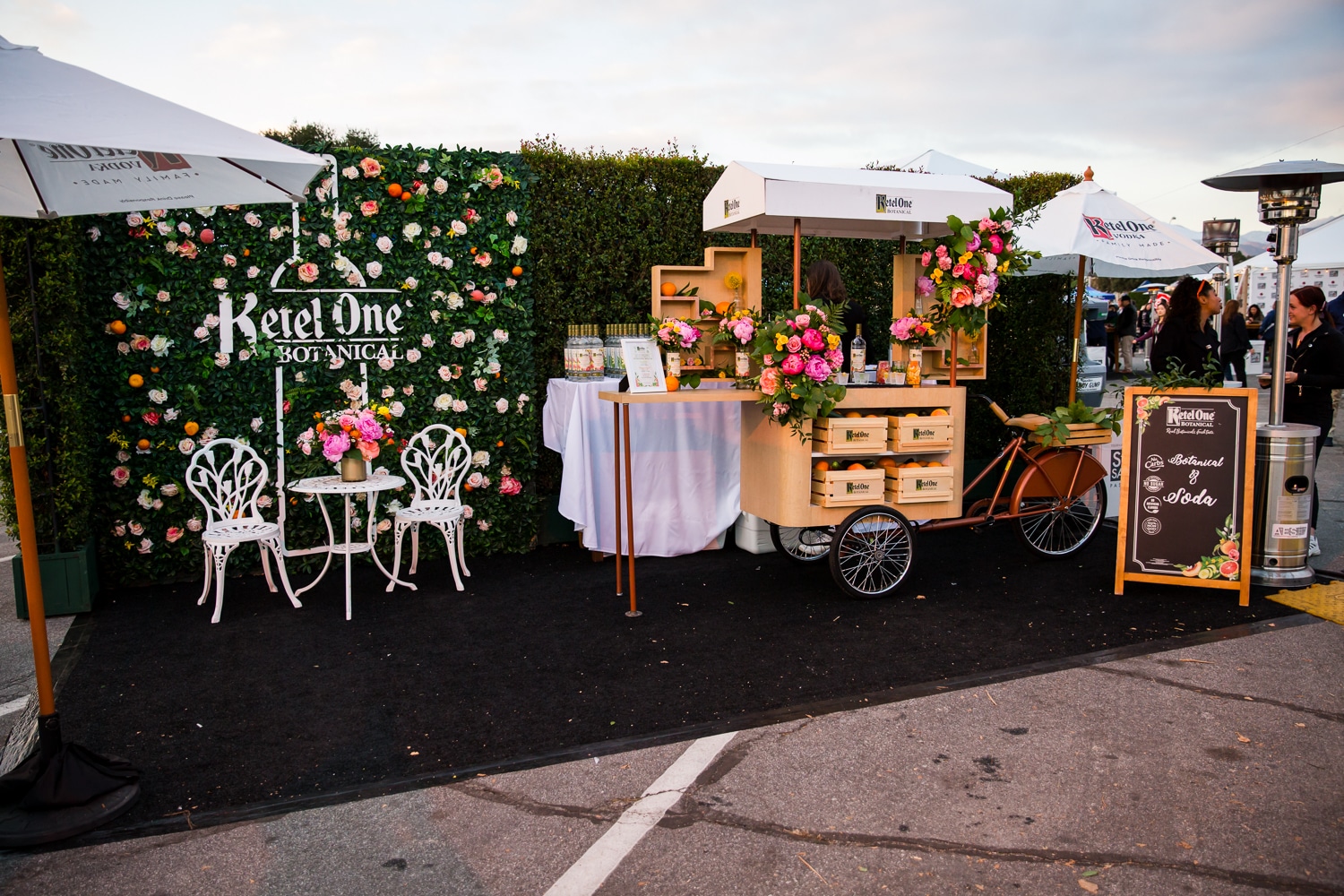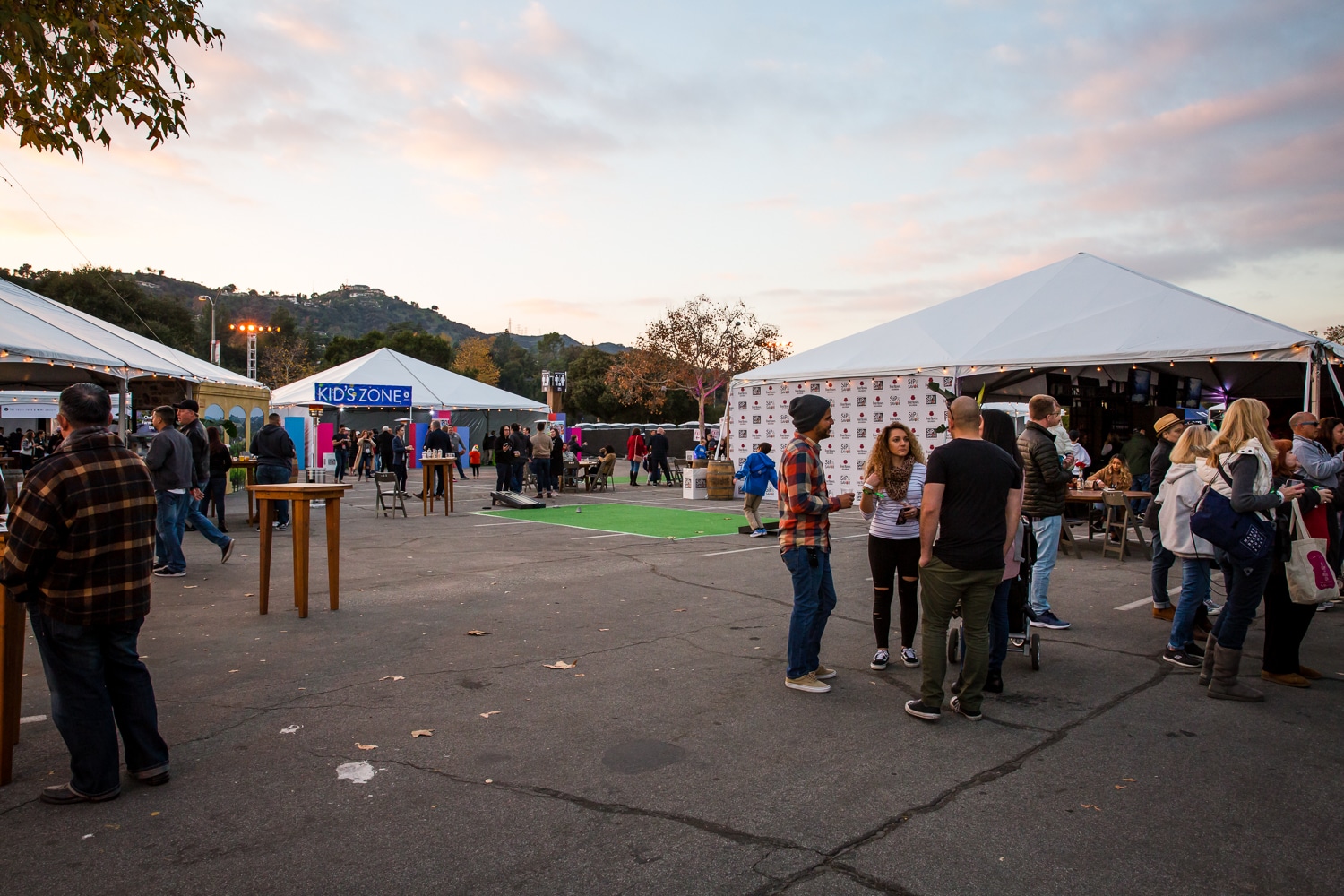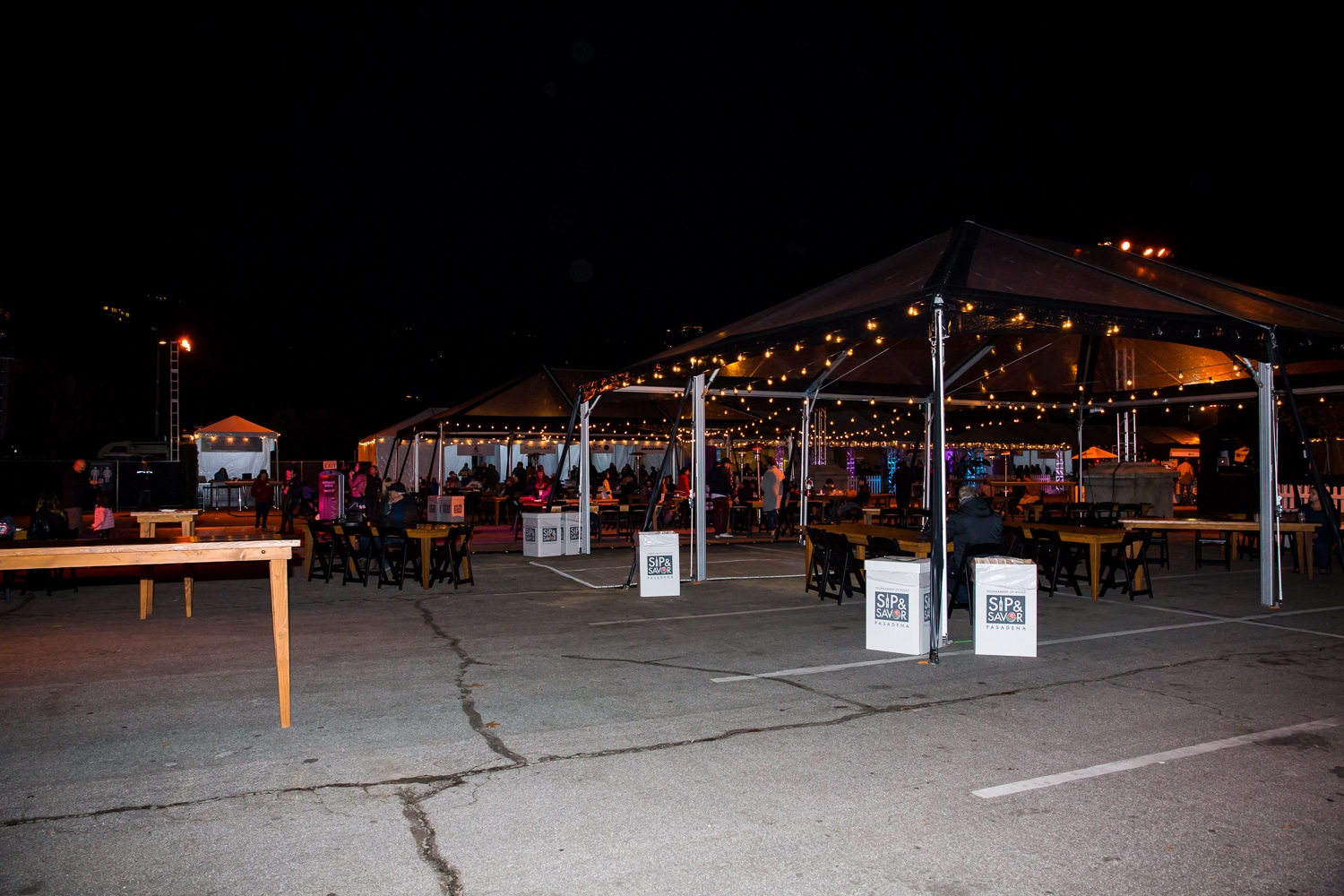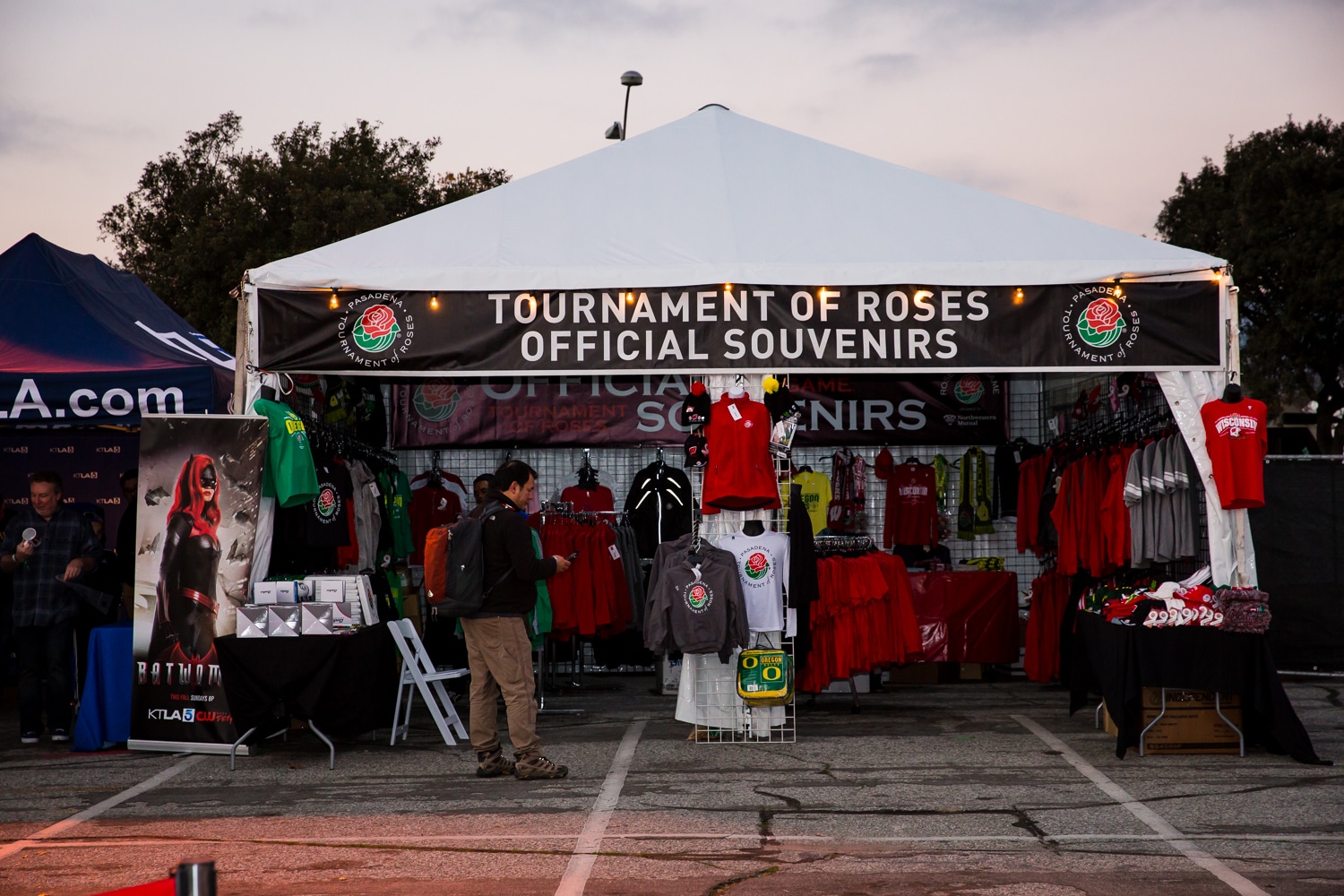 You'll definitely have a tough time deciding which vendors to use your tasting tickets with because everything is absolutely delicious! Each of the tasting plates is served almost tapas style, but even with the "5 Tastings" General Admission tickets, you'll find yourself plenty full! There is something for everyone – vegan offerings, desserts, craft beverages, pastas, pizzas, chicken, and even slightly obscure offerings like the elusive "Pasta Taco" (that was so popular it was sold out by the time we made it to the Ciao! The Italian Eatery booth) and our favorite pick, Mexican sushi from El Sushi Loco! Beyond having the opportunity to try some of Southern California's tastiest eats and drinks, you also have a chance to connect with some of the owners and employees of these yummy establishments – hearing about their passions and the inspiration behind some of their most delicious offerings that they brought out for the festival. Have the chance to experience this event definitely put a TON of "new to us" restaurants on our list of places we must return to in the future because holy cow were these places out of this world delicious! We truly savored every bite!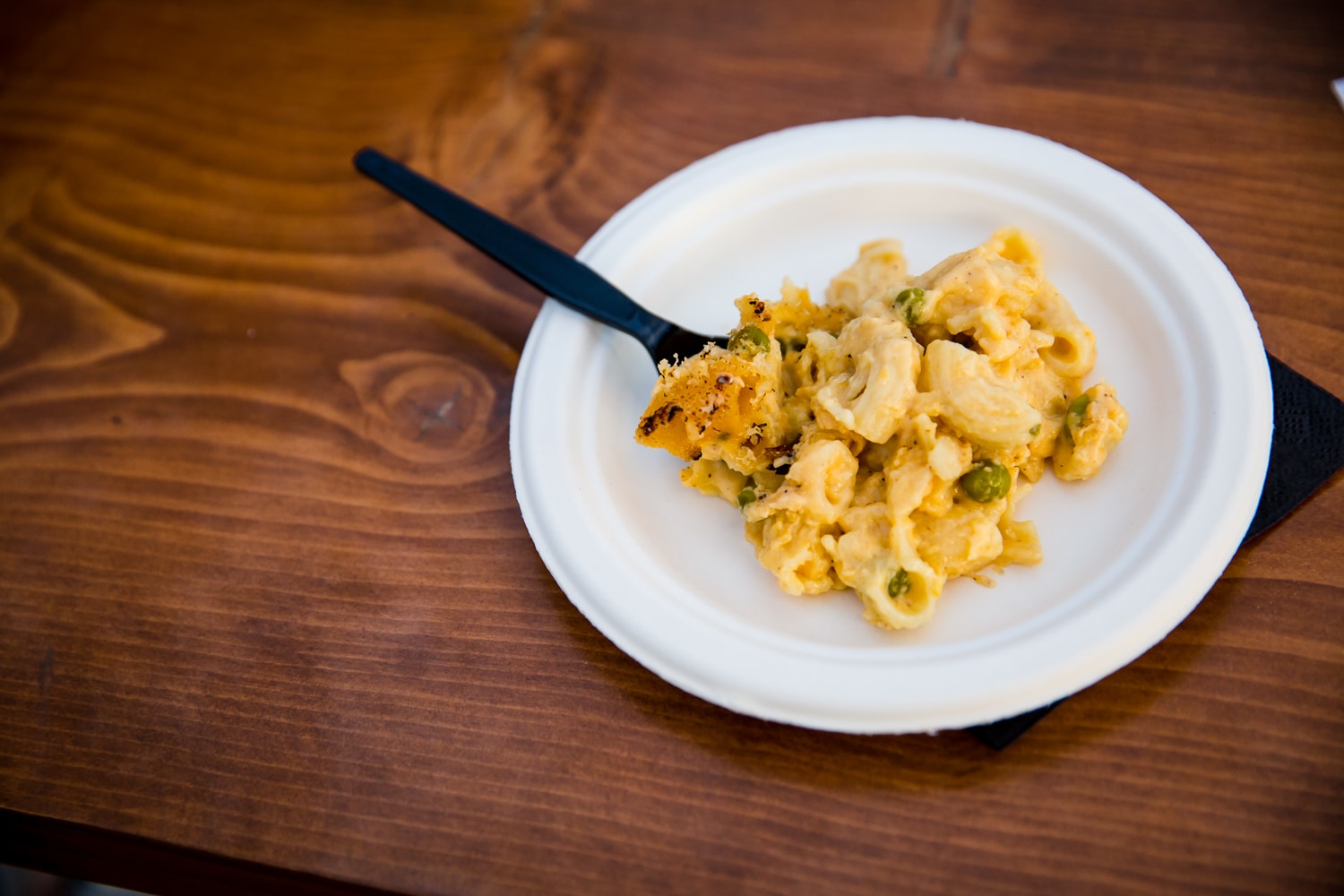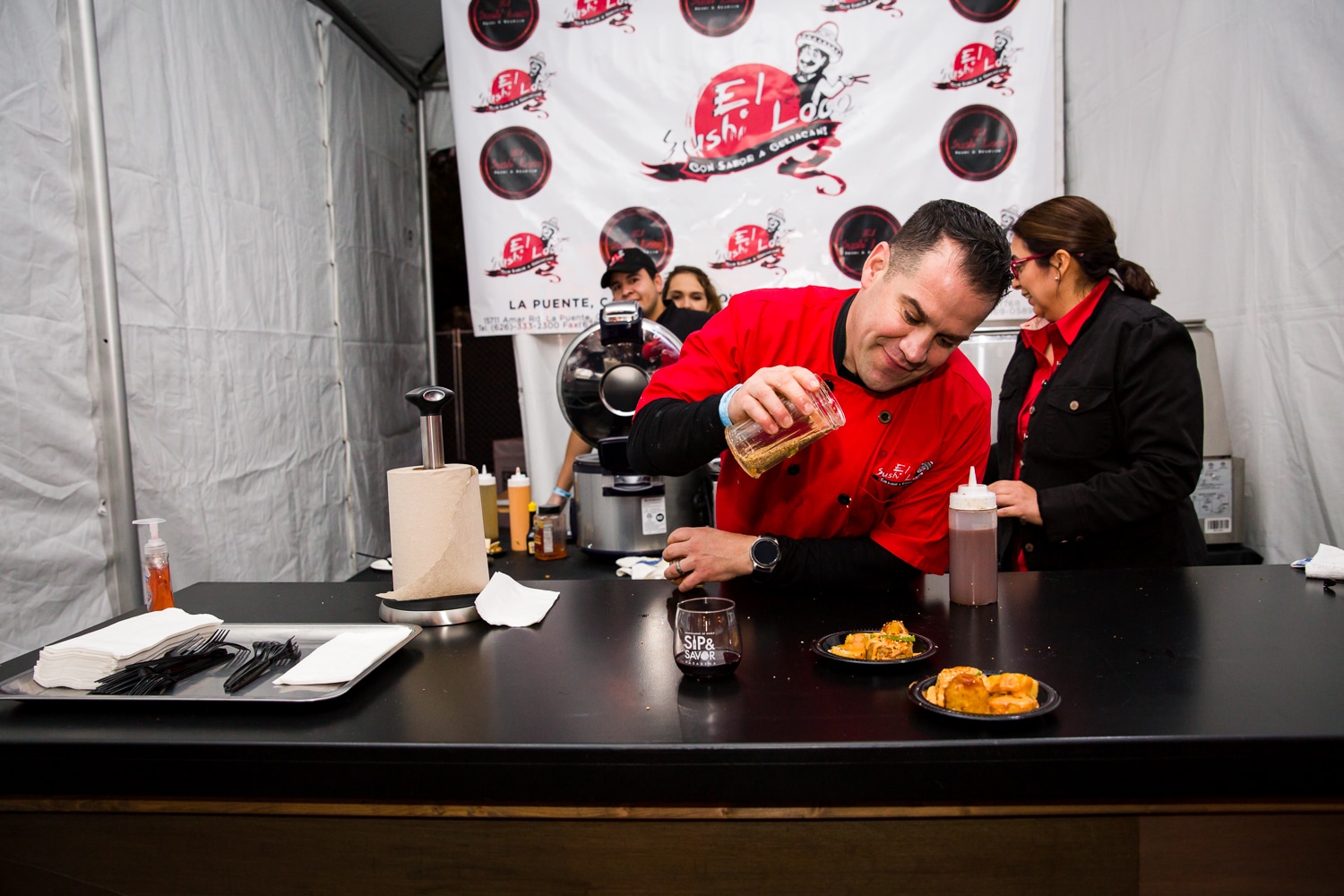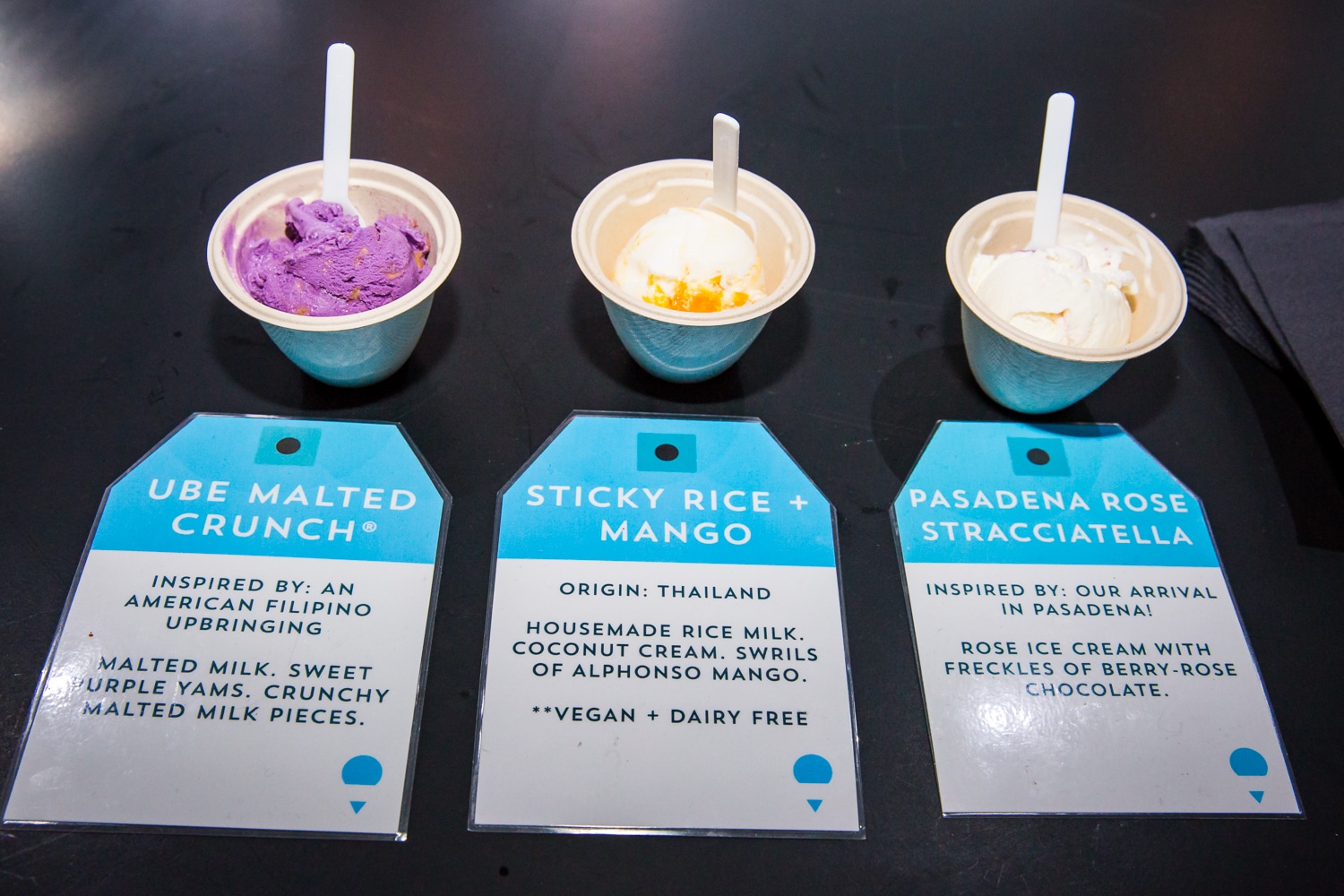 In addition to the plentiful sipping and savoring options, guests are also delighted by an abundance of live entertainment offerings. There is the Main Stage featuring some of Southern California's most beloved bands and musical acts, including: DJ Wendy, Mariachi Divas, Just Press Play, Crimson Apple, Tomasina, and Suburban Legends. With the wide variety of acts, there it is almost certain you'll find yourself at least tapping your toes, if not busting a move on the dance floor. But the entertainment doesn't stop at the Main Stage! There are also additional performers participating in almost "pop up" style performances throughout the festival grounds. Here you have the chance to enjoy the talents and musical stylings of groups like the Delta Daddies, Holy Crow Jazz Band, and even catch a close up magic performance by world class magician, Johnny Ace Palmer who was voted the prestigious "Parlour Magician of the Year" at the world-famous Academy of Magical Arts for the third time in 2018.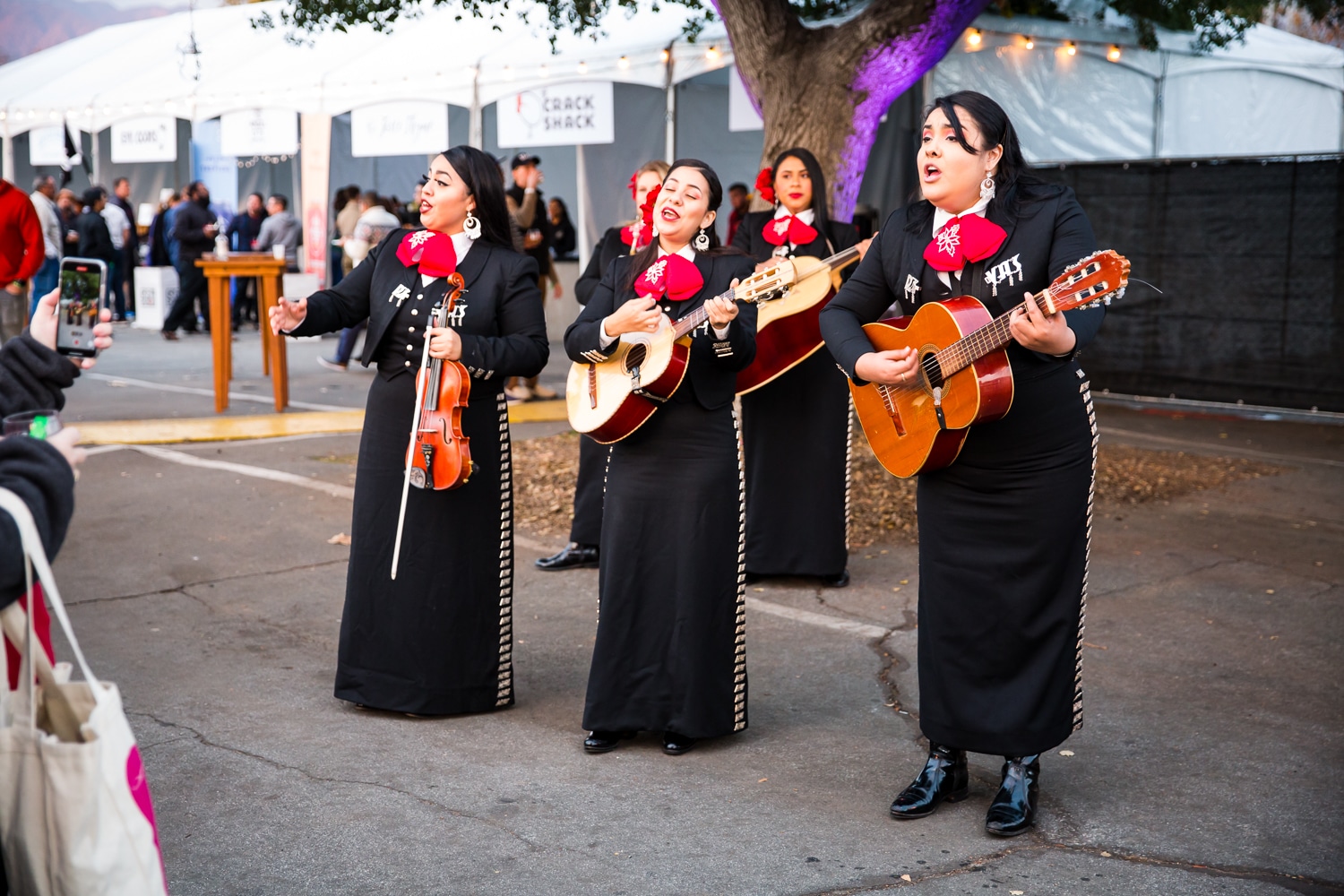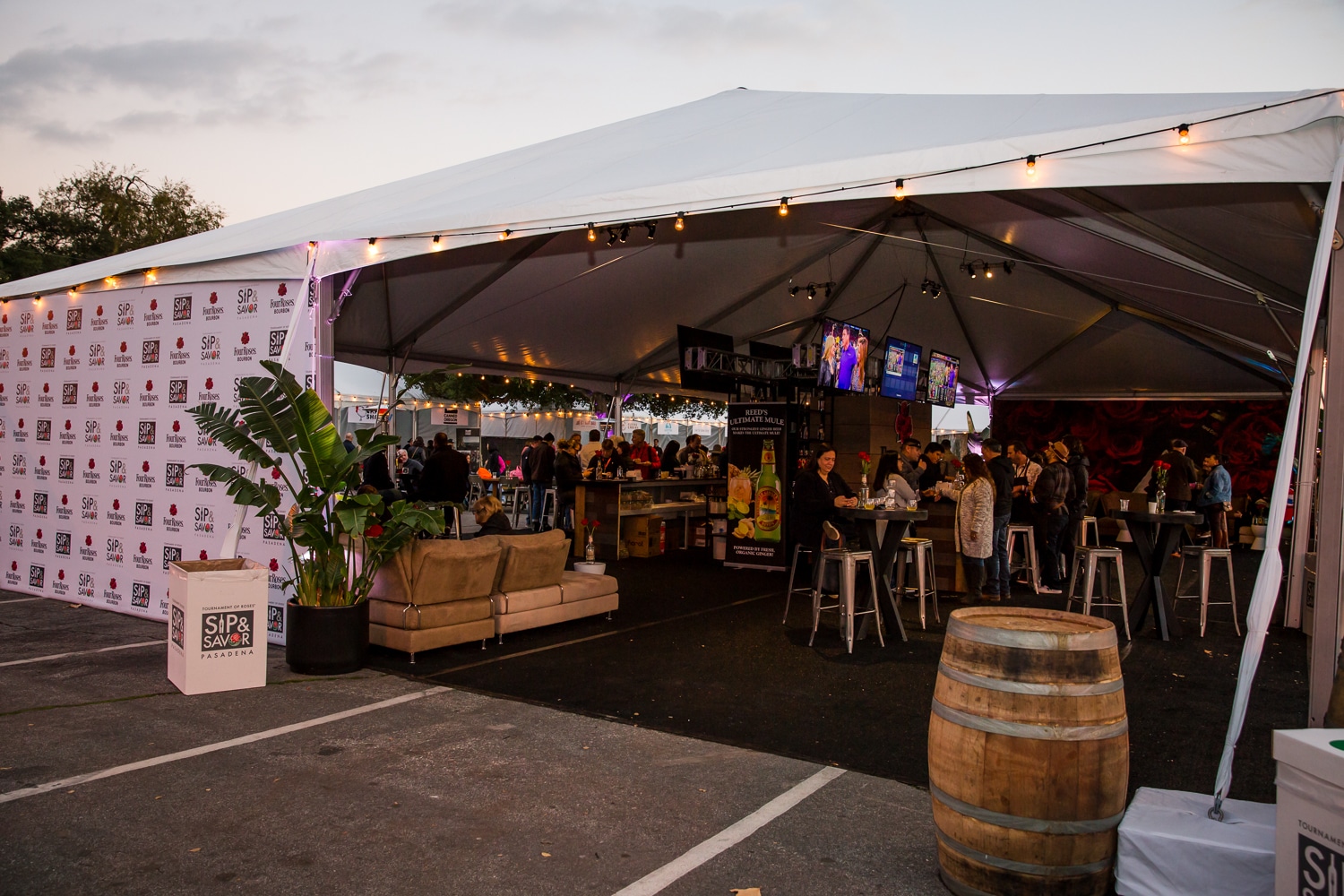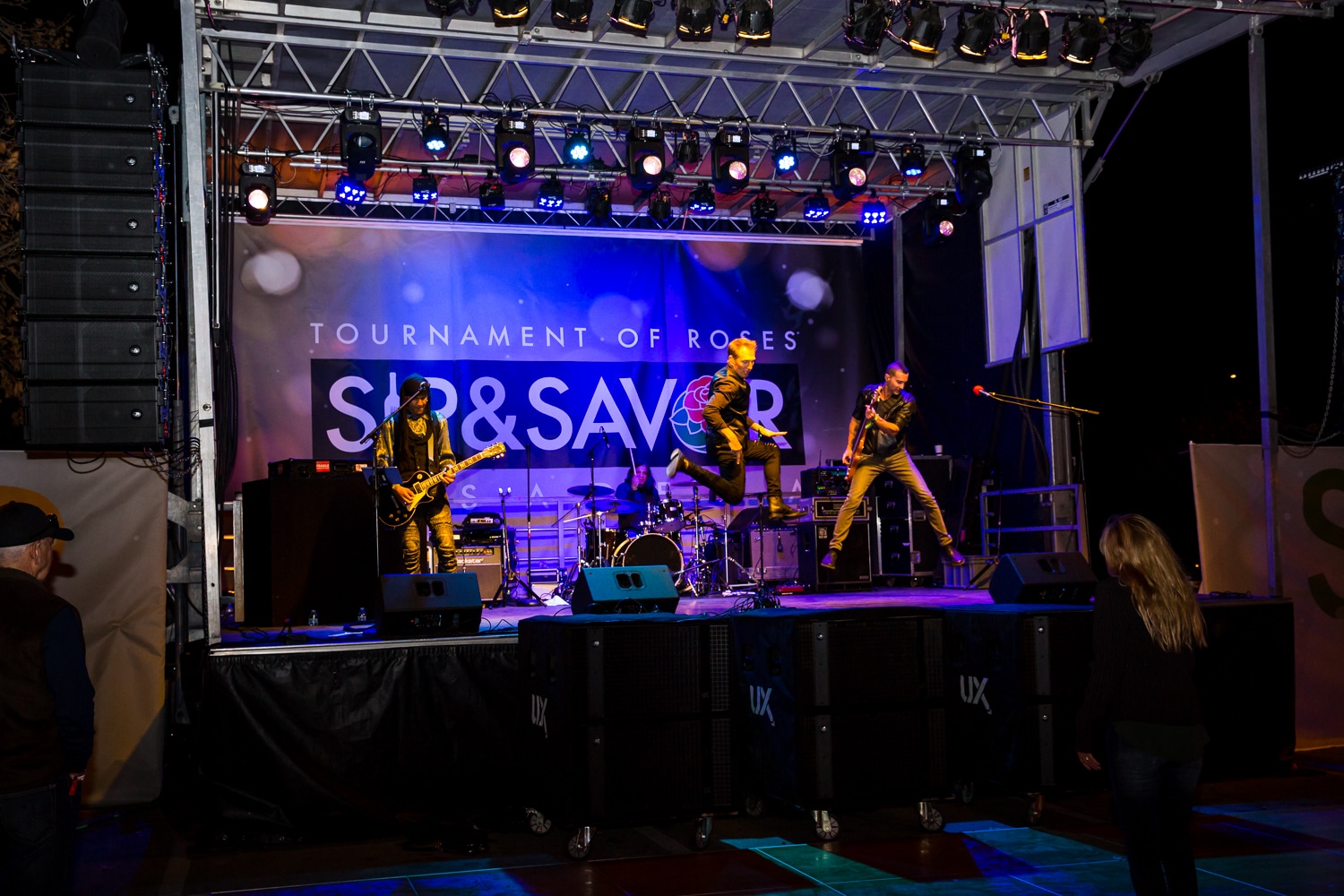 The festival runs from 1:00 pm – 7:00 pm through Monday, December 30, 2019, which still leaves you plenty of time to check it out. For more information, head on over to www.sipandsavorpasadena.com.