The Laughing Stock Co. took its final bow this evening at Disneylands Golden Horseshoe Saloon. The comedy troupe has been performing in the Golden Horseshoe Saloon for several years now multiple times a day. They also have been known to perform out in front of the Golden Horseshoe Saloon in Frontierland through the years. For the final day, multiple fans were in the audience to wish the cast well. The final show switched out the mayor from earlier shows with another cast member as they cast said goodbye. With the show's conclusion, they received hearty applause that continued on as they waved and bowed before eventually disappearing behind the curtain.
The shows they perform generally are a fun and folksy approach to various stories. In one, the story of Cinderella is retold by the citizens of Frontierland. Another is about the history of Frontierland, the little town that could. There is also a performance where Frontierland, a town with little to no crime, has a bank robbery! The shows were always heavy on laughter, audience participation, and one-liners.
The closure of this show comes as other entertainment has been cut back around the Disneyland Resort as well. On Saturday the 14, 2019 it was also the final day for the Pixarmonic Orchestra at Disney California Adventure. What was your favorite story the Laughing Stock Co. told during its run at the Golden Horseshoe Saloon?
Here are some videos of them from their final weekend.

Subscribe to DAPS MAGIC's YouTube Channel!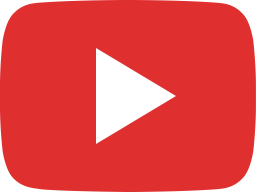 Frontierland – Laughing Stock Co Final Weekend – Disneyland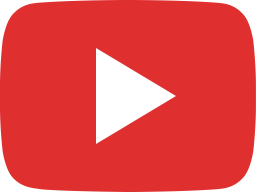 Bank Robbery – Laughing Stock Co Final Weekend – Disneyland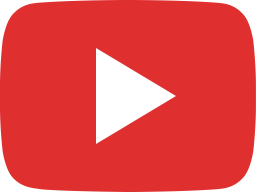 Cinderella – Laughing Stock Co Final Weekend – Disneyland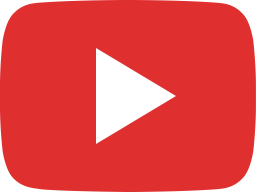 Frontierland – Laughing Stock Co Final Weekend – Disneyland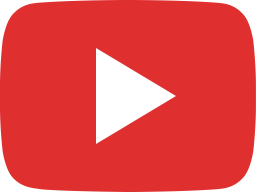 Bank Robbery – Laughing Stock Co Final Weekend – Disneyland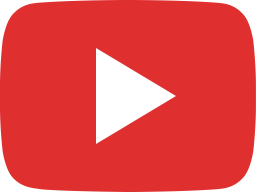 Cinderella – Laughing Stock Co Final Weekend – Disneyland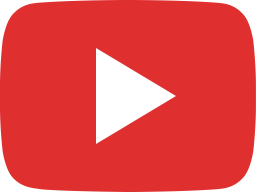 LAST DAY: Frontierland – Laughing Stock Co. – Disneyland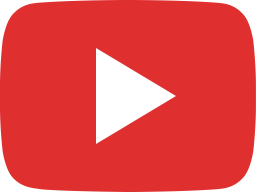 LAST DAY: Bank Robbery – Laughing Stock Co. – Disneyland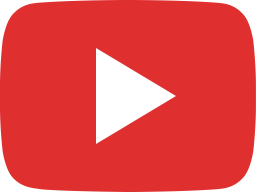 LAST SHOW – Frontierland – Laughing Stock Co. – Disneyland