Hong Kong Disneyland is getting a pretty extensive expansion. The changes that are coming to this park will include a new look for the castle, a new land, and new attractions! This week the Disney Parks Blog revealed more details about what will be coming with these new enhancements.
Sleeping Beauty Castle is getting a new look. Once finished, it will be the home for both daytime and nighttime spectaculars. This enhancement will build on the foundational look of the original castle but take it to new heights!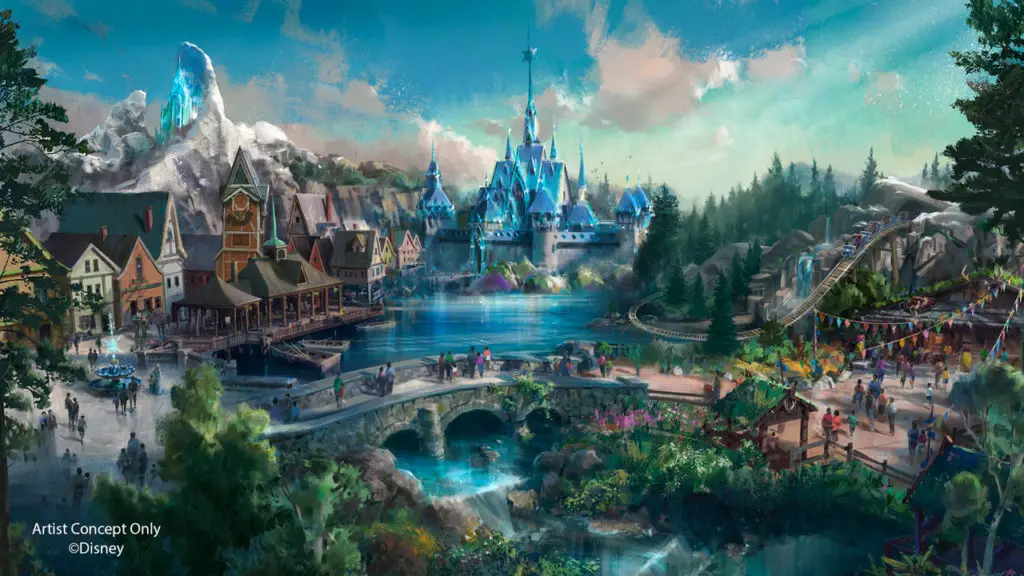 A new Frozen themed land is also on its way to Hong Kong Disneyland. This new land will bring Arendelle to life for guests to visit when they visit this Disney park. This new rendering of the Frozen themed land appears to have added a roller coaster to the lineup of offerings that will be coming to this new area. The land will also include dining, shopping, and entertainment options.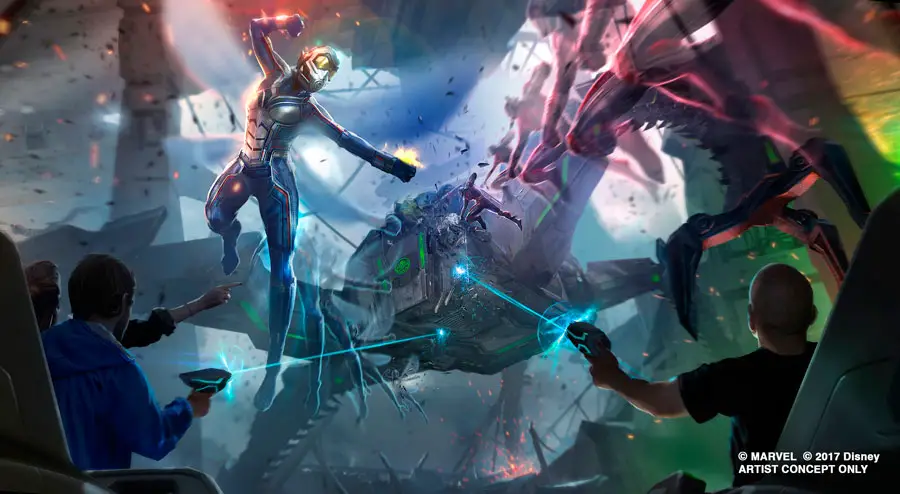 For Marvel fans, a new attraction based off of Marvel Studios' Ant-Man and the Wasp will allow guests to fight alongside these superheroes. Together they will battle Arnim Zola and his army of Hydra swarm bots. This new attraction will take place in a new Marvel-themed area at Hong Kong Disneyland.
All of these new exciting offerings come on top of the opening of Moana: A Homecoming Celebration. This new show opened this last week. The multi-year expansion will continue until its completion in 2023. Which of these exciting new experiences are you most looking forward to at Hong Kong Disneyland? Let us know in the comments below!