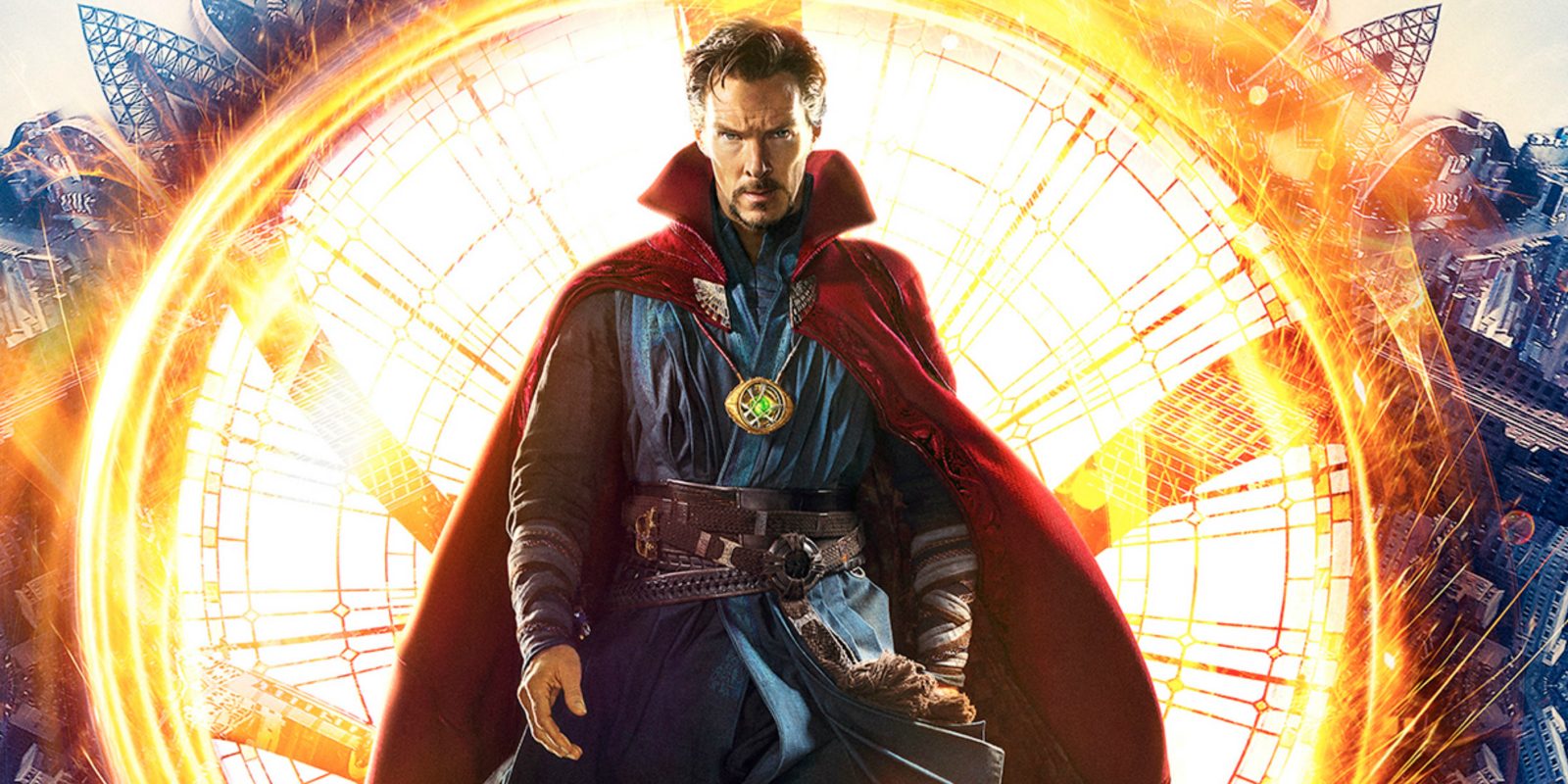 The Marvel universe, or should I say multiverse, just got quite a bit bigger with the introduction of Doctor Strange. The movie is about Doctor Stephen Strange, an incredibly successful neurosurgeon, who's life is turned upside-down after a car accident robs him of his ability to use his hands. Following the accident Strange goes on a search for something that will heal his hands. When all traditional medicine fails him, he seeks out the untraditional and finds himself in Nepal where he enters and entirely new world that changes the reality of the world he thought he knew. In his quest for healing, Doctor Strange finds discovers so much more about the world around him and how he approaches it.
Quality
Doctor Strange has a lot going on visually. The very nature of taking the Marvel universe into the a multiverse means there is going to be a lot of new things that need to be created and seen. All of this new multiverse visualization also needs to connect with what we know and are comfortable with in the traditional universe in a natural way. This is something that has to be done just right to avoid the visuals becoming a distraction instead of an enhancement to the story. Thankfully, in Doctor Strange the decisions that were made to help tell this story visually made a lot of sense and for the most part looked great and not distracting. This was coupled with solid sound effects and mixing to create an immersive viewing experience. For this review, Doctor Strange was watched in an IMAX 3D setting. This is one of the few times I would highly suggest spending the extra money to see this in this setting. Due to the nature of the story, the extra depth and quality that came with IMAX 3D really added to the storytelling.
Storytelling
Doctor Strange is one of the better paced Marvel movies to date. It goes all over the place but it keeps moving. Some of the humor seemed a little forced at the beginning but as the movie picked up pace, so did the humor. Benedict Cumberbatch did a wonderful job portraying the character of Doctor Strange. The biggest critique I have for him, and the movie in general, is his accent was at times distracting. I would also liked to have seen more arrogance from him towards the beginning of the movie but that is just nit picking. The characters supporting Doctor Strange all made sense and fit their roles in a positive way, including the Ancient One. My other big critique for this movie in regards to storytelling comes down to the soundtrack. I may ruffle a few feathers with this one but I wasn't a huge fan of the soundtrack. There were definitely sounds and elements I really liked. Parts of it sounded like it was lifted from one of the rebooted Star Trek films however. While this isn't the end of the world, it was at times distracting. Overall, this was an enjoyable story and the critiques I am making were not deal breakers in any way.
Final Thoughts
Benedict Cumberbatch as Doctor Strange was an excellent choice to make. Doctor Strange itself did a good job of introducing the world that may now Strange to this character that will become very important in the Marvel multiverse. It is a very enjoyable movie with both heart and humor. Should you go see it in the movie theaters while it is out? Most definitely. Should you see it in IMAX 3D? I would. It really did add to the movie going experience in this case in a way that it hasn't been as impactful to the story in other movies. This movie easily gets a hat tip and while it is a bit wacky (or should I say strange?), it is very enjoyable. Go out and see it!