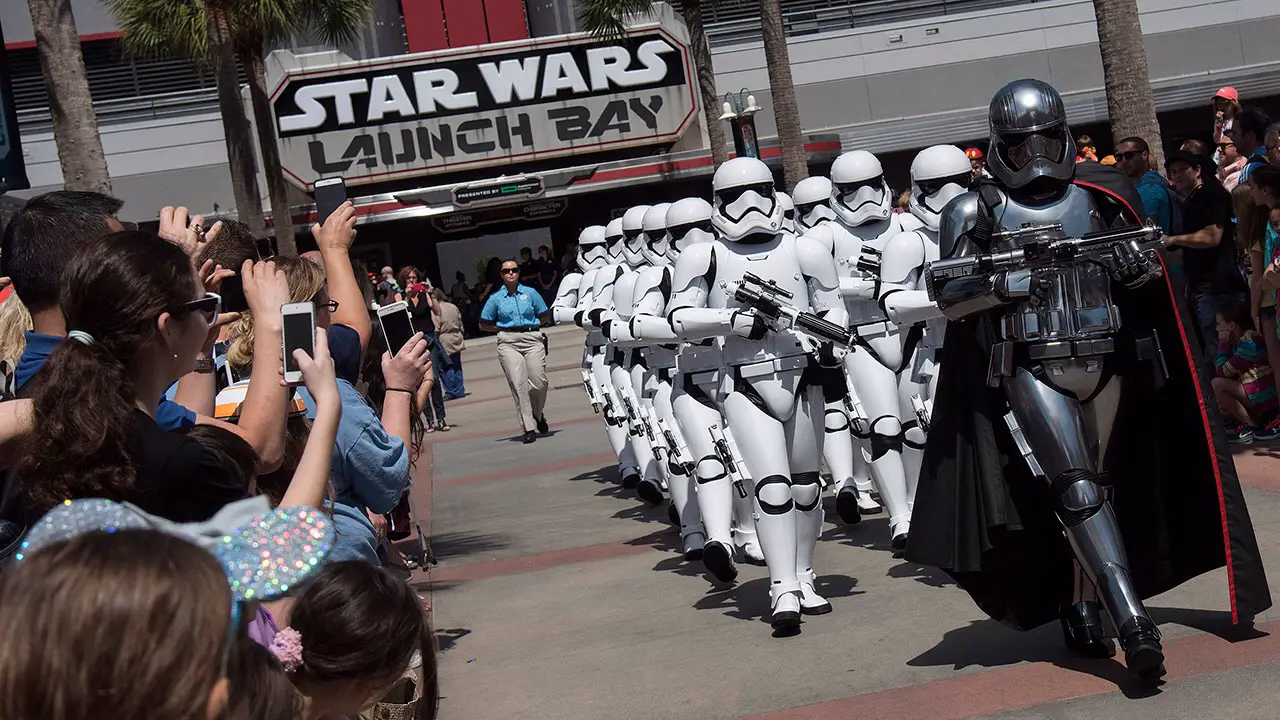 The Star Wars universe continues to grow at Disney Theme Parks with the announcement that this summer Disney's Hollywood Studios will be getting the most advanced pyrotechnic display it has ever seen. The best part? It will be an immersive Star Wars fireworks experience that will take viewers throughout the Star Wars galaxy to locations like Tatooine, a droid battlefield, the Death Star trench, Starkiller Base, and a few other memorable locations. 
Star Wars: A Galactice Spectacular will begin lighting up the skies above Disney's Hollywood Studios on June 17 and will be the most elaborate fireworks display in the history of the park. It will add to the already strong Star Wars presence that has been building in this park and will culminate with the opening of the new Star Wars themed land. During the last year Disney's Hollywood Studios has also opened the new Star Wars Launch Bay, the new Star Wars: A Galaxy Far, Far Away stage show, and Captain Phasma marching with a company of Stormtroopers. 
The nightly performances of this new show will feature the iconic music of Star Wars and a new massive light saber in the sky effect that will include spotlights and a tower of fire!
What do you think of Star Wars: A Galactic Sepctacular? Are you excited to go see it?