Nighttime at the Walt Disney World is about to get even more exciting as Disney's Animal Kingdom opens up a whole new set of adventures for guests to experience after dark this summer. Starting on May 27th, Disney's Animal Kingdom will remain open after dark with new adventures to experience. The following night, The Jungle Book: Alive with Magic show will begin its limited run.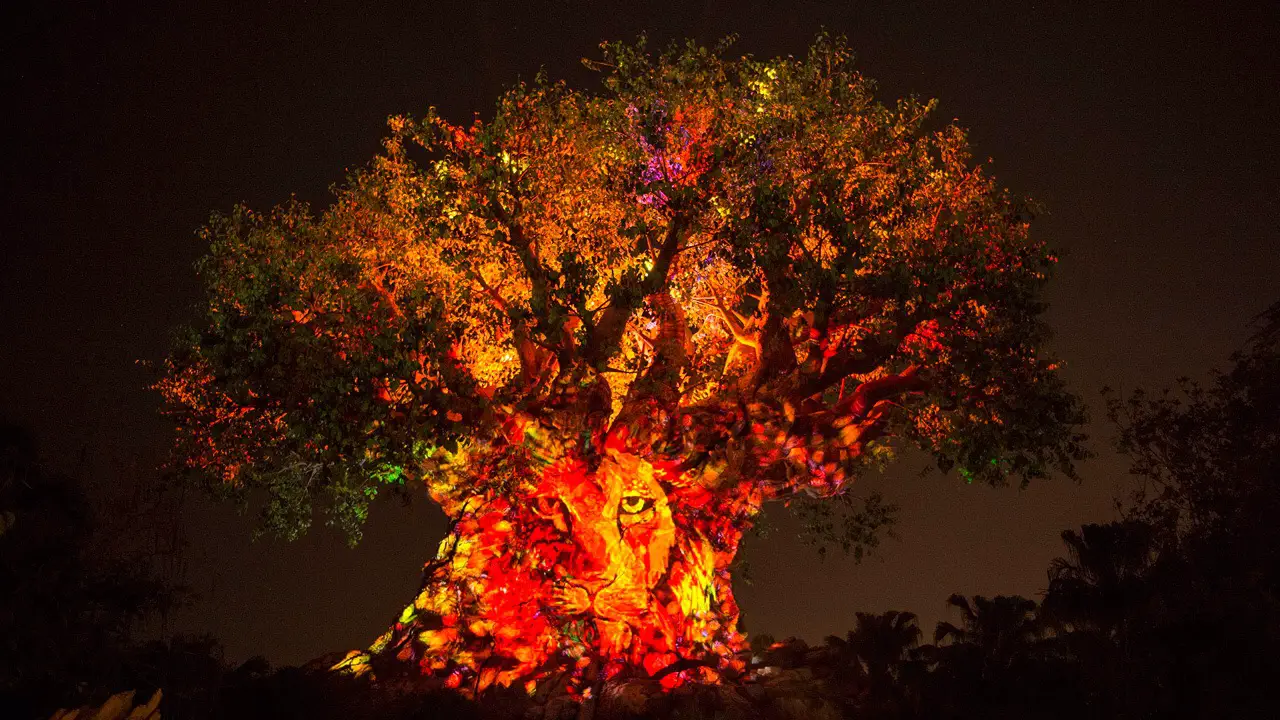 Starting on the evening of May 27th, the Tree of Life will come to life nightly by magical fireflies. There will be "colorful stories of wonder and enchantment along with other amazing sights at the tree," according to the Disney Parks Blog.
Other exciting offerings will be found throughout Disney's Animal Kingdom once the sun goes own. The Kilimanjaro Safari will now be taking guests on a wild nighttime trek to see how the animals behave at night. According to Disney, this will offer a unique experience where guests get to hear the unique vocalization of animals that happens at night. This has never been offered before. 
Over at the Harambe village, the new "Wildlife Parti" will be offering a celebration of the natural world. Couple this with the "Discovery Island Carnivale" and there will really be a party.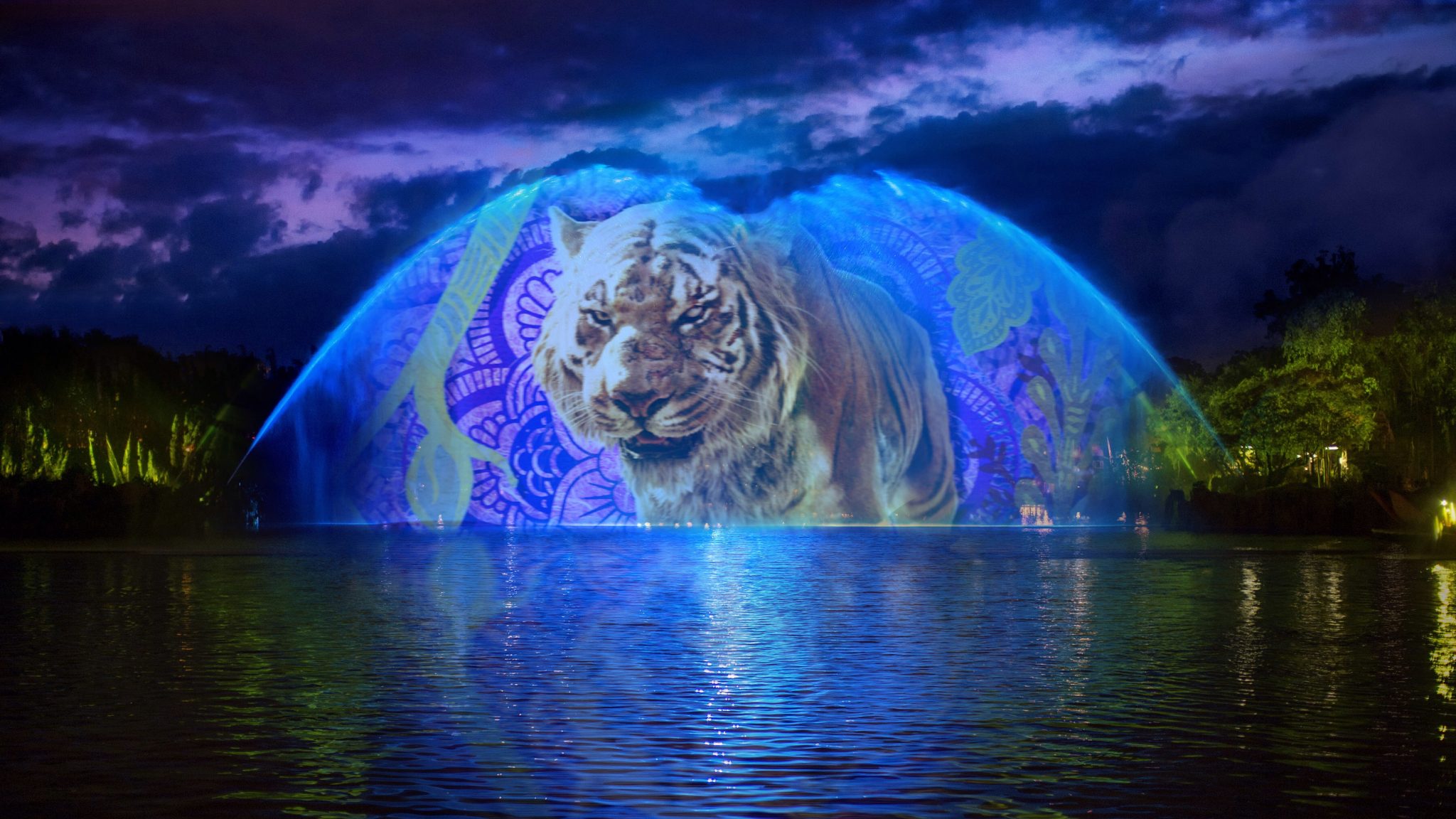 On May 28th, Discovery River will come alive with The Jungle Book: Alive with Magic. This limited-engagement show will be inspired by the live-action film Disney's The Jungle Book. The show will feature memorable moments from the film, Shere Kahn, and utilize both music and special effects to celebrate the movie. Classic songs, inspired with an Indian influence will complete this nightly experience. 
Starting on May 21, FastPass+ and dining packages for all of nighttime experiences at Disney's Animal Kingdom will be available. 
Which nighttime experience are you most looking forward to?