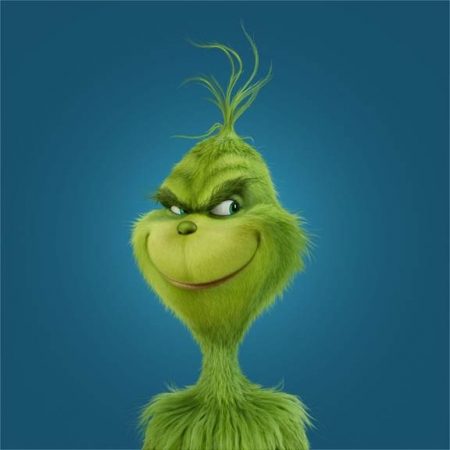 Benedict Cumberbatch will soon be seen as Doctor Strange in the upcoming Marvel film. He also has been seen in the hit BBC show Sherlock and Star Trek Into Darkness. His voice could also be heard as Smaug in The Hobbit movies. Soon, his voice will be heard an upcoming remake of the Dr. Seuss story, How the Grinch Stole Christmas.
The role of the Grinch was originally voiced by Boris Karloff in 1966. In 2000, Jim Carrey took on the role when the story was made into a live-action movie. The version that Benedict Cumberbatch will be participating in will be animated by Illumination Entertainment (of Universal Pictures) and be released in November 2017.
What do you think of this news? Do you think Benedict Cumberbatch will make a good Grinch?