Marvel's Avengers: Age of Ultron is set to hit shelves on Blu-ray, DVD, Digital SD and On-Demand, this coming October 2. On top of having the movie, bonus content such a "Making-of Featurette" will come along with your purchase. Even more so, audiences that purchase the film from Disney Movies Anywhere will have the option to view even more content such as a gag reel and deleted scenes.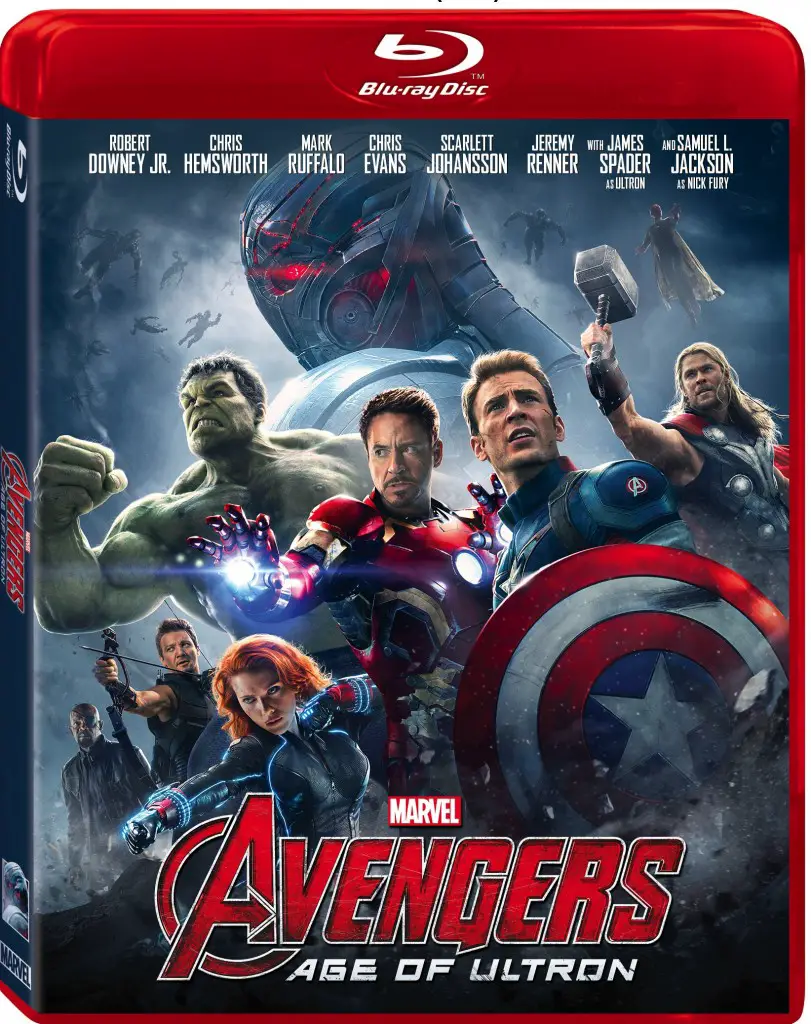 Marvel Studios unleashes the next global phenomenon in the Marvel Cinematic Universe: Marvel's Avengers: Age of Ultron. Good intentions wreak havoc when Tony Stark (Robert Downey Jr.) unwittingly creates Ultron (James Spader), a terrifying A.I. monster who vows to achieve "world peace" via mass extinction. Now, Iron Man, Captain America (Chris Evans), Thor (Chris Hemsworth) and The Hulk (Mark Ruffalo)—alongside Black Widow (Scarlett Johansson), Hawkeye (Jeremy Renner) and Nick Fury (Samuel L. Jackson) —must reassemble to defeat Ultron and save mankind… if they can! This action-packed adventure is a must-own, mind-blowing blast!
Check out a these clips below with some behind the scenes action.
Enjoy!