If you have a passion for creating art and you love all things Star Wars, check out this exciting new contest. Lucasfilm and HP are teaming up for the "Art Awakens" contest.
The contest which is set to being accepting applications on August 11, invites fans to submit their Star Wars: The Force Awakens inspired art.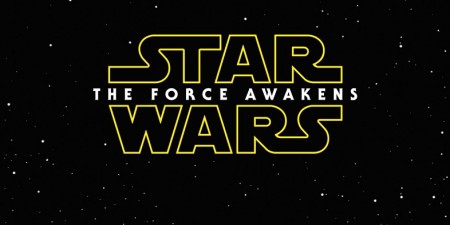 Those that are selected as winners will have their artwork displayed in a gallery. In total, five people will be selected. The panel of judges includes personnel from Disney, Lucasfilm, Industrial Light & Magic and more.
In addition to winners having their artwork on display, they will also be flown out to Los Angeles for the film's opening night as well as receive goodies from HP.
If you or someone you know is interested in submitting their work for the "Art Awakens" contest, please click here for more details as well as rules.
Best of luck!