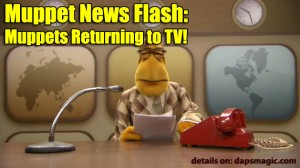 MUPPET NEWS FLASH: It may not be easy being green, but today it is good to be green. The Muppets are making their way back to where it all began: TV. ABC has officially given the green light for a new Muppet television show. This show will be more adult and in the form of a mocumentary, much like The Office. The new series will be revolving around the Muppets' efforts to reboot their own show and will delve into the lives and personal relationships of the Muppets. This will include their home lives, romances, and all of the roller coaster ups and downs that come with life as a Muppet. It is being billed as a "more adult" Muppet show for kids of all ages. Only time will tell exactly how adult this Muppet show will be.
Bill Prady of The Big Bang Theory and Bob Kushell of Anger Management are co-writers and executive producers along with Randall Einhorn and Bill Barretta. At a recent screening of the Pilot for ABC, executives are said to have given the show a standing ovation. At this point, it is unknown when The Muppets will be arriving on television screens.
Confirmation was given via this photo from ABC along with the following caption: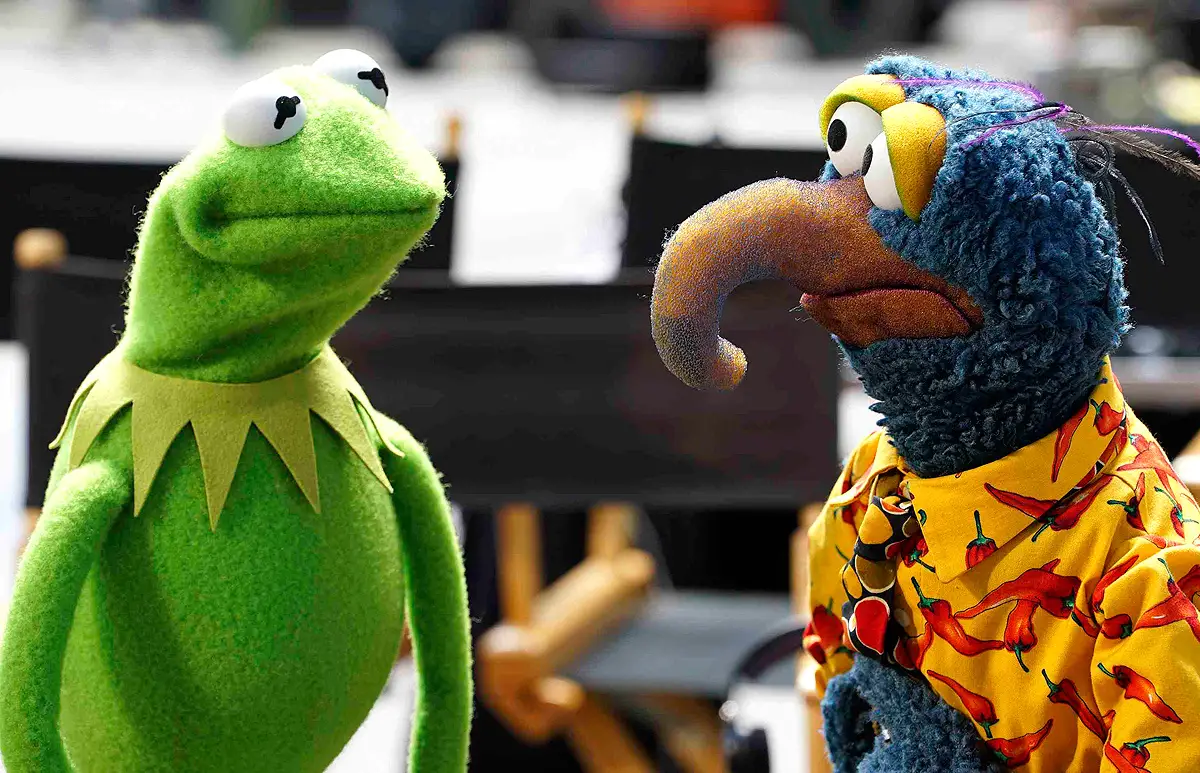 "The Muppets" return to prime time with a contemporary, documentary-style show that, for the first time ever, will explore the Muppets' personal lives and relationships, both at home and at work, as well as romances, break-ups, achievements, disappointments, wants and desires; a more adult Muppet show, for kids of all ages.
What do you think about this Muppet News Flash?
Make it a GREAT day!