As we prepare for the brand new re-themed land, Grizzly Peak Airfield to open at Disney California Adventure Park on May 15, Disney Parks Blog shared some insight on a new store. What once was Fly n' Buy will now be named Humphrey's Service & Supplies.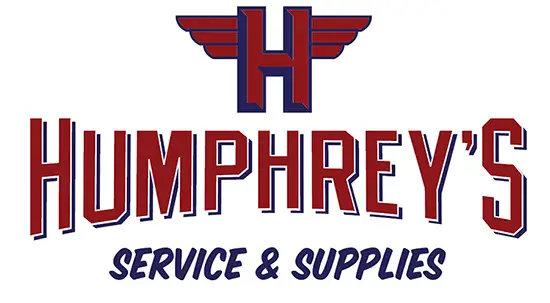 Located right across from the Soarin' Over California Attraction, which is also set to open with new enchantments, will feature a variety of merchandise options. From hats, to jackets and more, Humphrey's Service & Supplies will have the essentials.
Humphrey's Service & Supplies will be the "campers welcome" headquarters of Grizzly Peak – that type of small-town gas station, general store or "vacationer's paradise" that you might find on a trip through California's majestic Sierra Nevada mountains. The location is named for Humphrey the Bear, a scruffy, snack-loving bear who appeared in several Disney animated shorts in the 1950s.
Grizzly Peak Airfield will fully open on May 15.
Enjoy!