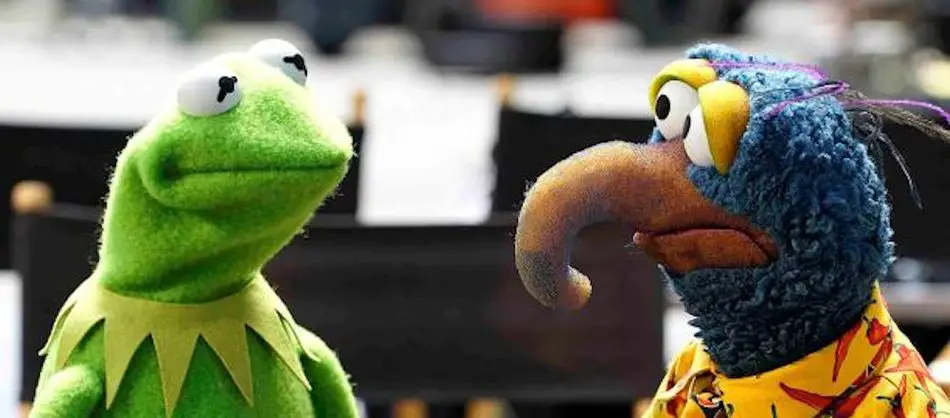 ABC has announced the lineup for its slate of TV shows this fall, it includes when the new Muppets show will be airing.
The Muppets will be hitting the airwaves on Tuesday nights at 8:00. This will be pushing back Fresh off the Boat to 8:30. Then at 9:00, Agents of S.H.I.E.L.D. will be returning.
"The Muppets" return to prime time with a contemporary, documentary-style show that, for the first time ever, will explore the Muppets' personal lives and relationships, both at home and at work, as well as romances, break-ups, achievements, disappointments, wants and desires; a more adult Muppet show, for kids of all ages.
Will you be watching this on Tuesday nights this fall?