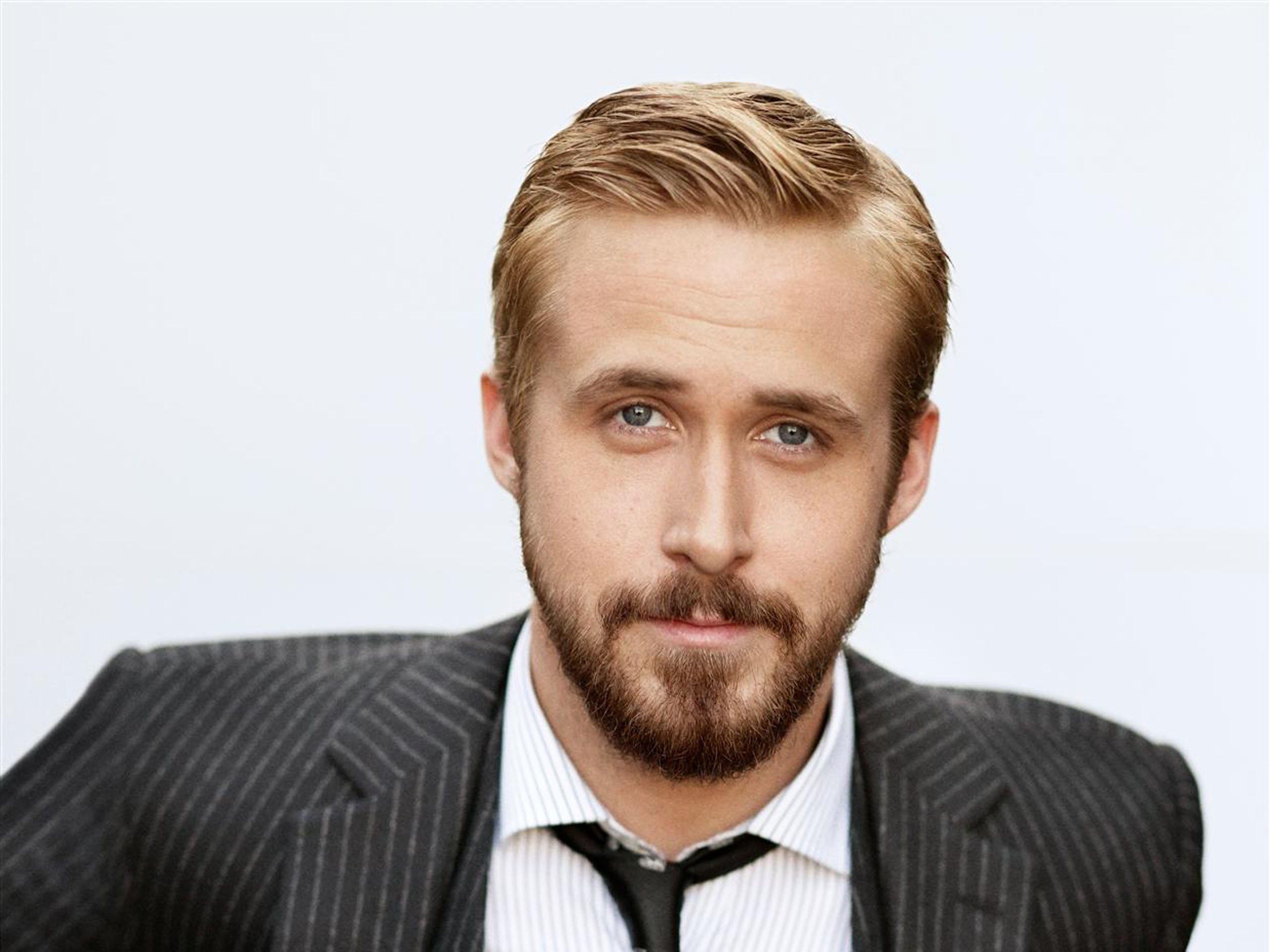 Ryan Gosling and Guillermo del Toro have been spending a lot of time together recently, including a trip to Disneyland. According to The Wrap, this is all part of a new relationship that has been developing and could lead to Ryan Gosling being a part of Disney's new Haunted Mansion movie.
If all continues as it is looking like it will, Gosling would star in del Toro's Haunted Mansion. This has been a movie that was announced at San Diego Comic Con in 2010. Since then, there has been much speculation about its fate.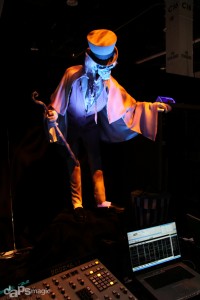 Gosling is no stranger to Disney. He once was a Mouseketeer. He also starred in Remember the Titans. Since then, he has continued to act and received an Oscar nomination for his role in Half Nelson. He added producing and directing to his resume. Could his next addition to the resume be that of a ghost? Maybe even a hatbox ghost? Is that role still connected to Doug Jones? Or will he be the human experiencing the Haunted Mansion and all it has to offer? Only time will tell.
At the end of the day what is known is that the Haunted Mansion movie project isn't dead, potentially Gosling will be in it, and del Toro is still directing. There are still lots of questions that are awaiting answers… including that of a release date.
What do you think of these developments? What would you like to see come of this movie?