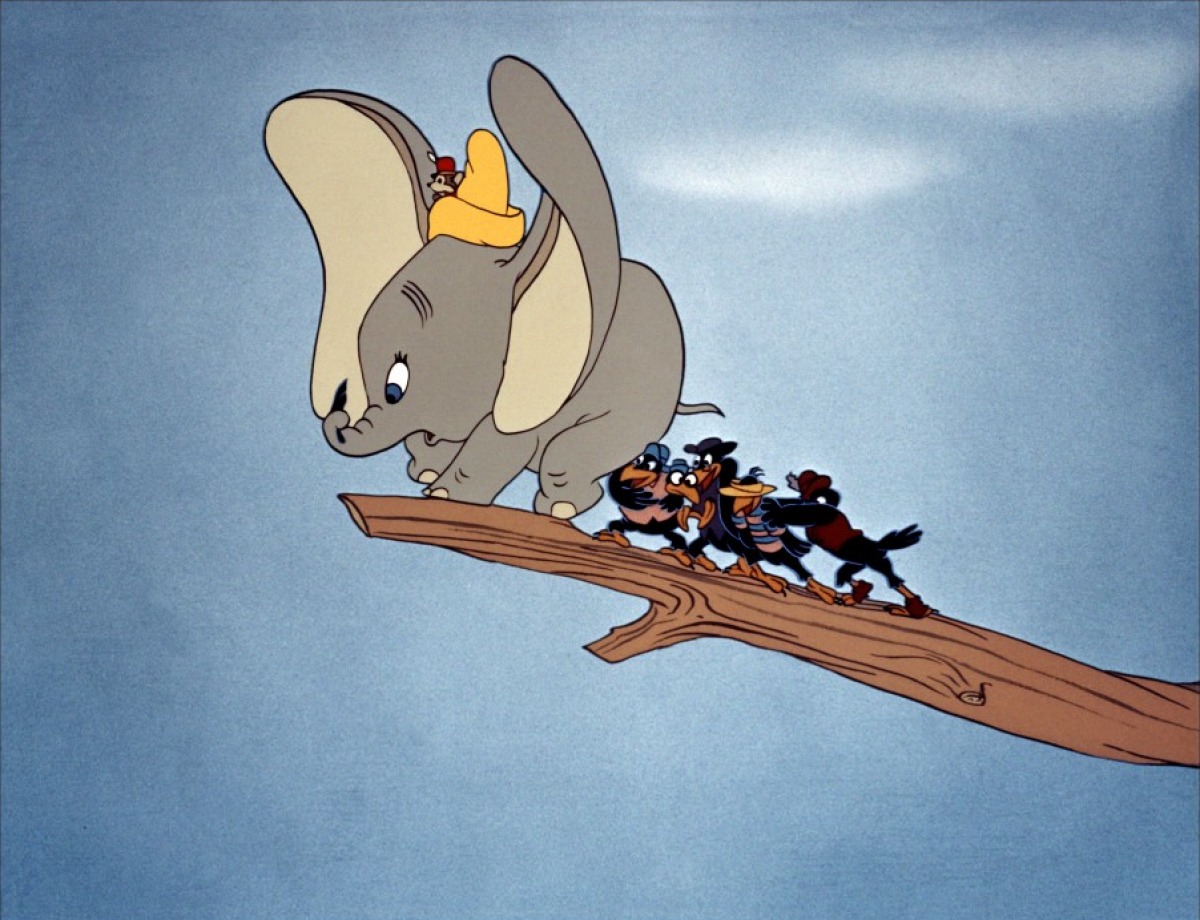 Disney is tapping Tim Burton to direct a live-action version of its animated classic, Dumbo. Burton will direct the movie with a script written by Transformers scribe Ehren Kruger. Kruger will also produce and be joined by Justin Springer of Tron: Legacy who will also produce.
Dumbo was originally released in 1941. It's continues the string of recent live-action retelling by Disney. This announcement comes just as Disney's live-action version of Cinderella is set to be released this weekend. Other live-action remakes includes The Jungle Book, Alice in Wonderland, Alice in the Wonderland: Through the Looking Glass, and Beauty and the Beast. 
It is unknown at this time when Dumbo will be hitting silver screens. It is believed to be part live-action and part CGI. All that President of Production for Walt Disney Studios would say about the film is that "it's a big world." What that means will have to be discovered as the movie moves along in production.
What do you think of Dumbo being made into a live-action film? Do you think Tim Burton is the right guy for the job?
Make it a GREAT day!