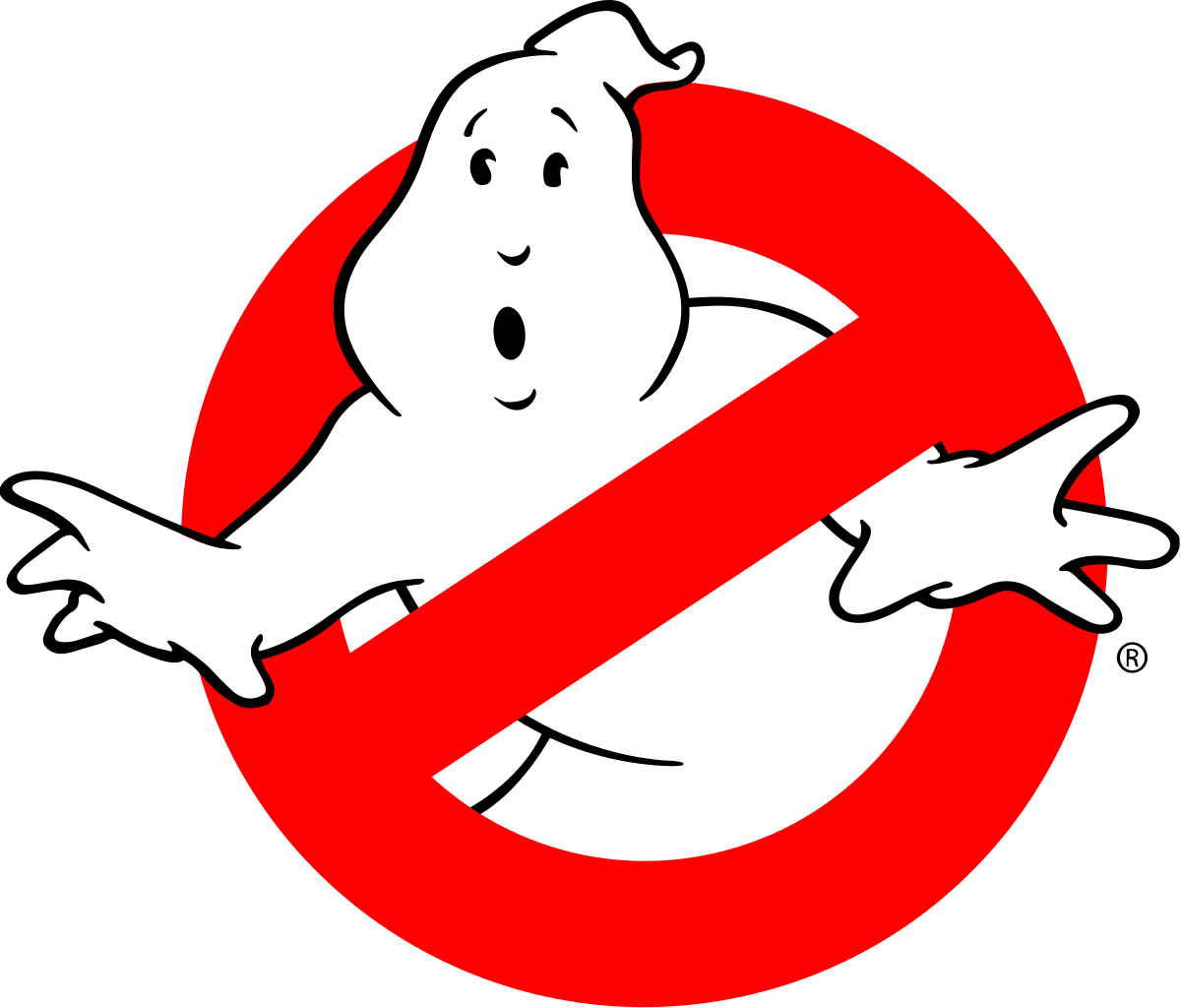 There may be more ghosts and ghostbusters on the horizon than ever imagined if Sony's plans come to fruition. It appears that Sony doesn't want to just create a franchise out of the Ghostbusters movies, but an entire cinematic universe.
Sony Studios has put together what they are calling Ghost Corps. This is a collective that is being headed by original Ghostbusters director Ivan Reitman and also Dan Ackroyd. This Ghost Corps will be developing future movies, television shows, and merchandise.
Their first task is to develop another Ghostbusters movie
Their first task is to develop another Ghostbusters movie, this one with a male cast. This will follow the current movie that is a female led cast that is scheduled to come out in 2016. This new movie is currently set to have Joe and Anthony Russo produce and direct it. These two are currently heavily involved in the Marvel Cinematic Universe (MCU) so it only makes sense that they could help create a Ghostbusters Cinematic Universe (GCU). Iron Man 3 writer Drew Pearce is being tapped to write this film and Channing Tatum is helping produce, and maybe even star in the movie if Sony gets its way.
What do you think of an entire Ghostbusters Cinematic Universe? Do you think the world wants this much ghostbusting?
Make it a GREAT day!