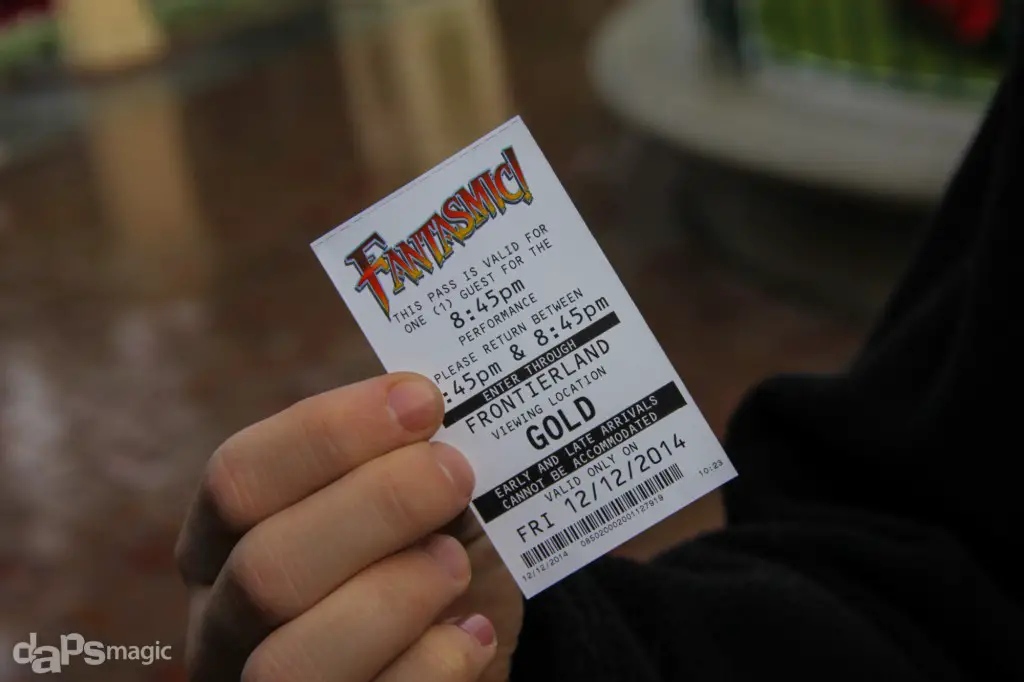 Recently there has been an influx of implementation of FastPass at the Disneyland Resort.  With the premier of Frozen Fun there are 3 new FastPass stations, 4 if you include the pager for Olaf.  For me, it begs the question does everything need FastPass?
In one of those cases, meeting Anna and Elsa, a FastPass helps quite a bit.  It seems like it's enabled more to see the sisters, and without cranky kids waiting in a very long line.  But, does a theater show like For The First Time In Forever need it?  When I've gone to watch the theater has not been completely filled, though pretty close.  And, stand-by guests have been let in at the same time as FastPass folks.  Now that it's in Fantasy Faire for the Frozen show there, how does that affect Passholders?  Any other guests?
Another case is Fantasmic.  The show has somewhat gotten along well without FastPass.  But, I will say I'm glad there is a way to not stake out a spot for hours.  However, it means a lot more planning on a guest's part to go and get a pass for the time that is desired.  And, what if they're out of the time that is most beneficial?  There's not a good way of waiting for the right show time.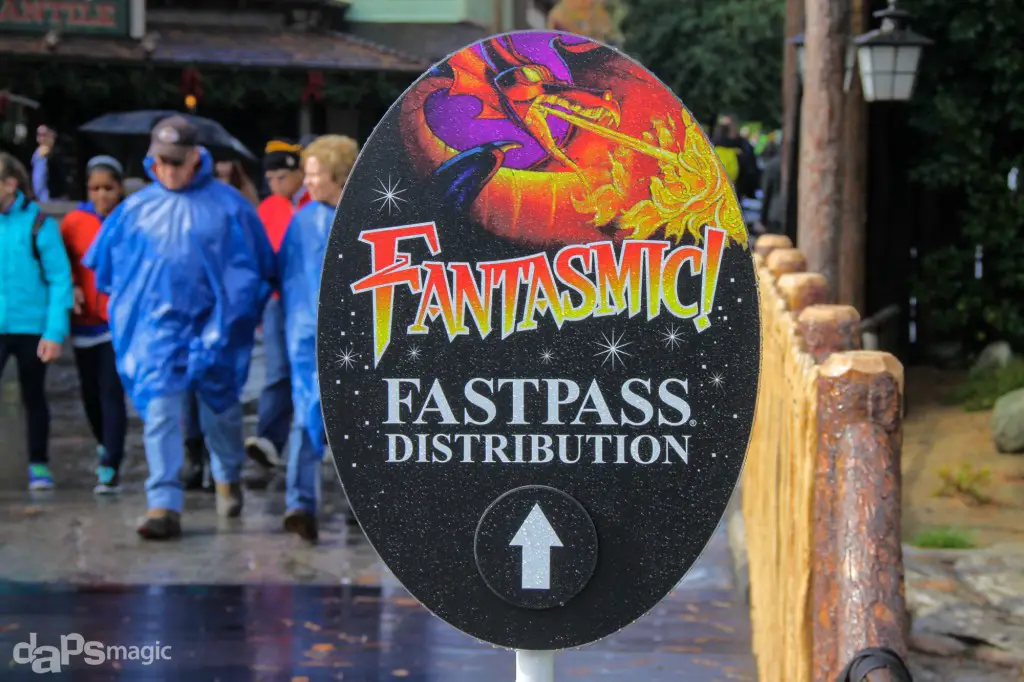 FastPass is a beneficial system overall.  It's been a great way to experience the bigger, popular attractions.  In Walt Disney World, I've enjoyed using FastPass+, which enables choosing the passes ahead of time instead of hunting for them.  I'm welcoming the system to come to Disneyland.
Another feature from the Florida resort that just came to Disneyland is the pager system.  What's different about it is that guests have to stay within a certain area.  But, this area has some interactive things to do in it.  The attraction that has it in the Magic Kingdom is Dumbo, where a circus themed play area lets kids crawl around while parents enjoy a rest area.  In Disney California Adventure, waiting to greet Olaf consists of having the pager and playing in the snow area.  It's a great alternative to FastPass, and adds a story to whatever is being featured.  The con is having to stay around in a certain area instead of being able to go on other attractions while waiting.
Back to FastPass, the pro is being able to have a scheduled time to get on an attraction with very minimal wait.  The con is having so many attractions with FastPass means there's not many to experience with a short line.  It sort of defeats the purpose of having an enjoyable guest experience.  Still, the pre-scheduling seems like a bit of a solution to still having FastPass be a system.  I know I will like being able to know which attractions I can go on right away at Disneyland.
One idea I have is just for the shows that are popping up.  Why not split up which shows have FastPass and which have first come, first serve?  Fantasmic, for example.  There's one show, probably the first, that has FastPass and dining package viewing, and the second one is whoever gets to spots first.  Logistically it could be difficult, but I use it just for an example.
As for attractions, I'm not sure what a solution would be.  Though we don't have to worry about it as much at Disneyland, it may be a problem in Walt Disney World that so many attractions have FastPass.
But, what does everyone think?  Are there any ideas that people have as alternatives to FastPass?