Popcorn, popcorn! For some reason popcorn at the Disneyland Resort always tastes like the best popcorn you have ever had. The buttery-saltiness is the perfect combination. And that smell, yes, it's pretty magical! Did you know that for 60 years, popcorn has been severed at the resort? Since opening day, popcorn has been a staple at the park.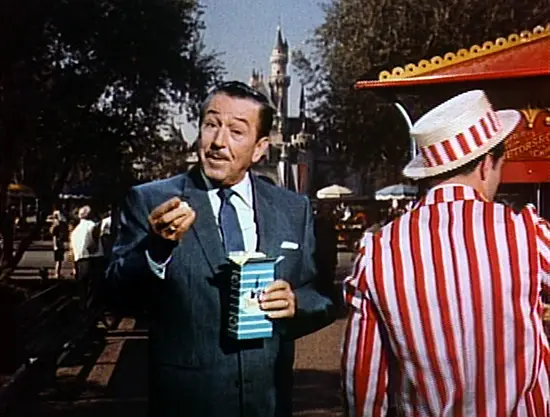 Disney Parks Blog gave a recap of some of the popcorn buckets guests have experienced over the years. Each one is so unique and tells a different story. But get this, over 185,000 pounds of popcorn is consumed at the Disneyland Resort each year by guests.
Let's take a look at these past buckets.
Also, just in time for the Disneyland Resort Diamond Celebration, there will be brand new popcorn buckets arriving at the parks. These popcorn buckets are shaped like the balloons that can be found throughout the resort. Be sure to keep an eye open for these as they will be rolling out in May.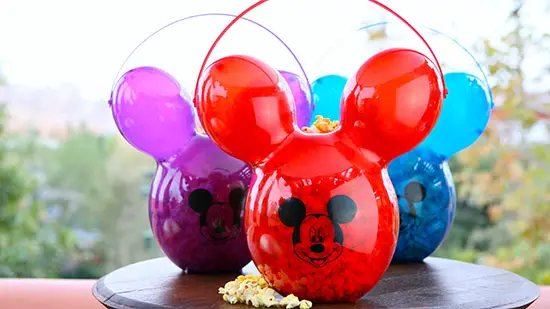 Which of these popcorn buckets have you come across during your visits to the Disneyland Resort?