This weekend at the Disneyland Resort marks the Inaugural Star Wars Half Marathon weekend. From January 15 – 18,  runners from all over will take part in a variety of runDisney events. What is even more exciting is that there will be special and unique merchandise offerings to mark this occasion.
Disney Parks Blog shared some photos on the things runners can find at the runDisney Health and Fitness Expo.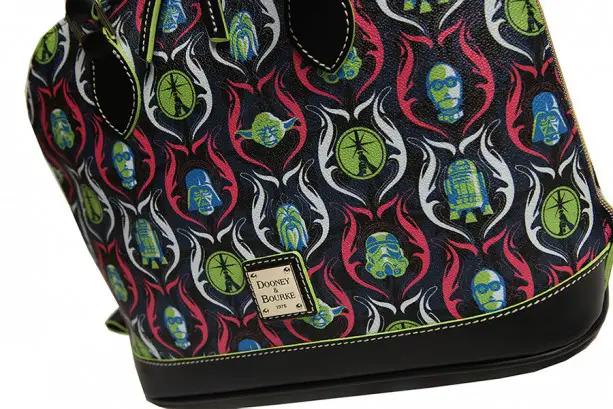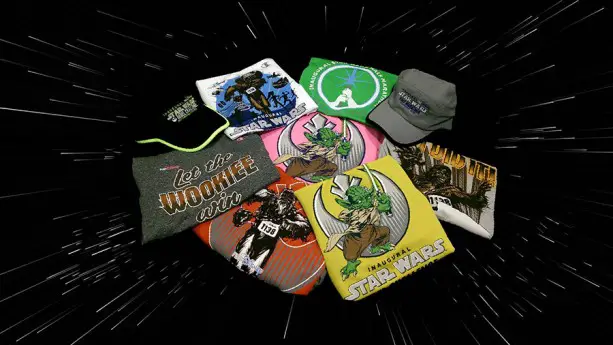 Also, for those running this weekend, check out a glimpse at these finishing medals.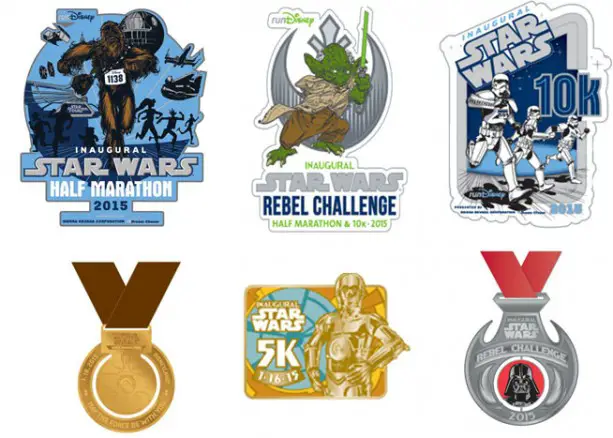 Remember to have fun out there on the course. If you are running this weekend, what event are you taking part in?