It is that time of year again when Oscar nominations have been released. With the upcoming 87th Academy Awards upon us, many talents will be recognized for their hard work. Here is a recap of nominations for all things Disney. The 2015 Oscars will be live on February 22 on ABC.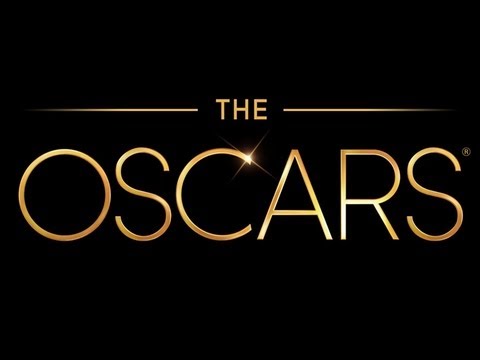 Actress in a Supporting Role
Meryl Streep has been nominated for her role as the Witch in the film "Into the Woods."
"Big Hero 6" has been nominated along side other films such as "How to Train Your Dragon 2" and "The Boxtrolls."
Disney's "Maleficent" and "Into the Woods" have both been nominated for this category.
"Guardians of the Galaxy" is nominated along side others such as "Foxcatcher" and "The Grand Budapest Hotel."
"Feast" has been nominated. This short was played before "Big Hero 6" in theaters.
Disney's "Into the Woods" is nominated.
Both "Captain America: The Winter Soldier" and "Guardians of the Galaxy" are nominated in this category.
If you would like to see a full list of the 2015 Oscar nominations, please click here. This past year was a big one for Disney entertainment and with all these nominations in hand, I must say Disney did a great job.