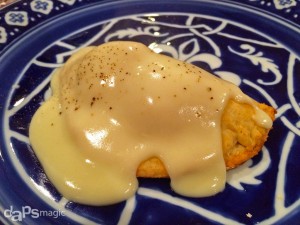 Thanksgiving is the time to sit back and reflect on all that we are thankful for. It's a time for spending time with family, watching parades, watching/playing football, and oh yes… eating Turkey. Inevitably there is leftover turkey though. For some, left overs can be quite stressful. In my family though this is not from the case. In fact, left overs are embraced (if not loved more than the actual Thanksgiving meal itself) in my family due to a family dish called Turkey Turnovers. This is one of those meals that just makes you feel good, especially when living in a cooler environment. I'm not entirely sure where this recipe came from but it is a regular meal after any Turkey is roasted for any holiday. I hope you enjoy it.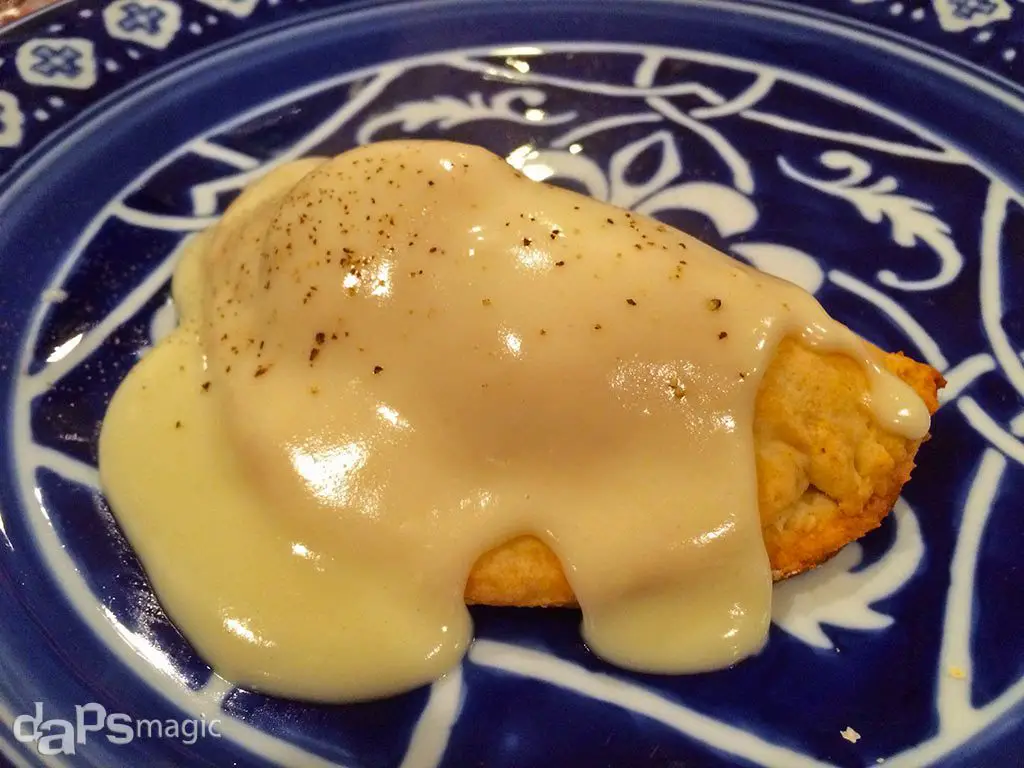 © 2020 dapsmagic.com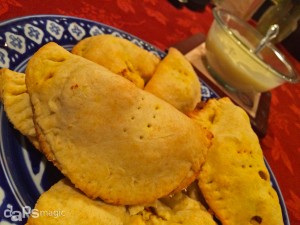 I hope you enjoy this recipe as much as my family and I do. I generally double or triple everything if there are more than two people eating just because… I want leftovers.
Make it a GREAT day!