Welcome back to the Disneyland Refurbishment Report. There is a lot happening, and even though most of the focus will be on the holiday transformation, there are still some refurbishments happening.
We start along the Rivers of America and Fowler's Harbor where the extensive Mark Twain Riverboat refurbishment continues.
From there, we make our way over the Mickey's Toontown. Work continues in and around the Mickey and Minnie Fountain. Plus, Goofy's How-To-Play Yard is currently under refurbishment. CenTOONial Park recently reopened, and the rest of the area including the How-To-Play Yard will reopen November 10.
Holiday decor has already been installed in Frontierland. Garland, wreaths, bows, and more are filling up the area.
While Tiana's Bayou Adventure is under construction and transformation, it's nice to see that Critter Country is still being decorated for the holidays.
Sleeping Beauty Castle continues its holiday transformation with more snow and lights being added.
Over at "it's a small world," the attraction continues its holiday transformation. The flume is empty, signs are outside of the attraction letting guests know that the attraction is currently closed. It will reopen on November 10 right as Holidays at the Disneyland Resort begins.
We head back to Toontown as the land that Toons built is full of the fun holiday decor we expect to see.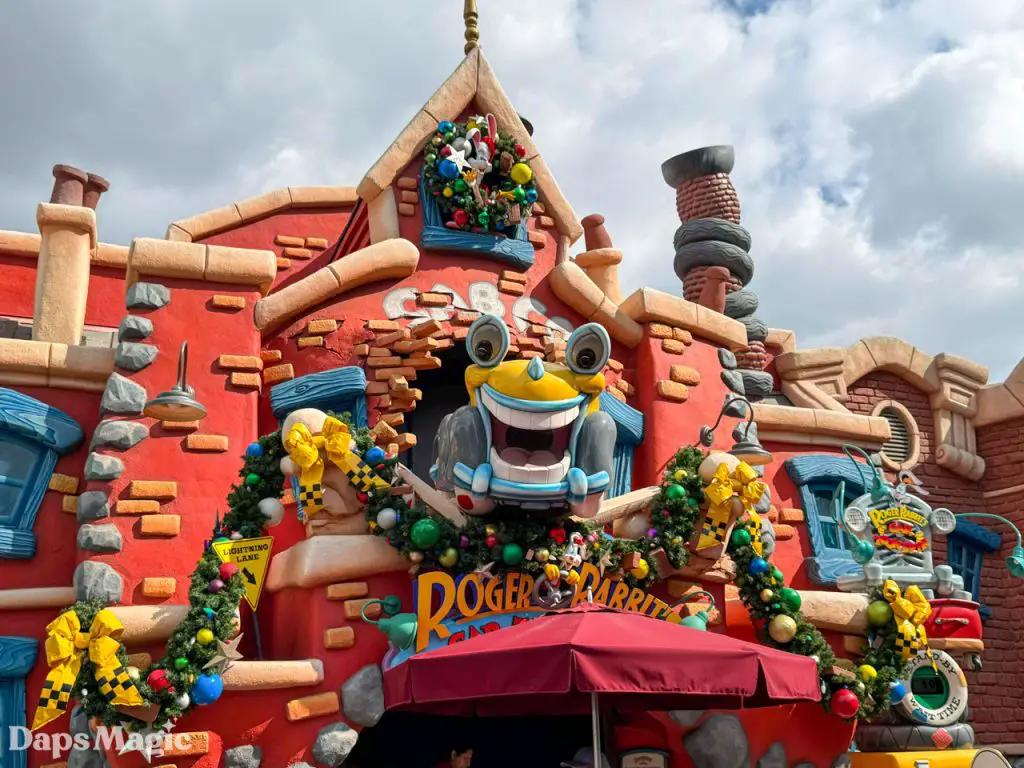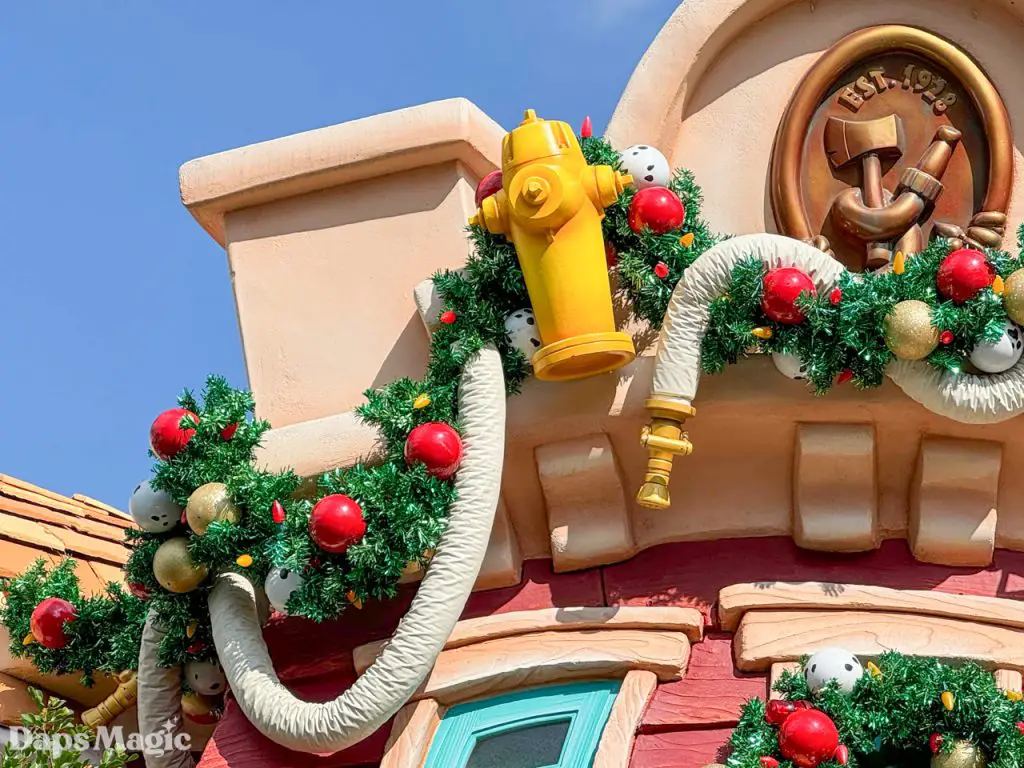 Over at Disney California Adventure, San Fransokyo Square is full of its usual holiday decor of sourdough bread garland and more.
That will do it for this week's Disneyland Refurbishment Report. As you can see, we are very excited for the Holidays at the Disneyland Resort to begin next Friday, November 10. More coming soon.