This week was a big one for Disney's Parks, Experiences and Products with major announcements regarding upcoming attractions. In fact, there was so much that it may have been a little hard to keep up.
To help lay out all the amazing things that guests can expect in the coming weeks and months, here's a roundup of this week's news from around the wonderful world of Disney Parks, Experiences and Products.
Zootopia at Shanghai Disney Resort to Open on December 20
Zootopia—the much anticipated and deeply detailed new land at Shanghai Disney Resort—is set to open on December 20.
The new experience—which brings guests into the colorful and wild world of the 2016 animated film—will immerse guests with the sights and sounds of the Walt Disney Animation Studios' blockbuster.
The major attraction in the land, Zootopia: Hot Pursuit, will be open to the public on December 20. This new family-friendly attraction is not just innovative thanks to a trackless ride system, but also puts guests right in the middle of the action alongside Officers Judy Hopps and Nick Wilde.
Disney Cruise Line's Wonder Heads Down Under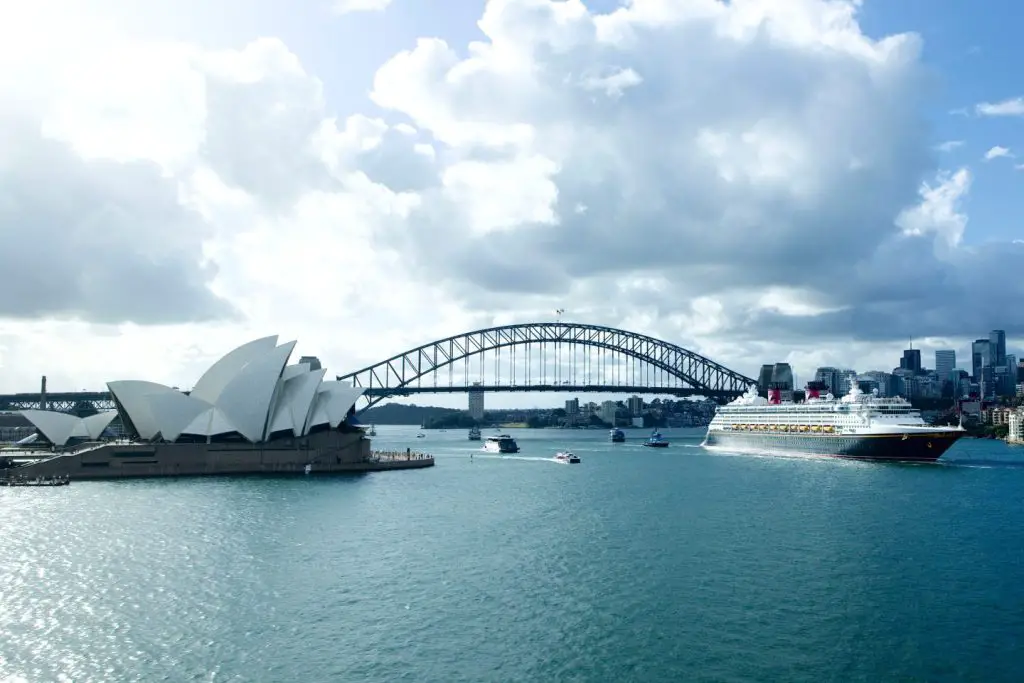 Disney Cruise Line has sailed many seas around the world, but starting today it'll set sail from a new port.
The Disney Wonder cruise ship will head down to Australia for the first time on October 27 before embarking on its inaugural season of Disney Magic at Sea cruises for families in Australia and New Zealand on October 28.
The special sailings aboard the Disney Wonder will range from two to six nights. The home ports for the season will be Sydney, Melbourne, and Brisbane, Australia, as well as Auckland, New Zealand, through February 2024.
First-Ever Haunted Mansion Bar Welcomes Foolish Mortals Next Year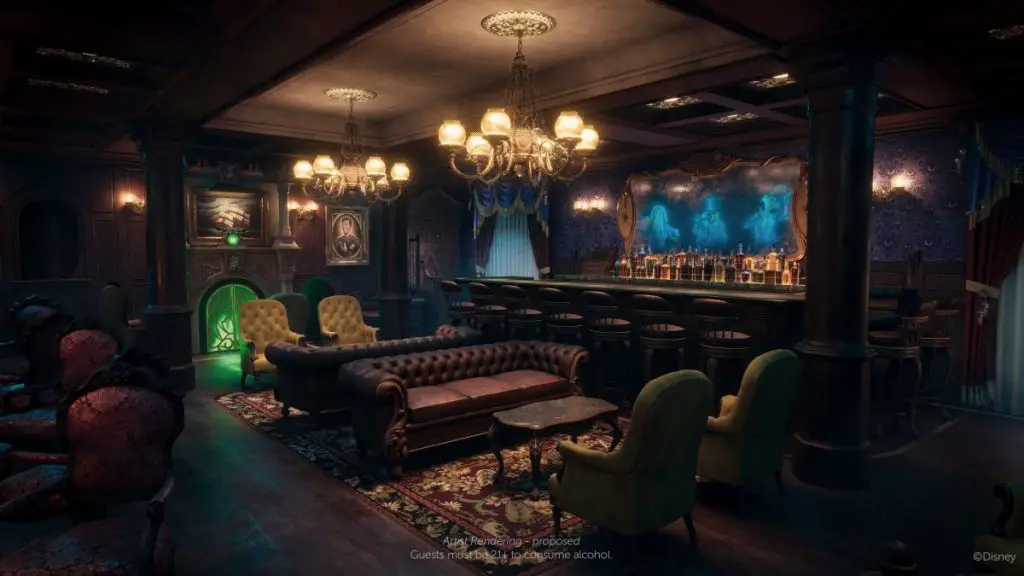 Speaking of Disney Cruise Line, the Disney Treasure will be the spooky home of the Haunted Mansion Parlor—the all-new and first-ever bar inspired by the iconic Disney Parks attraction.
The Parlor will be a one-of-a-kind experience that will invite guests to partake in the next chapter of the Haunted Mansion, including telling the tale of a ghostly captain. Guests will be able to have spirits with spirits aboard the Disney Treasure when it sets sail in December 2024.
Pixar Place Hotel to Open in January at Disneyland Resort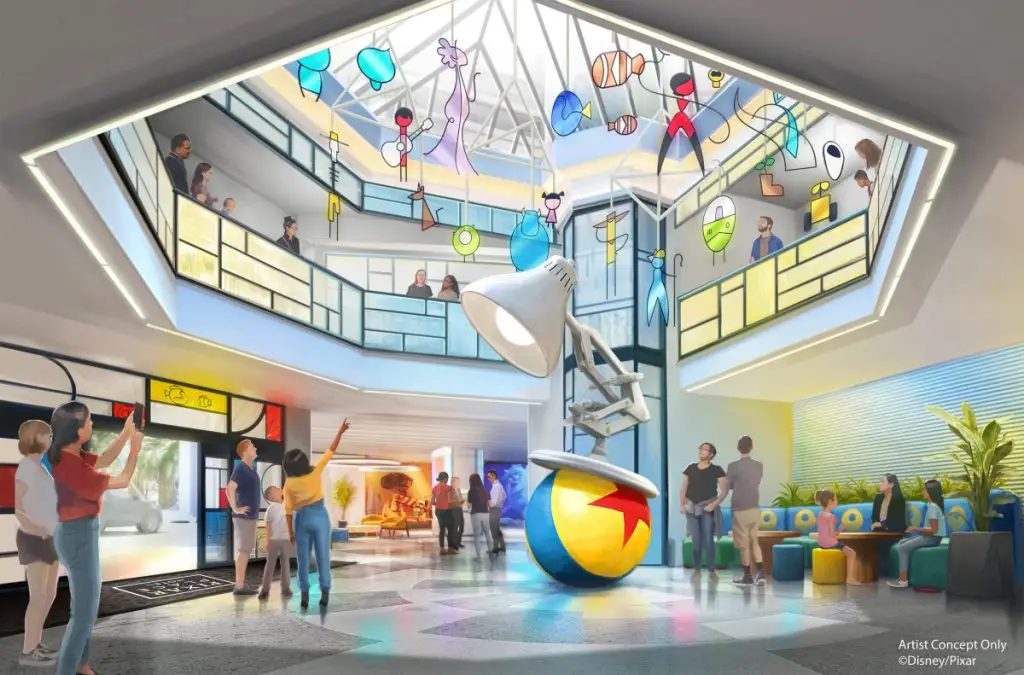 Disneyland Resort in Anaheim, California will soon welcome guests to the first fully Pixar-themed hotel in the United States when Disney's Paradise Pier Hotel transforms into Pixar Place Hotel early next year.
Pixar Place Hotel will officially open on January 30, 2024, and will evoke many of the special hallmarks and creativity of Pixar films. That includes showcasing early sketches from the animation studio as well as the iconic Pixar lamp balancing atop its ball, which will sit in the hotel's lobby.
New Adventureland Treehouse Welcomes Adventurers at Disneyland Resort on November 10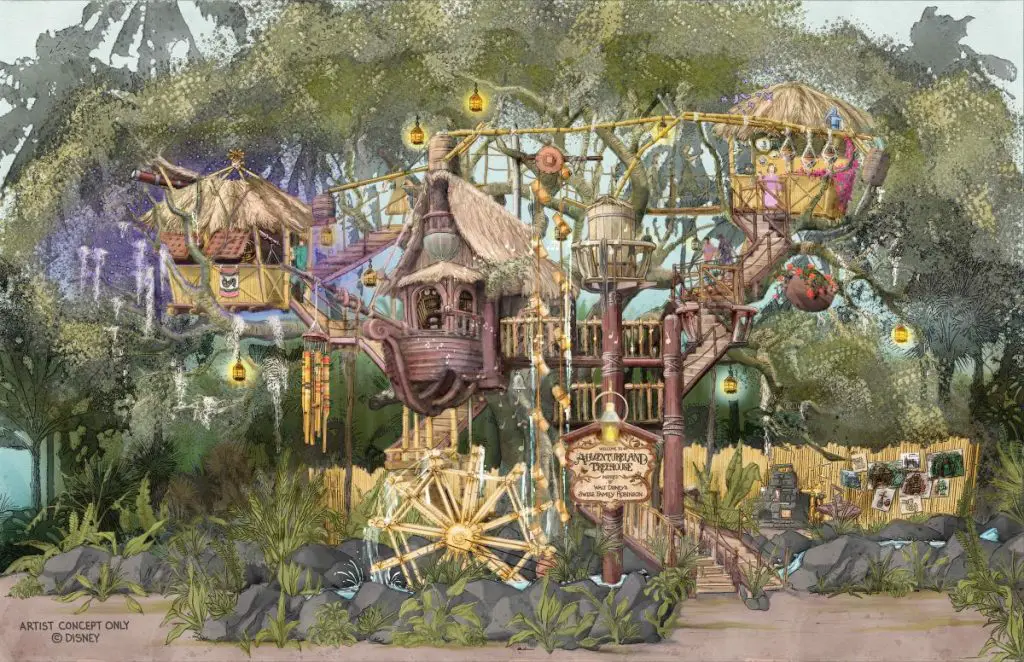 A beloved Disneyland attraction will return with a new look and story when the Adventureland Treehouse opens on November 10.
The reimagination of Adventureland Treehouse, which was announced last year, will connect the past to the present by paying tribute to the original treehouse Walt Disney and his Imagineers built in 1962.
There will be a fresh story for a new generation of adventurers at the Disneyland Resort in Anaheim, California, but the treehouse will still harken back to the spirit of adventure and exploration.
And this is just a taste of what's to come.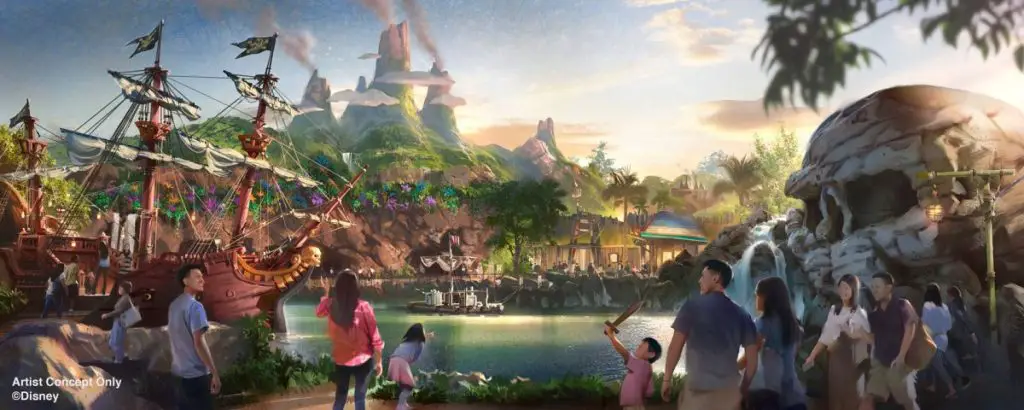 There's also Fantasy Springs—the newest themed port at Tokyo DisneySea—which opens on June 6, 2024, and World of Frozen, which opens its gates on November 20 at Hong Kong Disneyland Resort.
Disney announced last month that it's developing plans to accelerate and expand investment in its Parks, Experiences and Products segment to nearly double capital expenditures over the course of approximately 10 years to roughly $60 billion. That includes investing in expanding and enhancing domestic and international parks and cruise line capacity.