The Nightmare Before Christmas Starbucks tumbler is returning to shopDisney on October 4. Initially, the tumbler went on sale on September 29, 2023. It quickly sold out (reportedly in under a minute!). Now the restock is coming and has been announced for the 4th.
This article contains affiliate links that help support Daps Magic.
The tumbler has outlines of different characters from The Nightmare Before Christmas on it including Jack Skellington, Sally, and Zero. These are all sketched onto a dark background on the tumbler. A photo was shared of the tumbler by shopDisney. It can be seen here: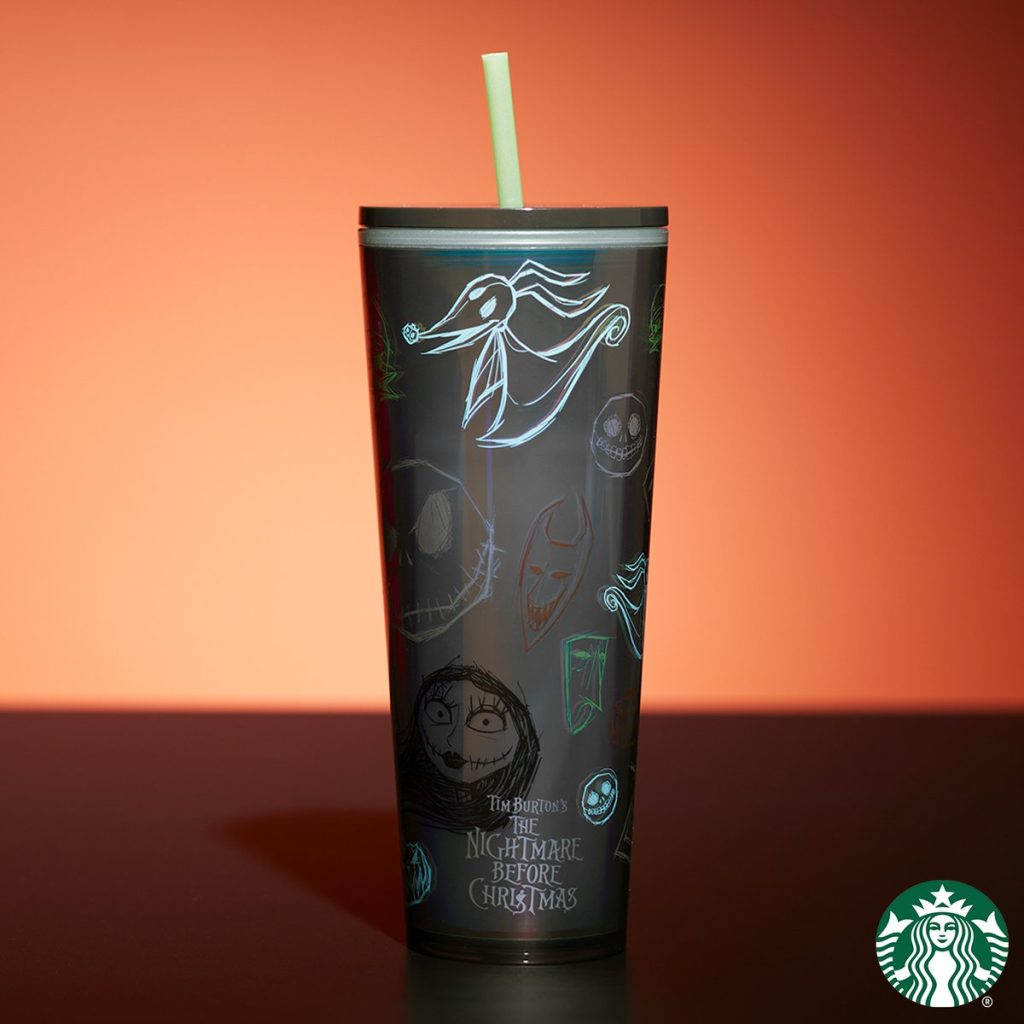 This tumbler is one of many Starbucks mugs and tumblers currently found on shopDisney. There are other tumblers as well, mugs, totes, and even the Been There Star Wars mugs. They can all be found here. They cover holidays, milestones, some brands, and even a few of the 50th collection from Walt Disney World Resort.
The Nightmare Before Christmas Starbucks tumbler will be available on shopDisney October 4 at 12:00 AM PT / 3:00 AM ET. Be sure to be on the site ahead of time if you want to get one of these tumblers. They will most likely sell out quickly.
What do you think about this tumbler? Did you get one the first time they went on sale? Are you going to attempt to this time? Share your thoughts and opinions in the comments below!