The holidays are the time for dressing up and celebrating the spirit of the season together. This year, shopDisney has released multiple sweaters and outfits that friends, families, or couples can wear together to match. These offerings range from sweaters to spirit jerseys and are all a lot of fun. Below is a look at what is offered on the dedicated Matching Outfits & Sets page on shopDisney.
This post contains affiliate links that help support Daps Magic.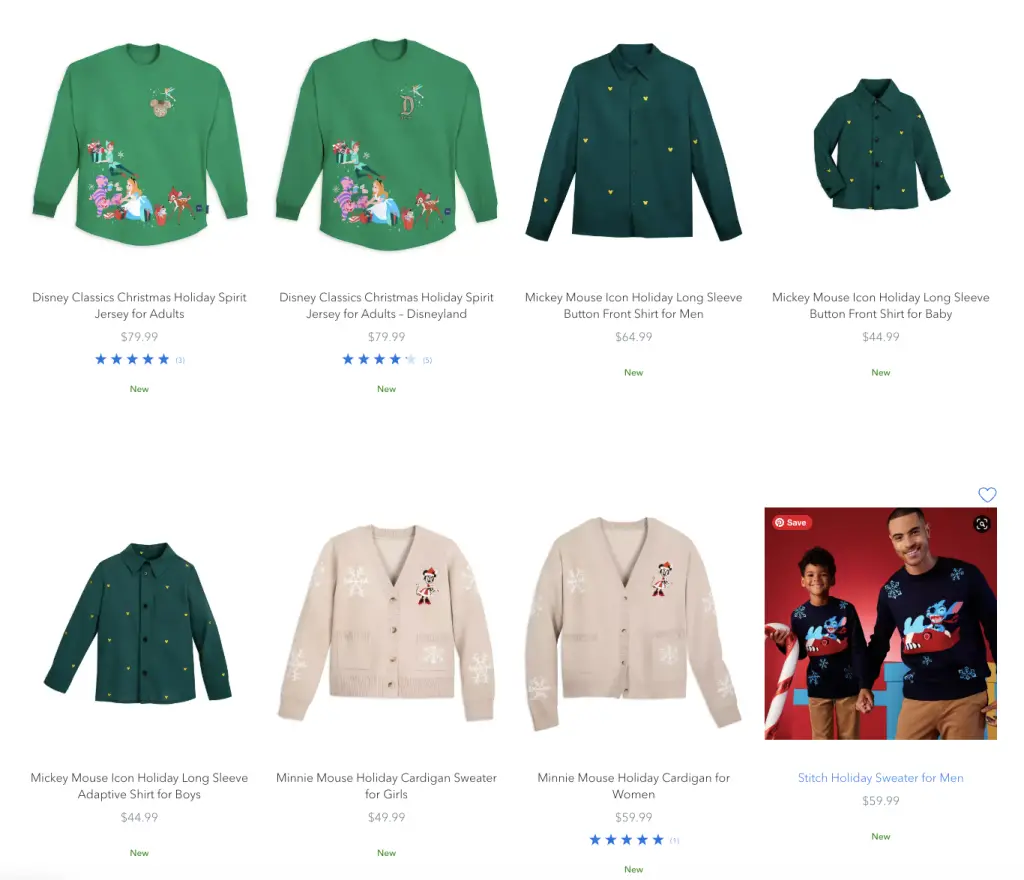 In total, there are currently 61 different items offered in this section of the website. All of them can be found here. What do you think of these different sets of matching outfits? Will you be adding any of them to your holiday wardrobe offerings? Who will you be matching with? Share your thoughts, opinions, and plans in the comments below!