Halloween may be a month away, and while Disneyland Resort has been celebrating Halloween Time since September 1, Disneyland Magic Key Holders could take part in a special holiday merchandise purchase. Now through Sunday, October 1, 2023, Magic Key Holders will be among the first to purchase from a limited quantity of select pre-sale holiday items. These items are available to buy now and pick up on the same day through the mobile order service in the Disneyland App. The best part is that this is happening at World of Disney in Downtown Disney so if you don't have a Park reservation, you can take advantage of this special offering.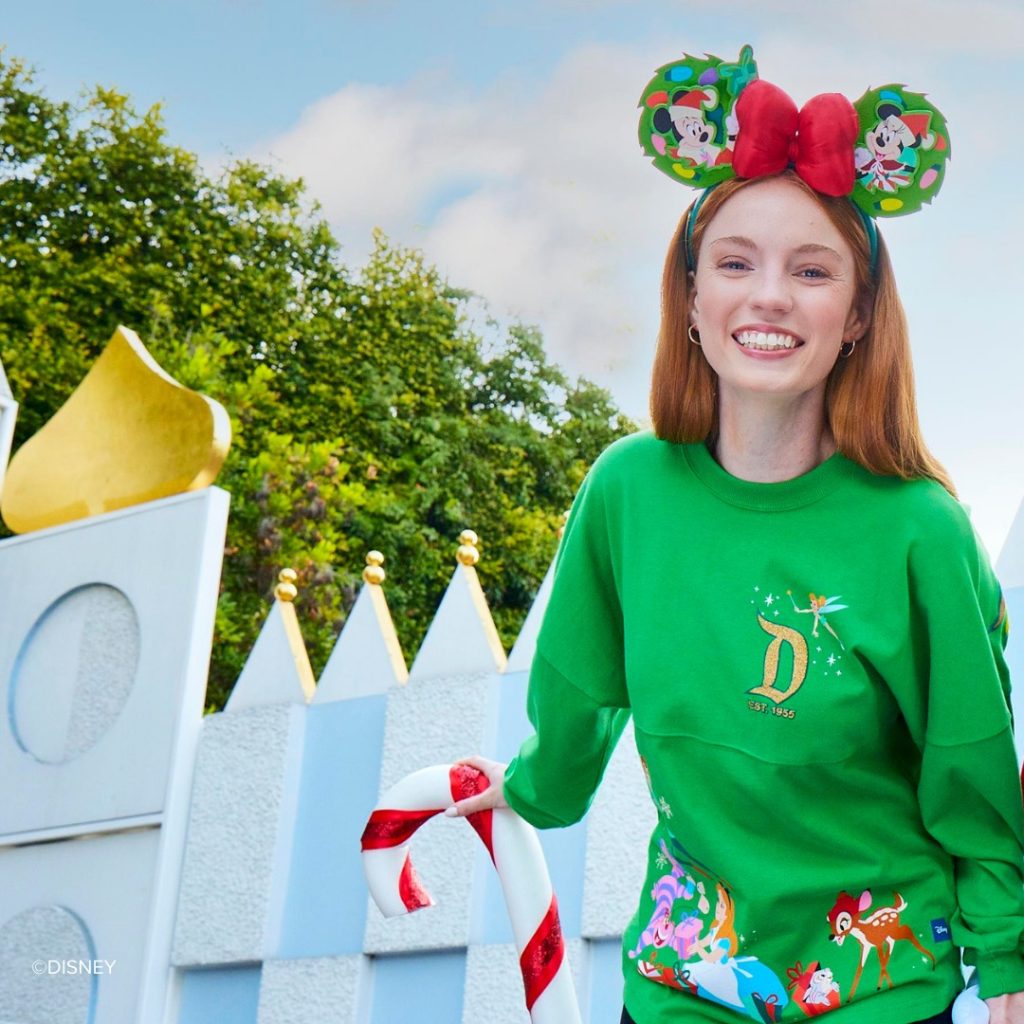 Here's how to make your purchase in the app:
Make sure your Magic Key pass is linked to your Disney account and that you are signed in.
Select "World of Disney" and choose a pick-up arrival window to get started.
Browse the merchandise list and add items you would like to purchase to your cart.
Pay for your items with your stored payment type: Disney Gift Card, Disney Rewards Redemption Card or Apple Pay.
Here's how to pick up your order:
Within your arrival time window, be sure to let World of Disney know that you are on your way by tapping the "Prepare My Order" button on the Disneyland App.
When you receive a notification in the Disneyland App that your order is ready, go to the west entrance at World of Disney to pick up your order.
Discounts will be automatically applied on select items.
If returns are necessary, items purchased through mobile order are subject to the standard Disneyland Resort return policy and procedures. If you do not pick up your merchandise order from the pickup location before the location closes at the end of the end of the day on which you placed the order, the order will be refunded. Mobile ordering offerings and availability are subject to restrictions, change, or cancellation without notice. Disney reserves the right to cancel any purchases at any time for any reason without liability, and to provide applicable refunds.
Standard parking fees apply when visiting the Disneyland Resort to pick up purchases.