Earlier this week the parking lots at EPCOT and Disney's Hollywood Studios once again had trams picking up guests and taking them to the front of the parking lot and also back to their cars. The return of the trams at both of these parks comes after they have been missing for over three years. The trams returned to Magic Kingdom and Disney's Animal Kingdom parking lots last year.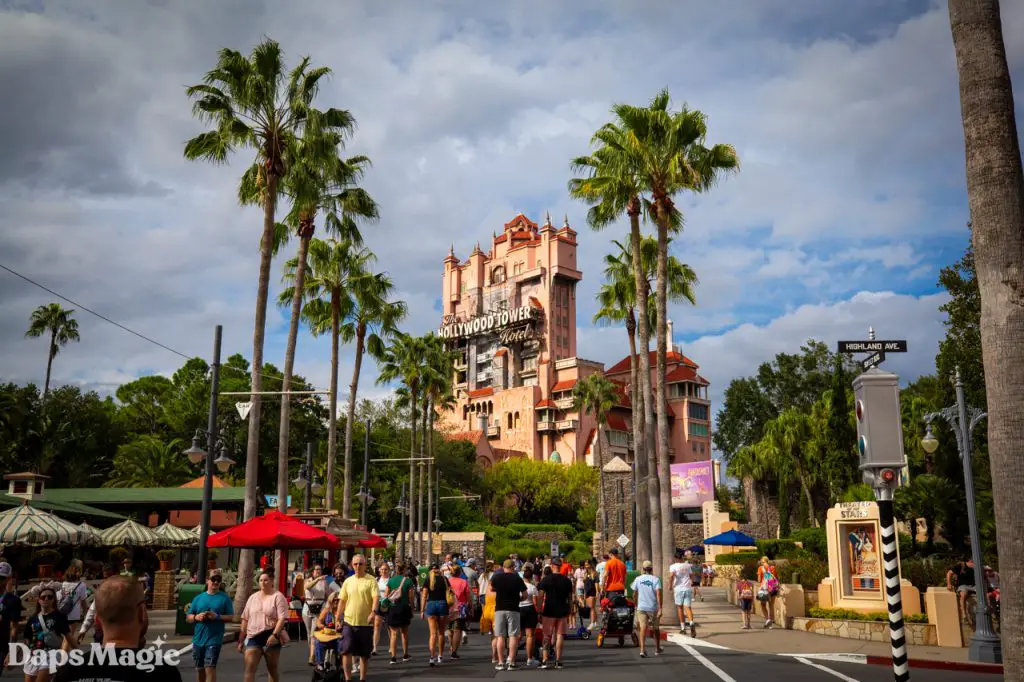 The trams initially didn't come back to any of the parks after the pandemic closed them all down. This was during a time of social distancing, mask wearing, and even temperature screening as guests returned to the parks. This time also was when there was limited capacity on attractions, in restaurants, and also in different shopping locations. At the time, it made plenty of sense that trams wouldn't be returning as guests walked to and from their cars at the different Walt Disney World theme parks.
With the return of the trams to Magic Kingdom and Disney's Animal Kingdom last year, it was expected that they would also return to EPCOT and Disney's Hollywood Studios soon after. However, this didn't happen. Weeks stretched into months and then eventually the year ended. At the same time, the Disneyland Resort already had its trams back so many questions as to why they didn't return to these other two theme parks were asked. That answer may never be known. What is known is that the trams have returned to all the domestic Disney theme parks now.
For many guests visiting a Disney theme park, the parking lot tram is the first ride of the day and the last ride of the night. This is now true for guests visiting all four of the parks at Walt Disney World Resort. This comes as a welcome update for many guests for both of these parks, especially at the end of the day after a day full of magic. What do you think about the return of the trams to the parking lots of EPCOT and Disney's Animal Kingdom? Does it make a difference? Share your thoughts and opinions in the comments below!