A Disney task force has been created to explore the potential that comes with AI and also ways to cut costs. The task force was created earlier this year before the writer's strike in Hollywood. The task force is seeking to see how AI can be applied across different ways across the entertainment company. Currently both writers and actors in Hollywood are fighting to limit the exploitation of technology in the industry.
According to Reuters, the task force is also looking for startups to build partnerships with along with developing AI applications in-house. Disney is putting its money where its mouth is and has 11 current job listings that are open and seeking candidates with expertise in artificial intelligence or machine learning. The positions come from almost every end of the company. This includes the Walt Disney Studios to Walt Disney Imagineering, to Disney branded television and even the advertising team. The latter is looking to build a "next generation" AI-powered ad system a job description says.
One of the sources told Reuters that companies like Disney must figure out the AI puzzle or risk obsolescence. The source, who was in favor of AI, suggested that AI could help lower costs on both movie and television productions. These have seen soaring costs in recent year, making it harder for them to turn a profit.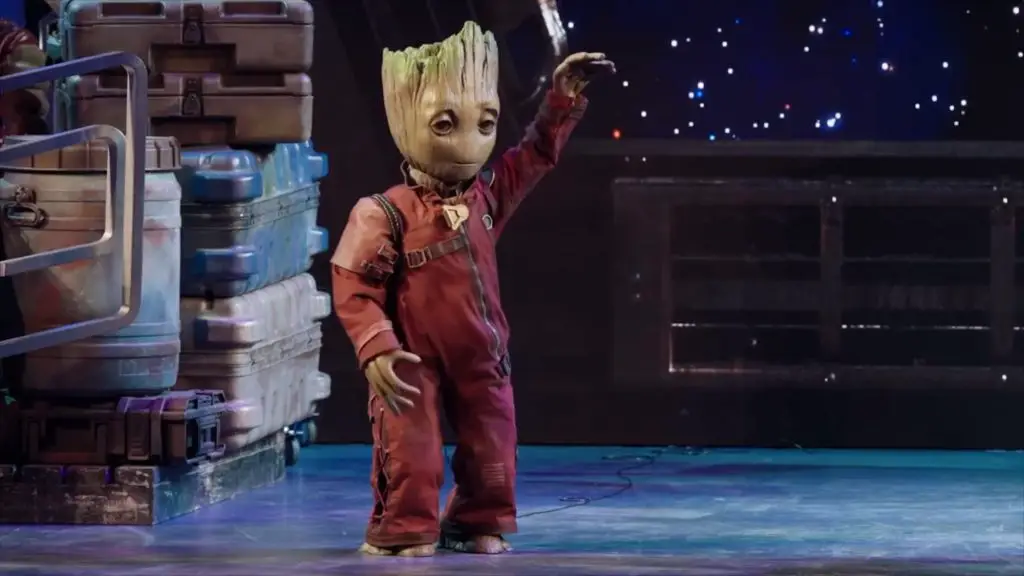 AI could also be utilized in Disney's theme parks. This could help with both customer service and also create unique interactions. One of Reuters' sources was a former Imagineer who pointed to Project Kiwi, the recent Baby Groot robot that mimicks the character from Guardians of the Galaxy. Baby Groot utilizes machine learning that has the ability to learn without programming. Eventually this could lead to characters with technology like Baby Groot interacting with guests in the parks.
The AI topic is quite controversial in Hollywood currently. It is a major sticking point in the conflict between  Screen Actors Guild and the Writers Guild of America with the studios. Both writers and actors view it as an existential threat to their jobs.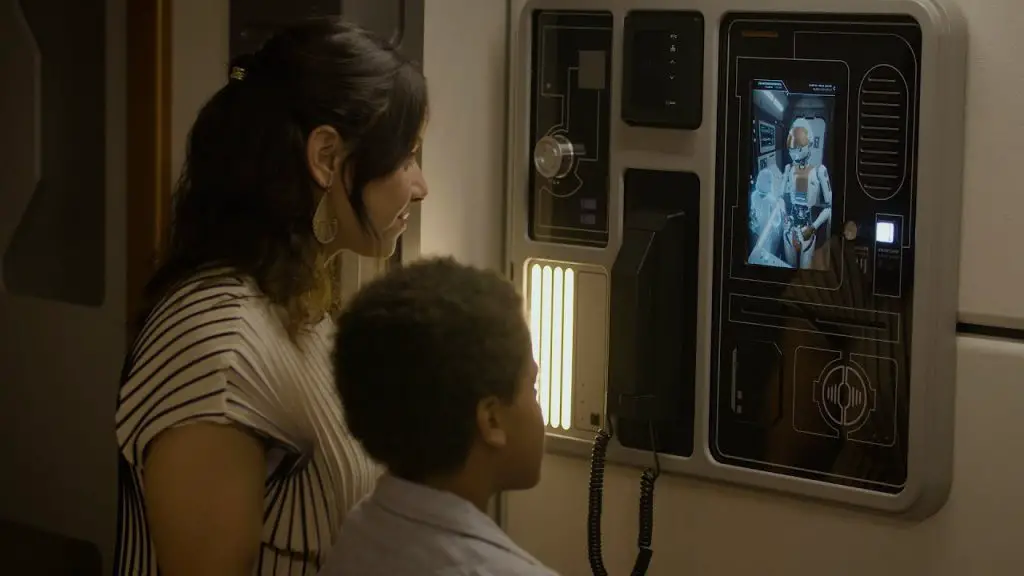 Disney has built a legacy off of curiousity and innovation that goes back to its origins 100 years ago. Since Bob Iger started his first stint as Disney's CEO, innovation in technology has been a priority. For years, Disney has been researching possibilities that could come from technology, AI, visual computing, machine learning, and so much more. With the opening of the Star Wars: Galactic Starcruiser (which will soon be going on its final voyage), the D3-09 cabin droid is an AI character that interacts with guests in their staterooms. This droid learned from conversations with its guests and adapted as time went by.
"Not only is she a great character to interact with and always available in your cabin, which I think is very cool, behind the scenes, it's a very cool piece of technology," Imagineering executive Scott Trowbridge said about D3-09.
The future of AI and entertainment has lots of question marks in it. However, it is coming quicker than anyone could imagine as AI becomes more and more available and utilized across multiple industries. Just how AI will be utilized across The Walt Disney Company remains to be seen.
What do you think about Disney having a task force to explore the possibilities of AI? Share your thoughts and opinions in the comments below.