Work continues to move forward on the transformation of the Downtown Disney District. This includes the unveiling of some new offerings and some covering up of some old. A new planter around a tree in Downtown Disney District year the Star Wars Outpost has come out from behind the walls this week. At the same time, new walls have gone up around the former ESPN building and also the Monorail Station is getting scaffolding. Look closely and it appears the new structure for the stage can also be seen.
On Sunday July 23, 2023, Daps Magic team member Angela took a stroll through Downtown Disney District and took the following video and photos of the transformation. Each week, it seems, things continue to change. Check out what is going on here: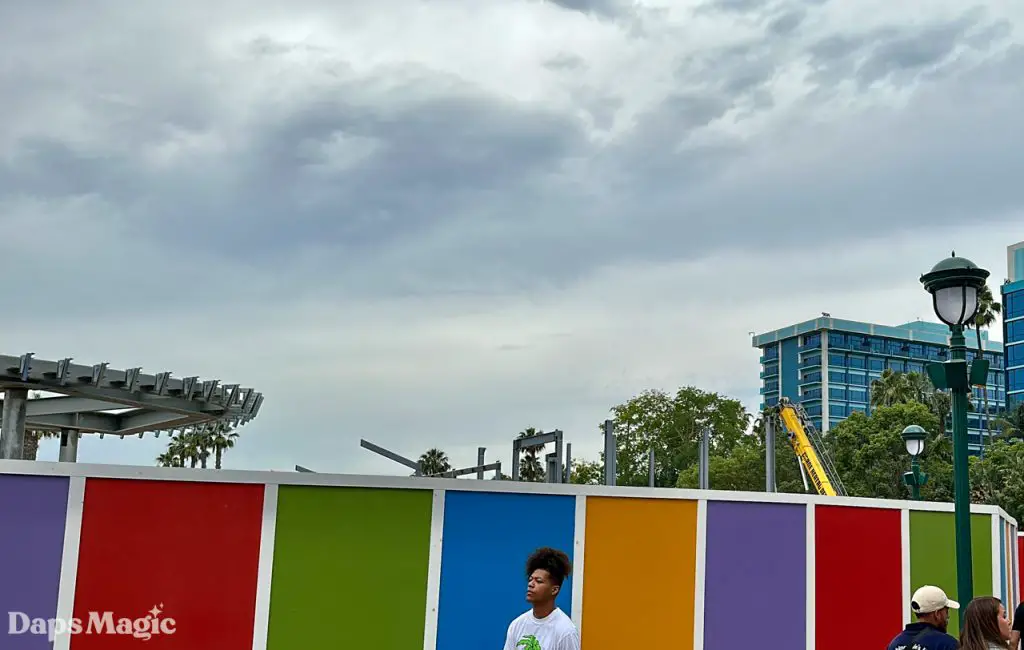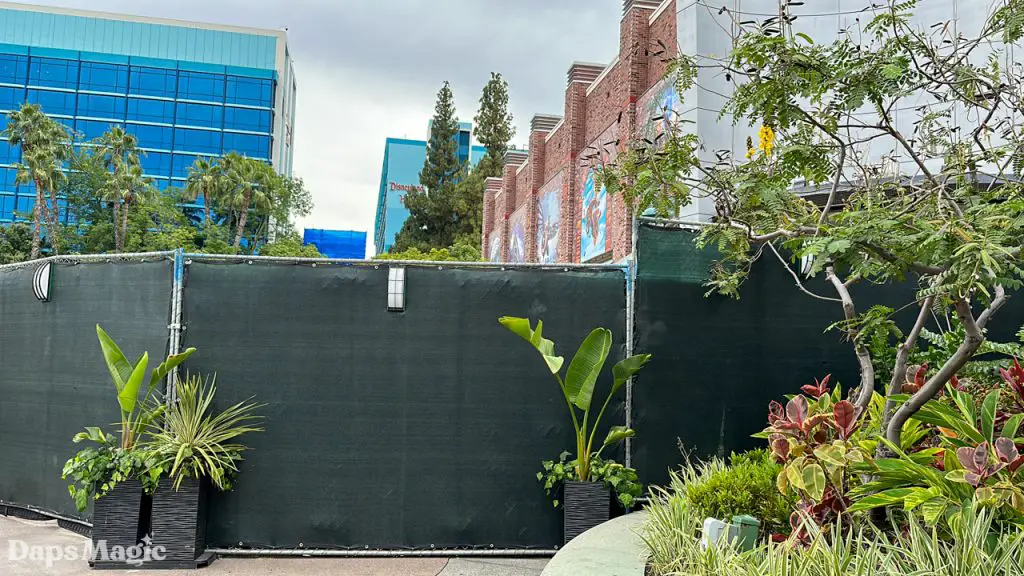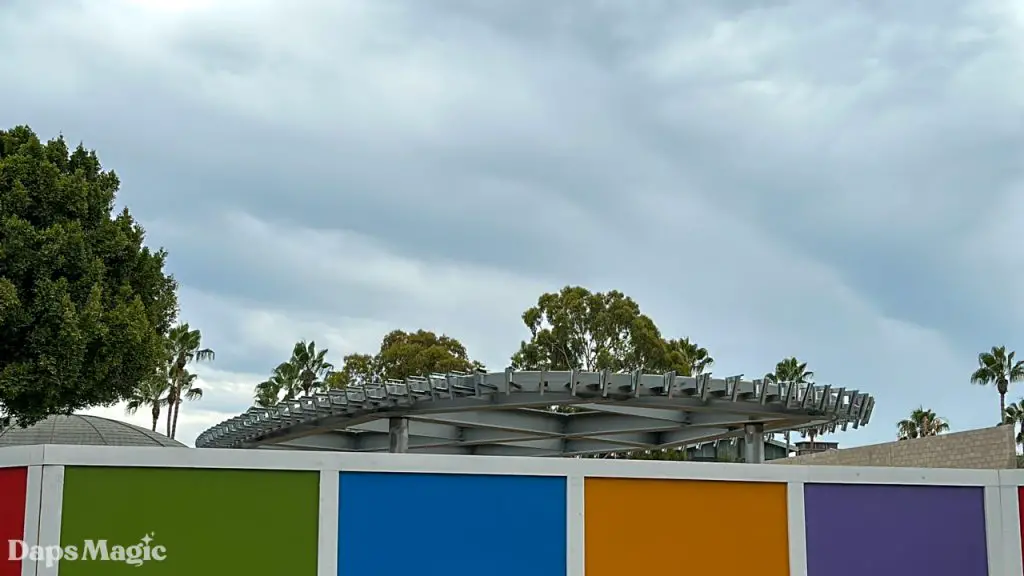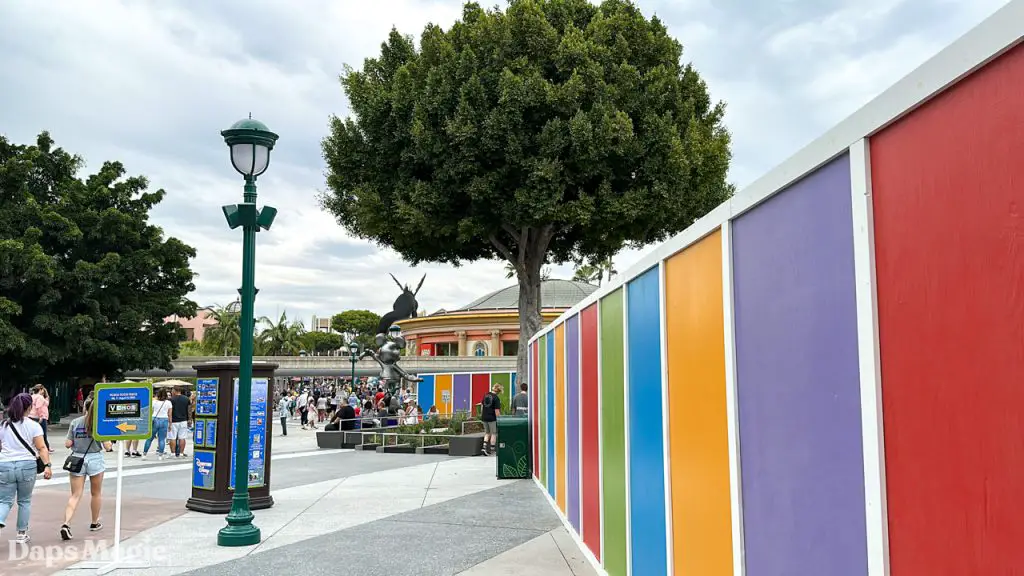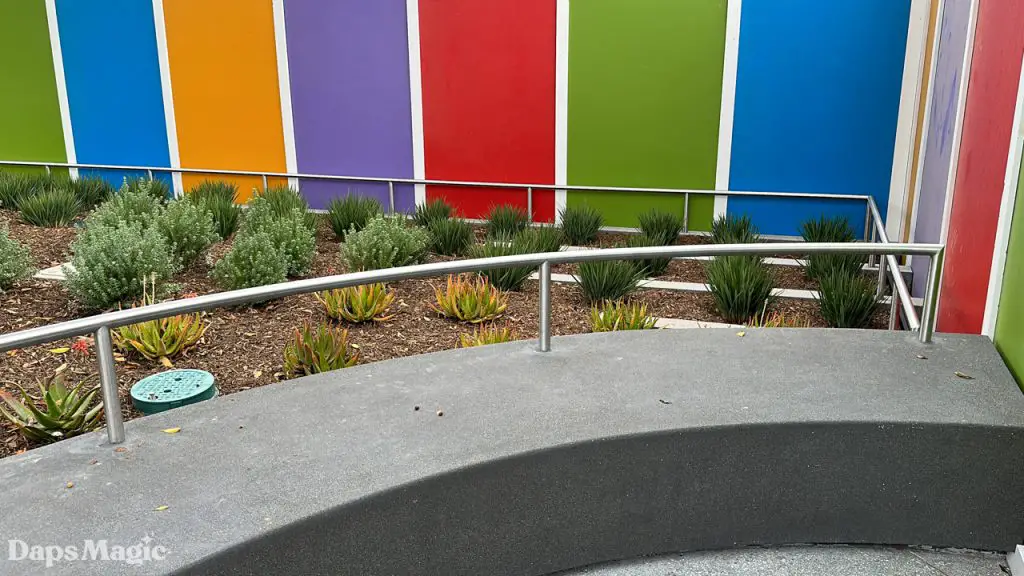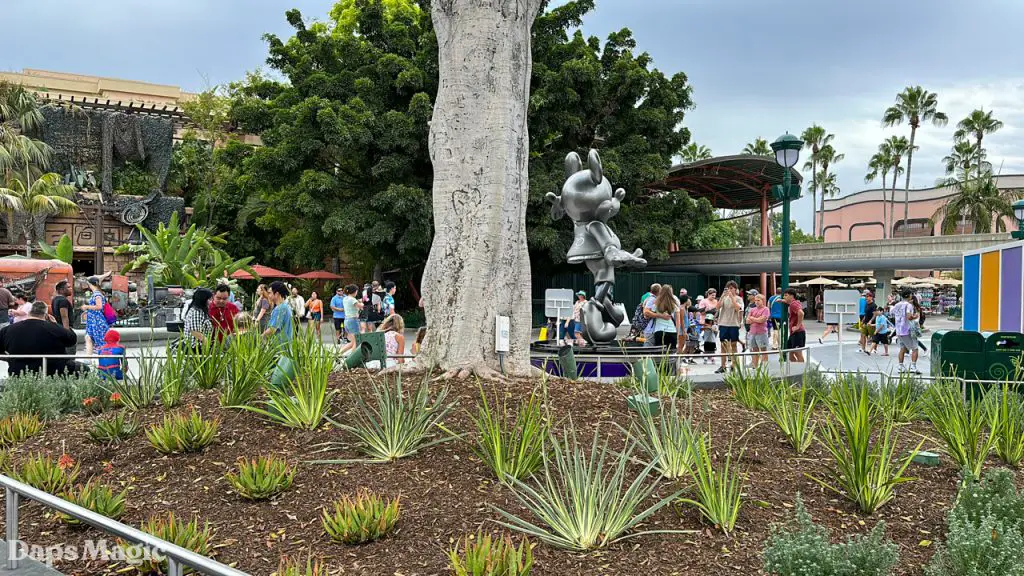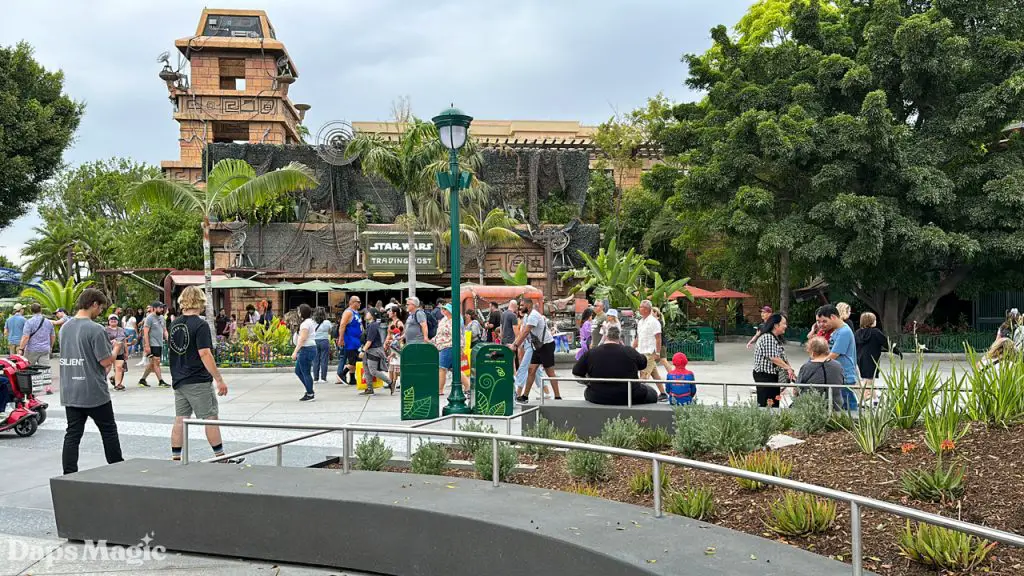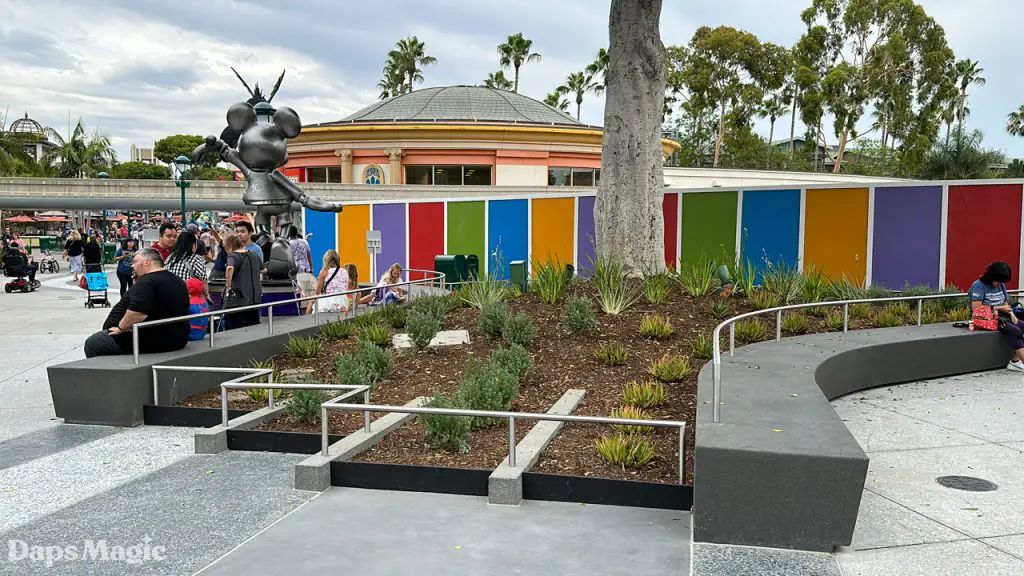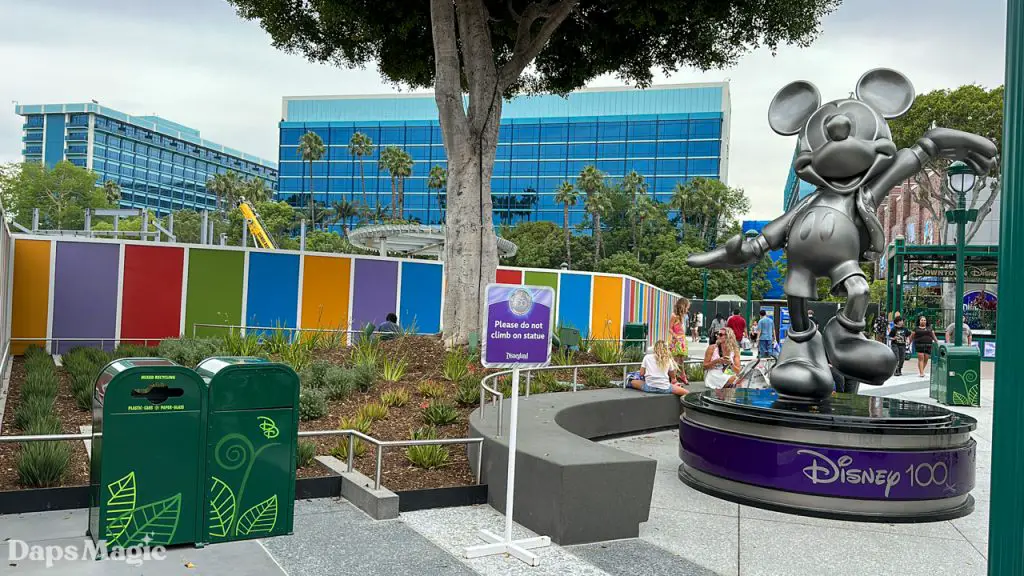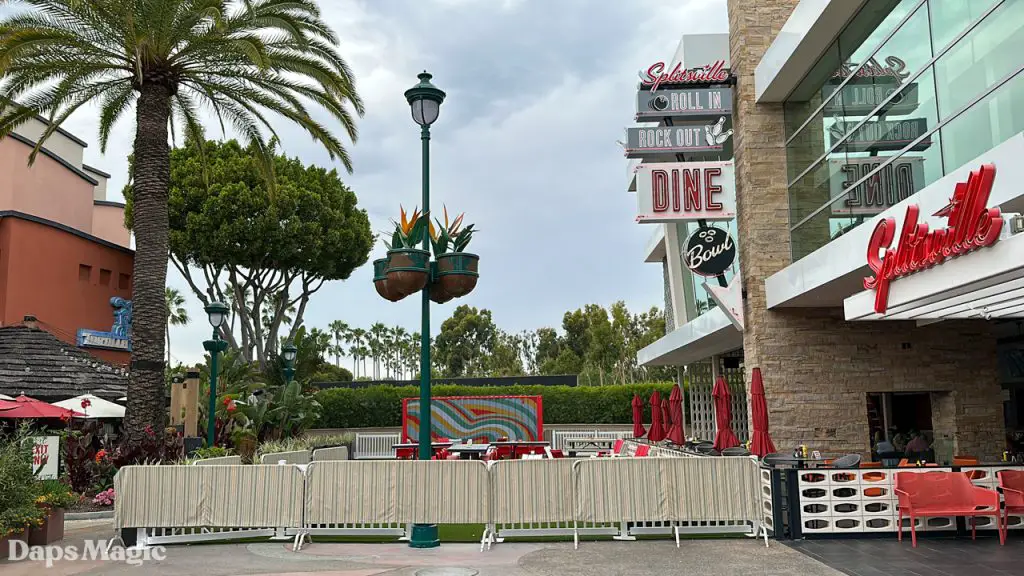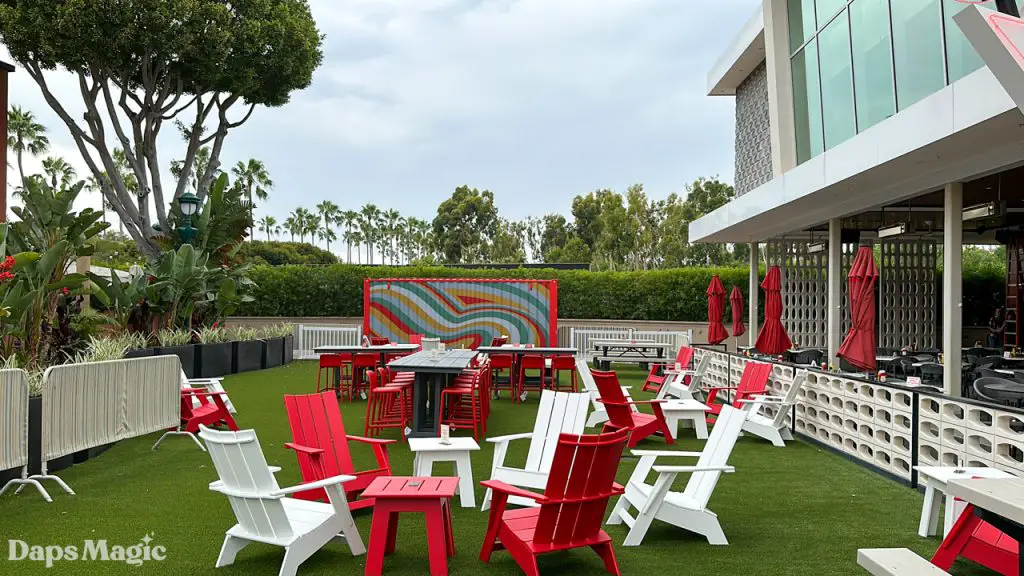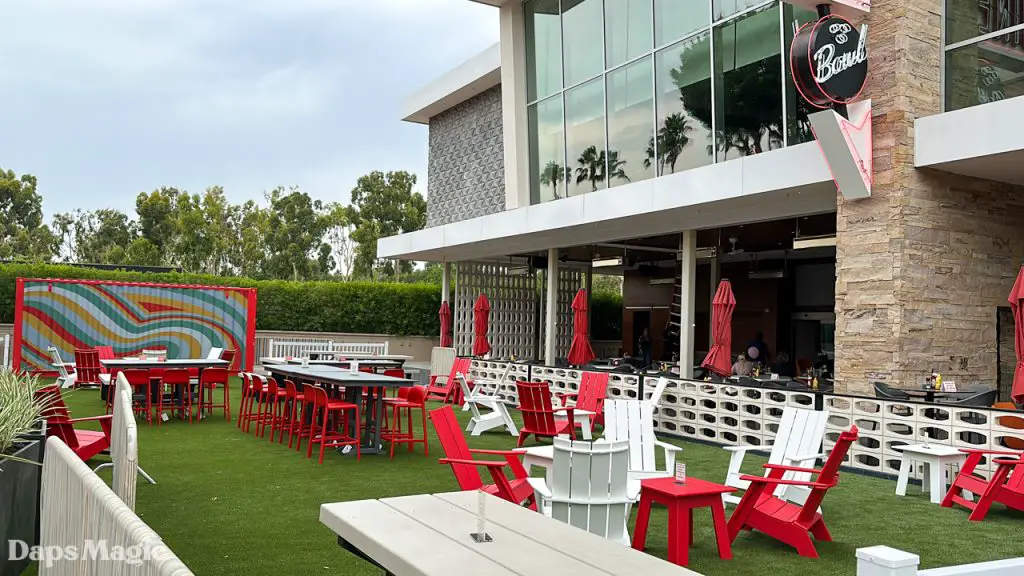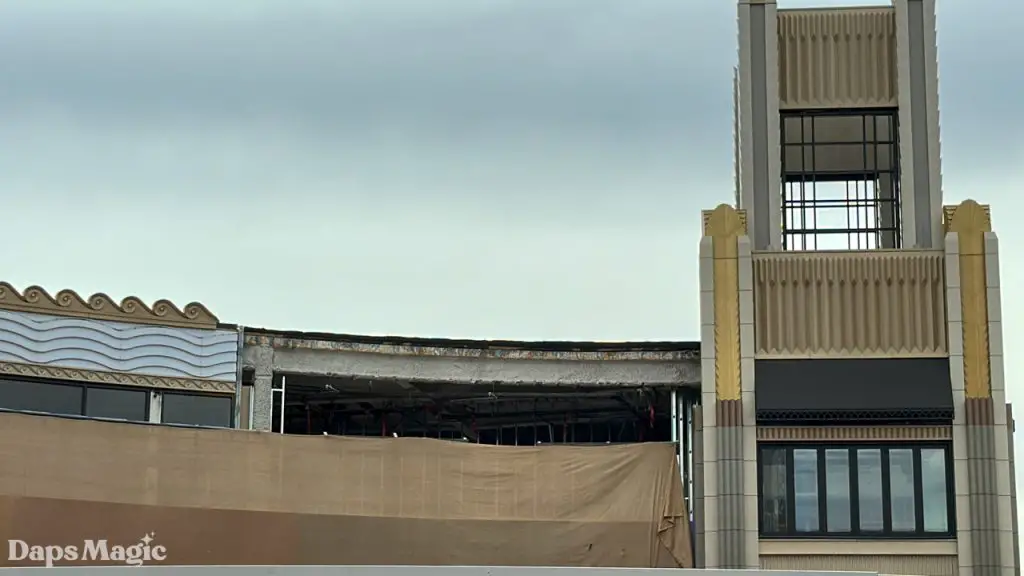 The transformation of Downtown Disney District is expected to be completed by the holiday season in 2024. Things will continue to get more exciting as the transformation continues takes shape each week. Check back with Daps Magic on a weekly basis to see how things are updating and changing!
What do you think of this week's updates? What do you think of the transformation? What are you most excited about? Share your thoughts and opinions in the comments below!